VOTE FOR YOUR E-TEAM
Voting ballots are in the main office and will be at the Parent Meeting on April 24th.
Click here to view the candidates for Grade Level Advisors.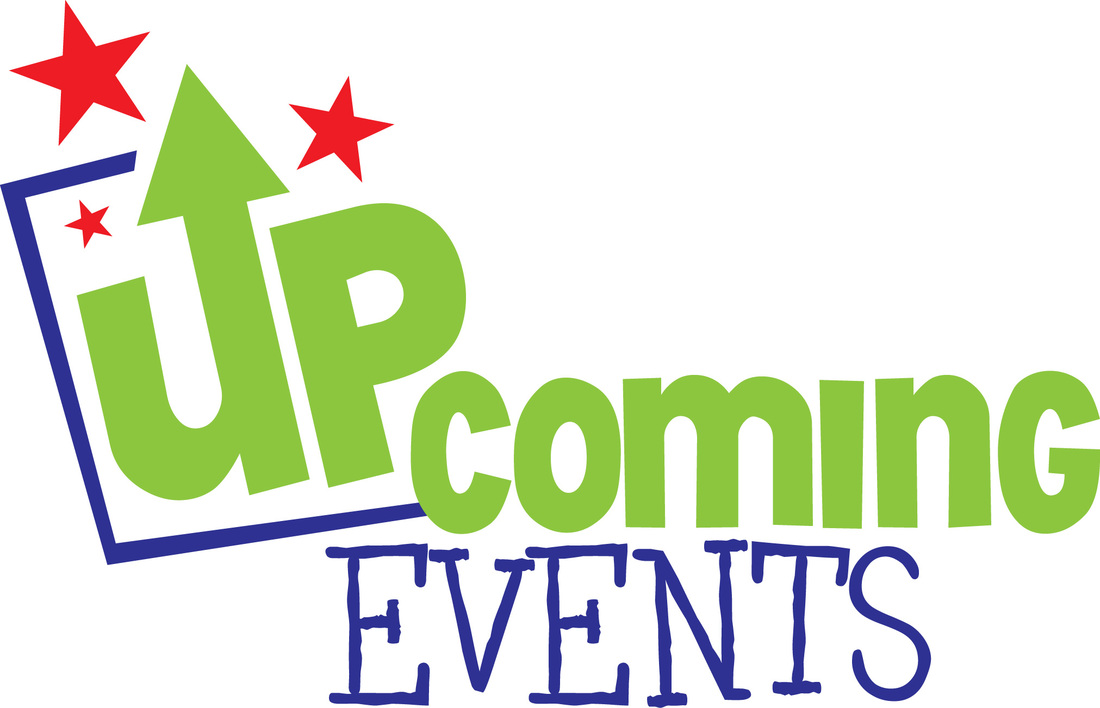 IMPORTANT DATES
4/16-20: Annual Book Fair
4/19: Open House Night
4/20: Minimum Day
4/24: Parent Meeting
4/26: Charter Meeting 
5/19: Ballroom Dancing Competition
5/21: Talent Show Tech Rehearsal (Mandatory)
5/23: Talent Show Final Dress Rehearsal (Mandatory)
5/24: Talent Show Daytime Performance for Student Body (Students only)
5/25: Talent Show Nighttime Performance for Parents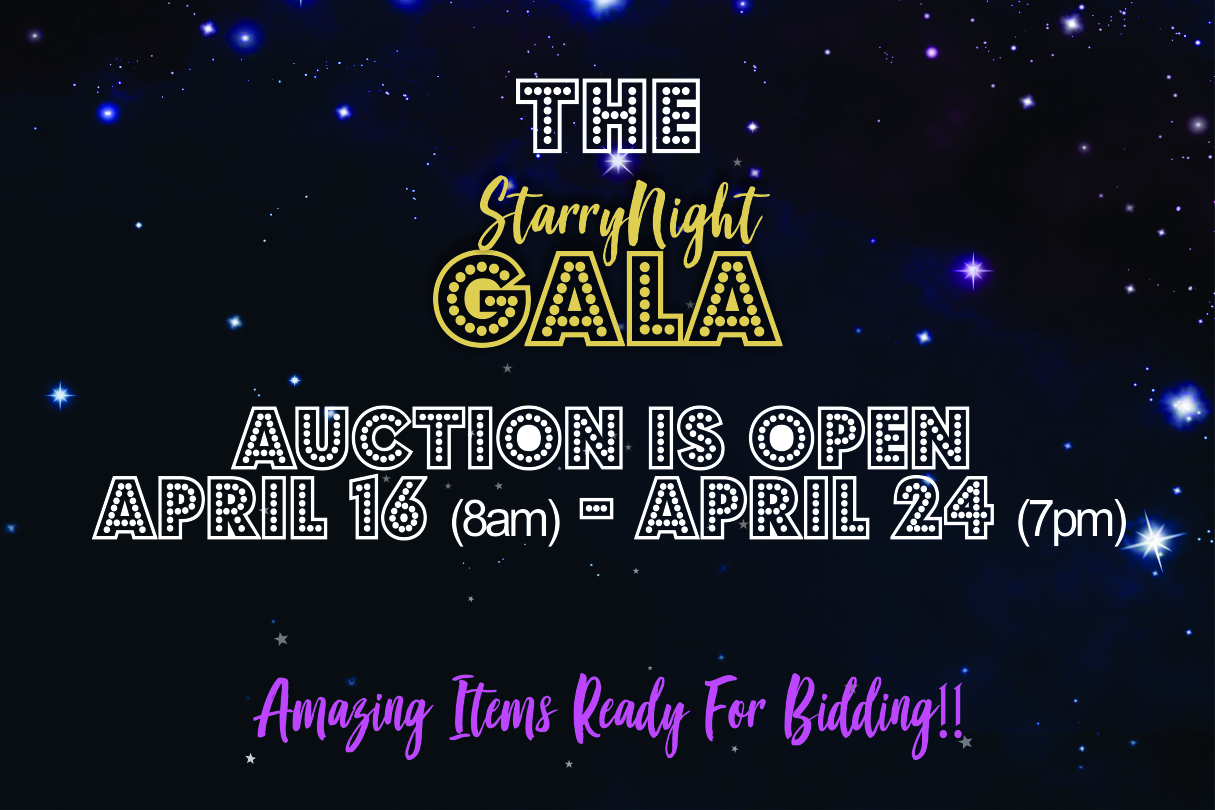 ONLINE AUCTION
Our Online Auction is open from April 16th and closing April 24th at 7PM. Amazing Items NOT TO BE MISSED! Click here to bid!
Watch the ECES video we unveiled at the Gala, celebrating our little stars! Check out here!