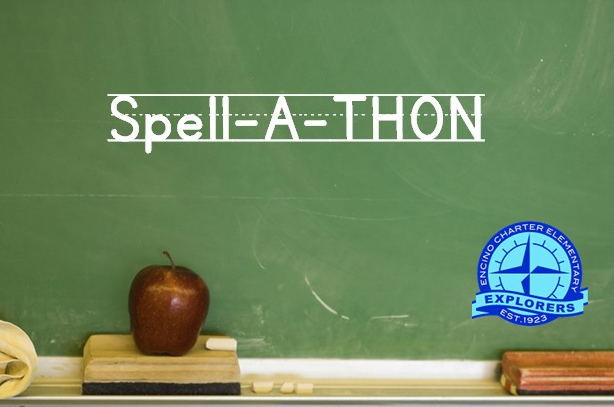 SPELL-A-THON
2017 Annual Spell-A-Thon Is Here!
Please help your child study the Spell-A-Thon Spelling Words distributed by your child's teacher and gather pledges from family & friends.
100% of the funds collected go into improvements at Encino Charter Elementary!
Collecting Pledges
Sponsors may choose to give an amount per correctly spelled word or a flat fee. Please take a moment and register your child at: www.thegetmovincrew.com
Click on the icon at the bottom right hand side of the screen and follow the instructions to set up your child's sponsorship form. It's a great way to collect pledges from out of town friends and family or share on social media. You may also collect pledges with the attached pledge sheet HERE.
Spell-A-Thon Schedule
  February 24: A spelling test is given to each student in the classroom. If you used a pledge sheet, return to your child's teacher (no money is collected at this time).
  March 3: Packets with corrected spelling test, pledge sheet, and collection envelope are sent home with each student in their homework folders.
  March 11: Pledge sheets & money are due back to teachers via envelope.
Classroom Incentive
The classroom that collects the most donations by March 11th will win a PIZZA PARTY!
Contact Adriohn Richardson at: adriohn@yahoo.com for any questions.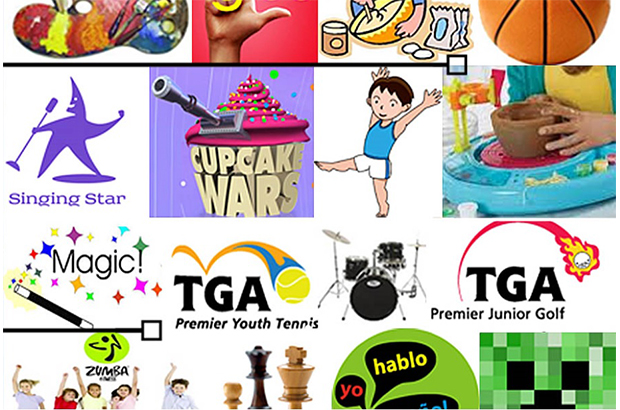 ENRICHMENT REGISTRATION
Registration is now open for Session #4.  Classes begin on March 27th.
Gymnastics, Pottery, Singing Stars, Volleyball, Spanish and more!
CLICK HERE for information and to register for a class.
CUSTOM KEEPSAKES
Turn your child's artwork into a special keepsake!  Mugs, luggage tags, wall art, mouse pads and more!  Look in the homework folder for a catalog of items and the order form.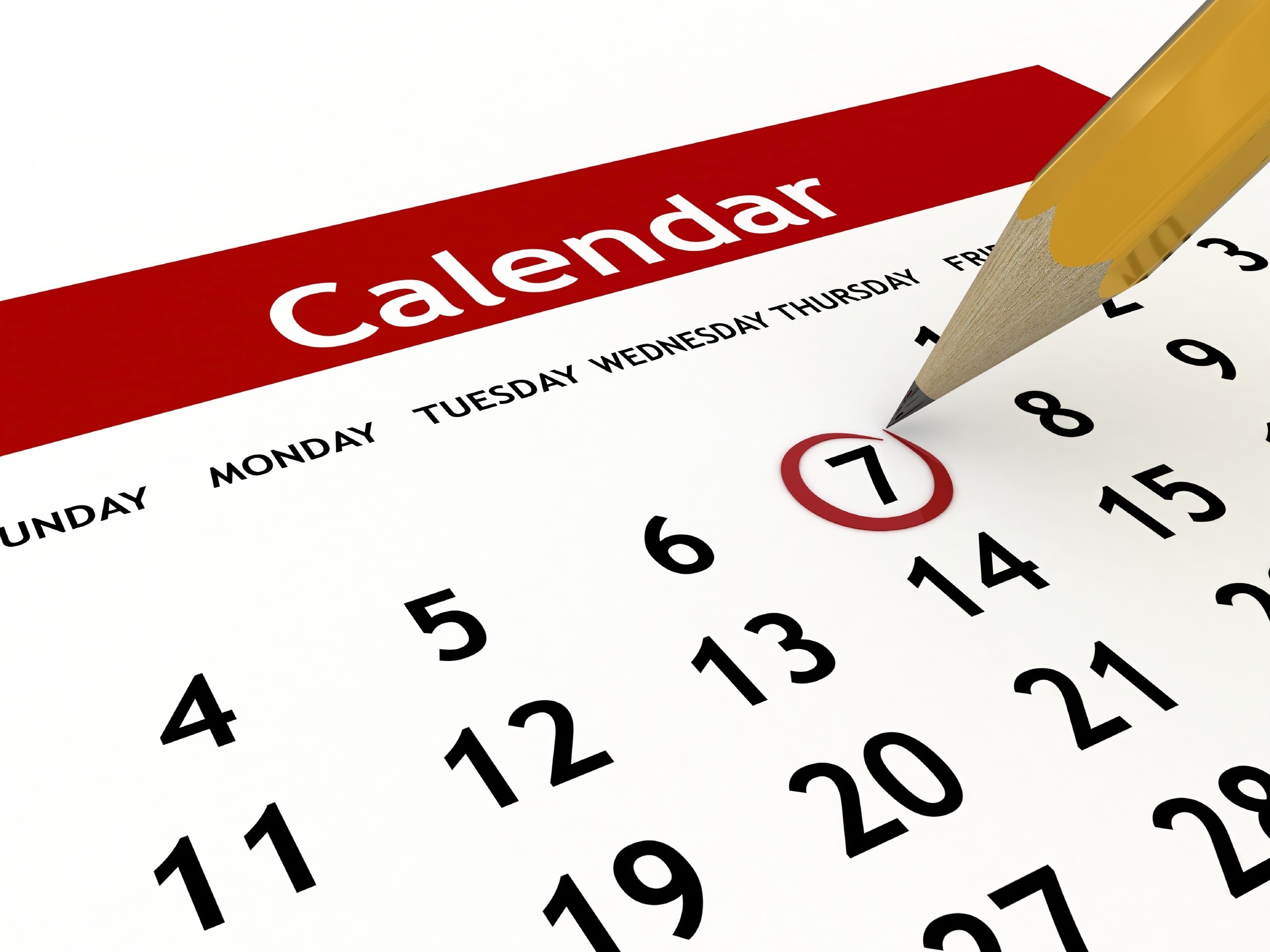 YEAR-END CALENDAR
Please check out the school's year-end calendar for special events, minimum days, and days off.