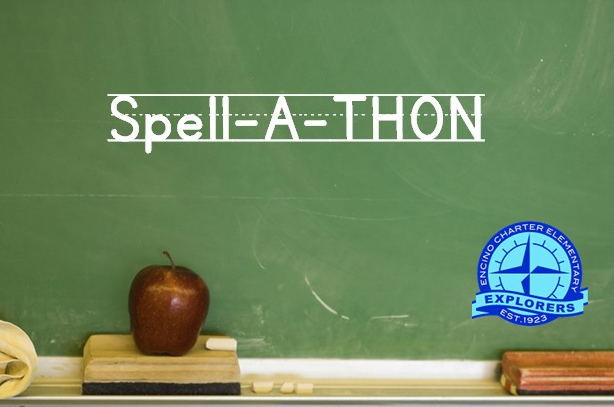 SPELL-A-THON
2017 Annual Spell-A-Thon Is Here!
Please help your child study the Spell-A-Thon Spelling Words distributed by your child's teacher and gather pledges from family & friends.
100% of the funds collected go into improvements at Encino Charter Elementary!
Collecting Pledges
Sponsors may choose to give an amount per correctly spelled word or a flat fee. Please take a moment and register your child at: www.thegetmovincrew.com
Click on the icon at the bottom right hand side of the screen and follow the instructions to set up your child's sponsorship form. It's a great way to collect pledges from out of town friends and family or share on social media. You may also collect pledges with the attached pledge sheet HERE.
Spell-A-Thon Schedule
  February 24: A spelling test is given to each student in the classroom. If you used a pledge sheet, return to your child's teacher (no money is collected at this time).
  March 3: Packets with corrected spelling test, pledge sheet, and collection envelope are sent home with each student in their homework folders.
  March 11: Pledge sheets & money are due back to teachers via envelope.
Classroom Incentive
The classroom that collects the most donations by March 11th will win a PIZZA PARTY!
Contact Adriohn Richardson at: adriohn@yahoo.com for any questions.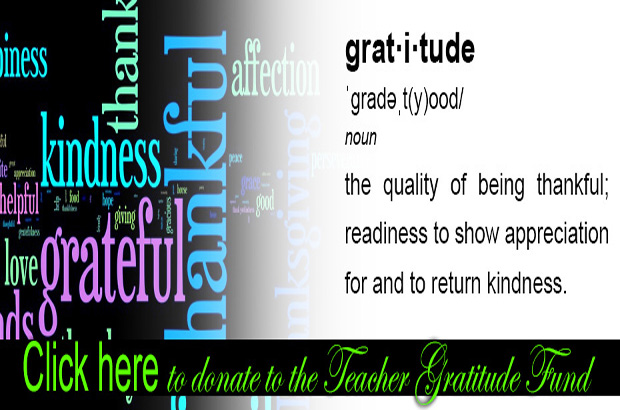 E-TEAM TEACHER GIFT
The end of the school year is almost here!
We would like to show our appreciation for our five E-TEAM funded teachers, Coach D'Mitri (PE), Mr. Rodriguez (Computer Lab), Ms. Lass (Art),  Ms. Thomas (Science), and Ms. Cummings (Library).
Money can be dropped off in the "Gratitude Gift" box located in the office beginning Monday, May 22nd, or you may make a donation on our website HERE.
STEAM NIGHT 2017
Please join us as our amazing students demonstrate their skills in Science, Technology, the Arts, Engineering, and Math.  
Falafelicious Catering truck will be on hand and giving back a portion of sales to ECES!
Events and Locations:
Science Fair in the Auditorium
Robotics Demonstrations outside the Computer Lab
Art Gallery Display – Room 23 – Art Room
Ballroom Dance Exhibition – Outside Room 11
Classroom Math Activities – Lunch Pavilion Area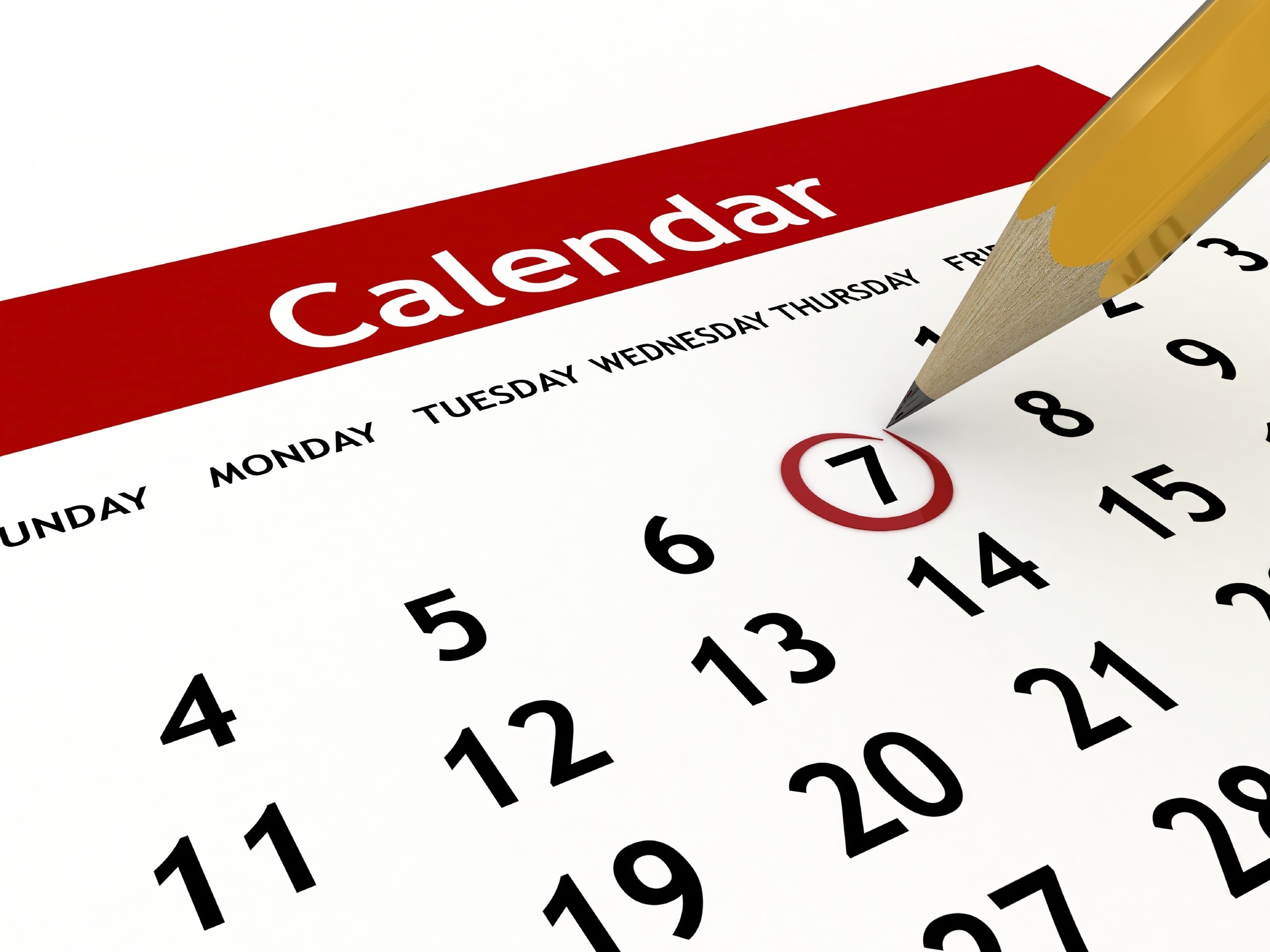 YEAR-END CALENDAR
Please check out the school's year-end calendar for special events, minimum days, and days off.
CPK

Falafel Catering

Falafelicious Catering will have their food truck at STEAM Night on May 25th.