ENCINO RUNS THROUGH THE AGES
Get ready for the 1st Annual Encino Schools 5K! Whether you are fast or slow, running or walking, we want you and your family to come out for this amazing community event. Although you don't have to compete – we welcome all competitive runners to come get their race on. We will have DJs along the route playing music from all ages to help us rock and roll all the way to the finish line!!
All proceeds from this "Run-Raiser" will be divided equally between Hesby Oaks Leadership Charter, Lanai Road and Encino Charter Elementary. The proceeds will help fund essential programs such as art, music, technology, science, P.E. and many more! Please join the community as we support our local schools on January 28th, 2017. 
Click Here for more information or email encino5k@gmail.com.
Click Here to sign up.
Click Here for sponsorship information.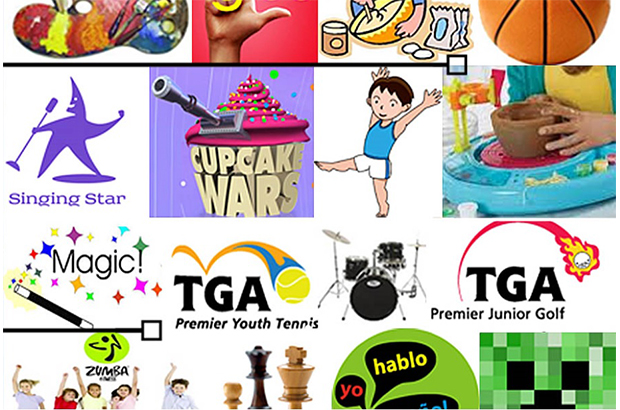 ENRICHMENT REGISTRATION
Registration is now open for Session #4.  Classes begin on March 27th.
Gymnastics, Pottery, Singing Stars, Volleyball, Spanish and more!
CLICK HERE for information and to register for a class.
CUSTOM KEEPSAKES
Turn your child's artwork into a special keepsake!  Mugs, luggage tags, wall art, mouse pads and more!  Look in the homework folder for a catalog of items and the order form.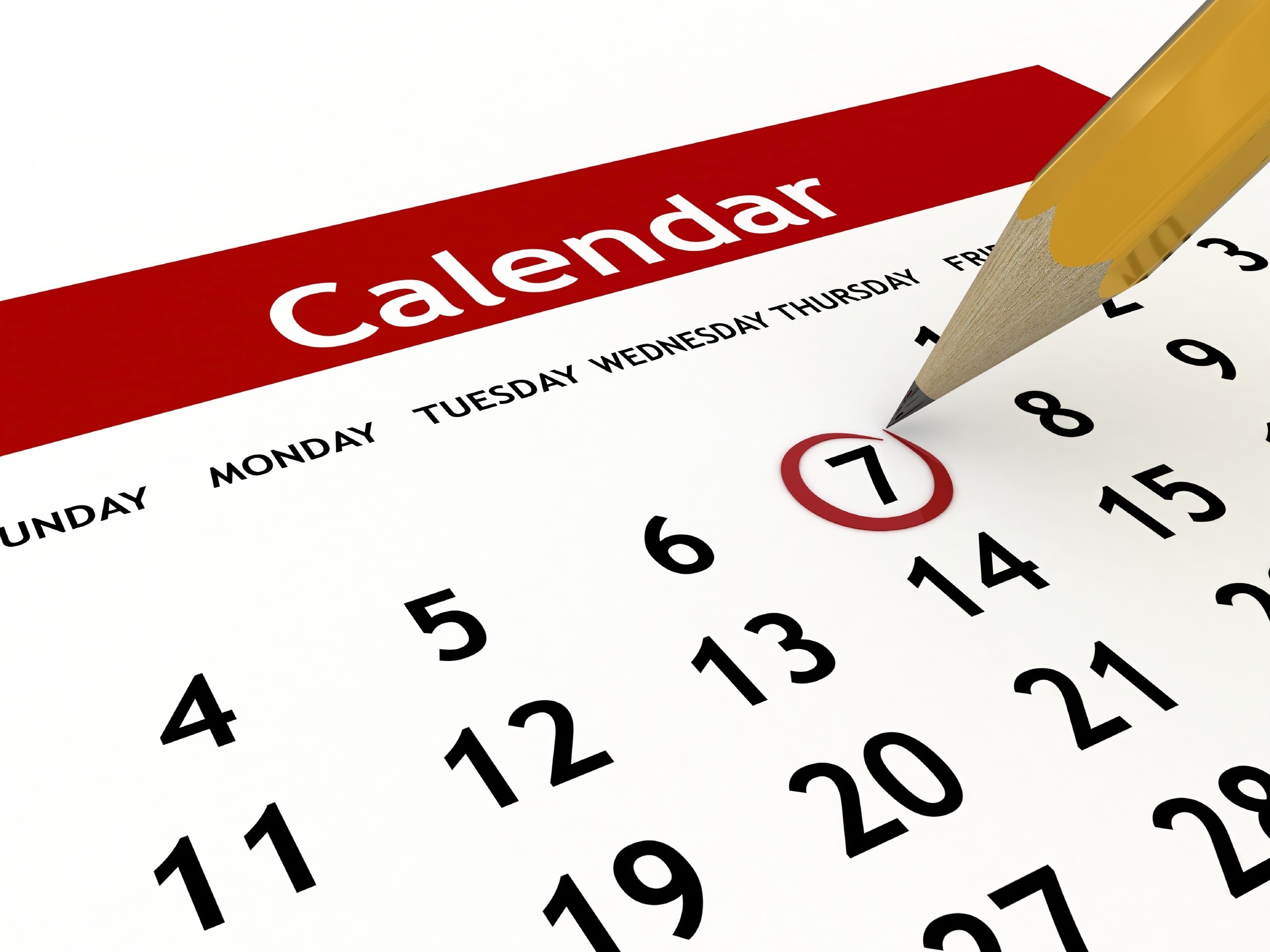 YEAR-END CALENDAR
Please check out the school's year-end calendar for special events, minimum days, and days off.