ENCINO RUNS THROUGH THE AGES
Get ready for the 1st Annual Encino Schools 5K! Whether you are fast or slow, running or walking, we want you and your family to come out for this amazing community event. Although you don't have to compete – we welcome all competitive runners to come get their race on. We will have DJs along the route playing music from all ages to help us rock and roll all the way to the finish line!!
All proceeds from this "Run-Raiser" will be divided equally between Hesby Oaks Leadership Charter, Lanai Road and Encino Charter Elementary. The proceeds will help fund essential programs such as art, music, technology, science, P.E. and many more! Please join the community as we support our local schools on January 28th, 2017. 
Click Here for more information or email encino5k@gmail.com.
Click Here to sign up.
Click Here for sponsorship information.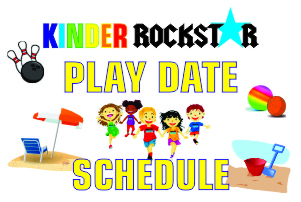 KINDER PLAY DATES
There are several opportunities for incoming Kindergarten students to meet and play with other incoming Kinder students.  Click here for summer play dates.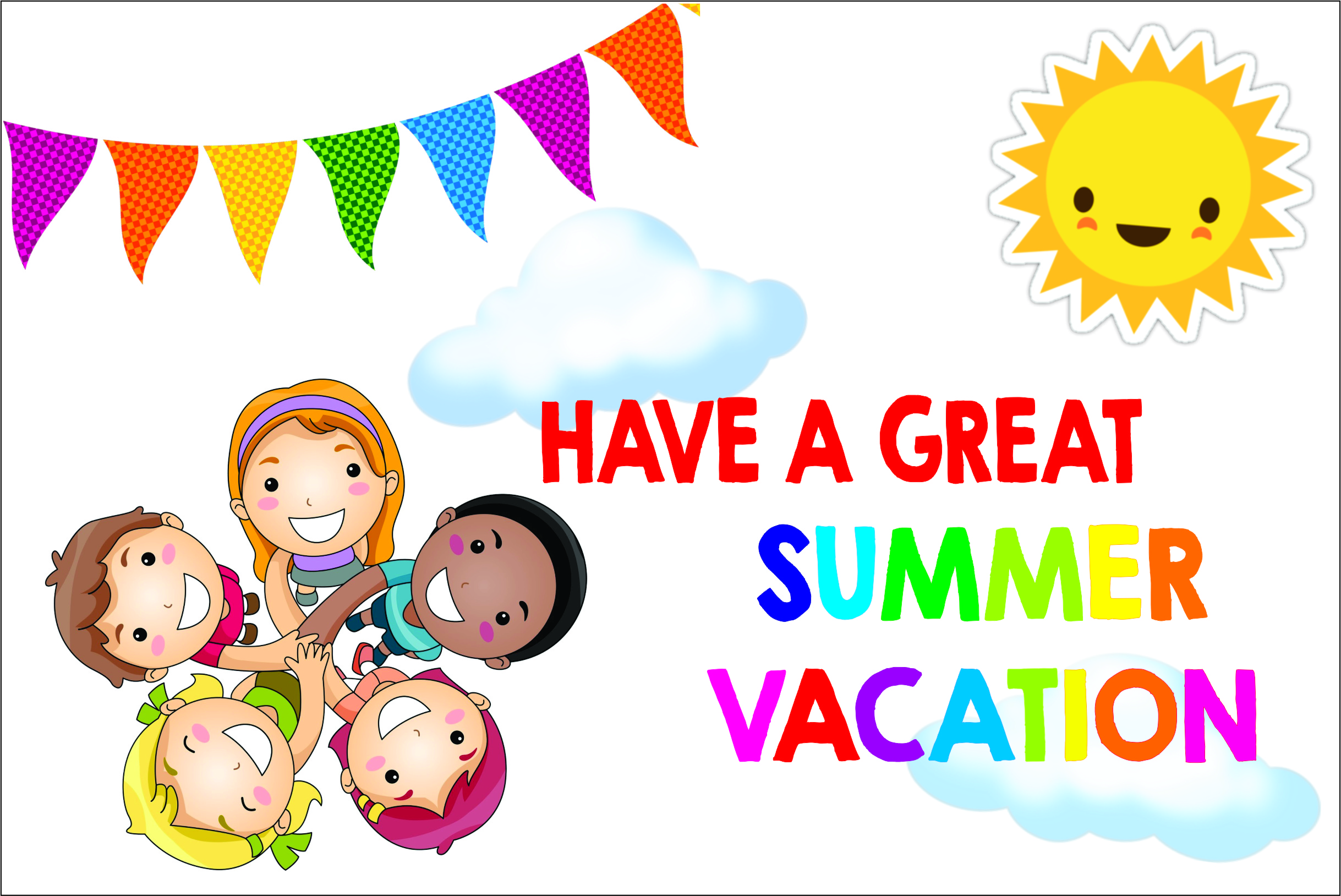 IMPORTANT DATES
8/10: Meet & Greet
8/14: Kinder Orientation
8/29: Back to School Night
CPK

Falafel Catering

Falafelicious Catering will have their food truck at STEAM Night on May 25th.