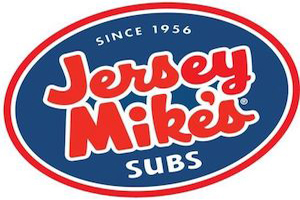 Restaurant Day & Night
Join your fellow ECES families at Jersey Mike's in Encino on Thursday, January 17th from 10am to 8pm!  Please bring your flyer so that our school receives 20% of the proceeds!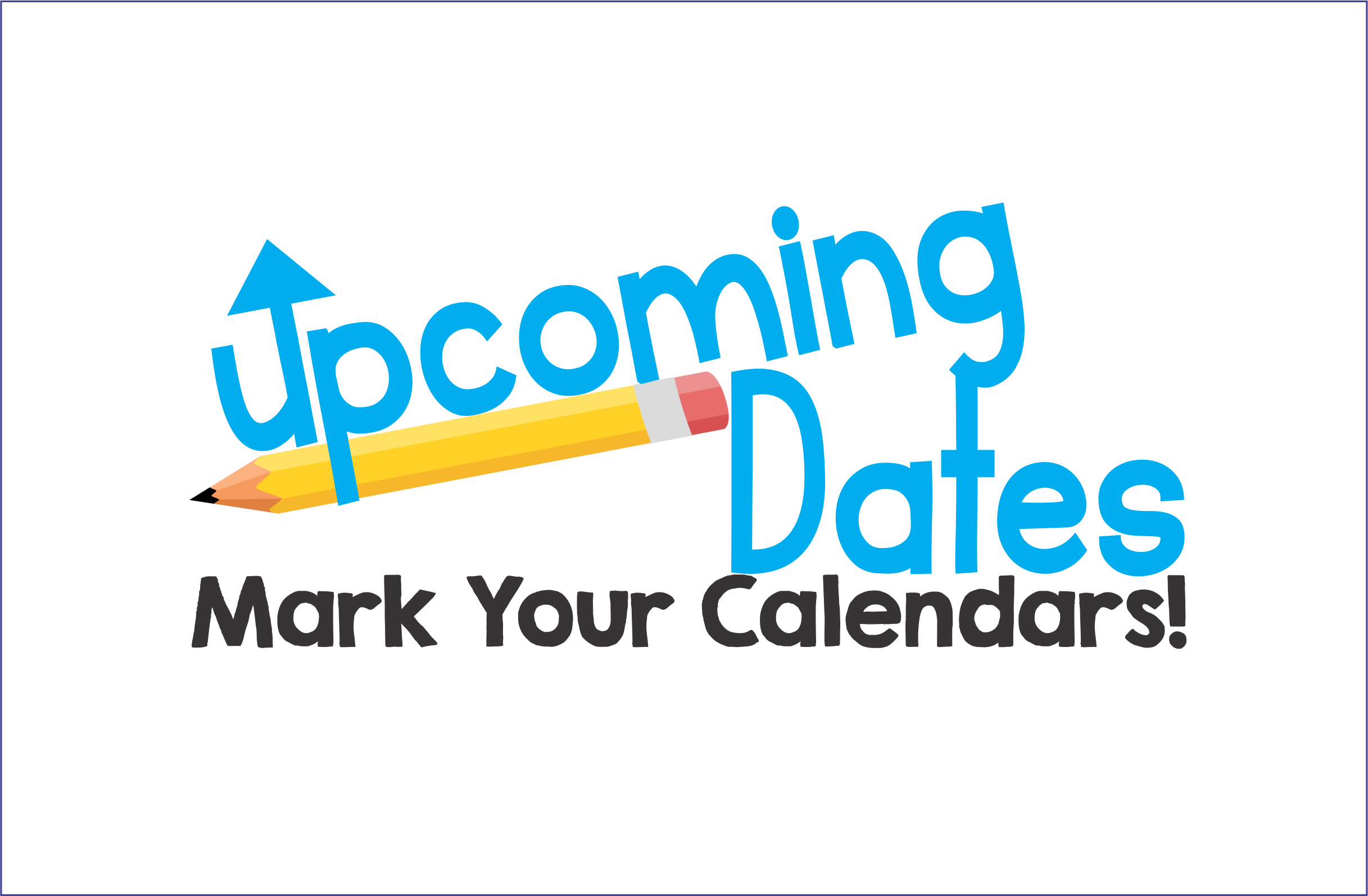 IMPORTANT DATES
1/21: No School (MLK Day)
1/24: Coffee with the Principal
2/8: Spell It Day
2/18: No School (President's Day)
2/21: Recruitment Mixer
2/27: Pali Camp
3/23: Gala & Auction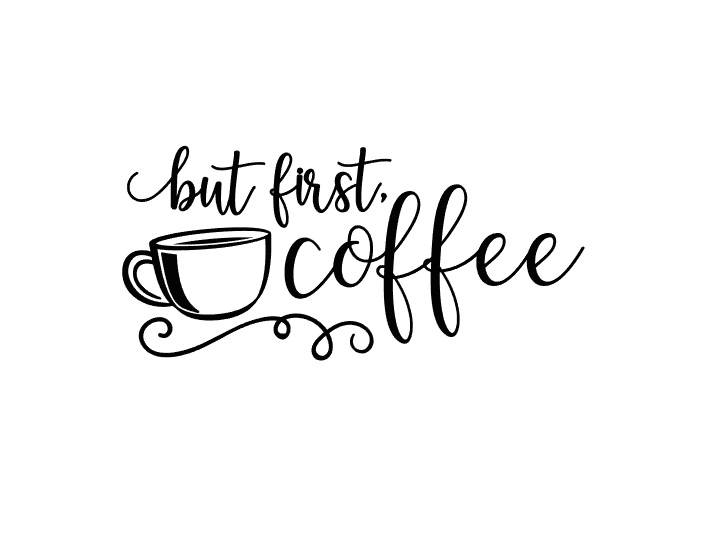 Coffee with the Principal
Join Ms. Chun on Thursday, January 24th at 8:30am in the auditorium.