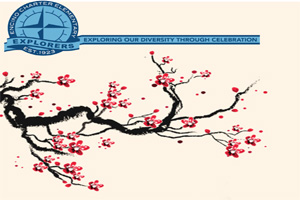 ASIAN HERITAGE MONTH
Because May celebrates the heritage of Asian & Pacific Islanders, this month's Inspiration Jar will focus on individuals of Asian-Pacific descent who have made an impact - keeping synergy with what many classes are studying right now. In other months and periods, we have Inspiration Jar events dedicated to celebrating and sharing the rich wealth of diversity that makes up the entire Encino Charter Elementary community and beyond.
Please encourage your children to participate this month by submitting an inspirational Asian-Pacific Islander! Who knows - their submission might be read to the whole school! Click here to learn more about the Inspiration Jar.
Click here to learn more about Asian Heritage Month.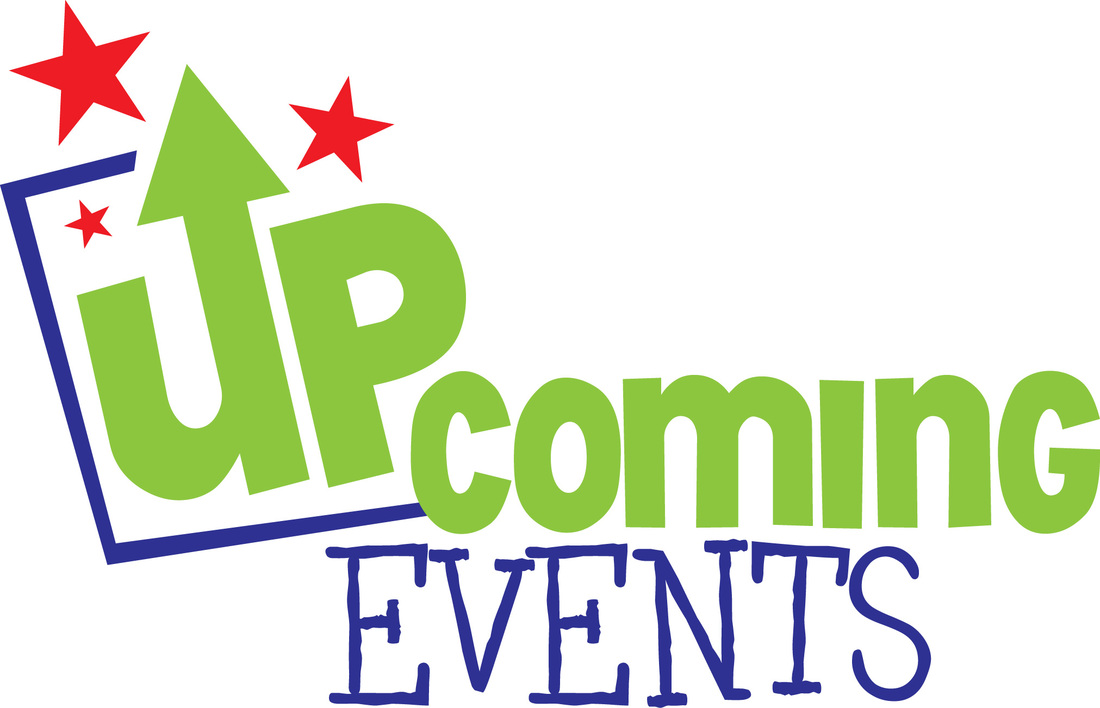 IMPORTANT DATES
5/19: Ballroom Dancing Competition
5/21: Talent Show Tech Rehearsal (Mandatory)
5/23: Talent Show Final Dress Rehearsal (Mandatory)
5/24: Talent Show Daytime Performance for Student Body (Students only)
5/25:  Jr. Olympics
5/25: Talent Show Nighttime Performance for Parents
5/28: Memorial Day - No School
6/4: Minimum Day
6/6: Minimum Day & 5th Grade Culmination
6/7: Minimum Day & Last Day of Instruction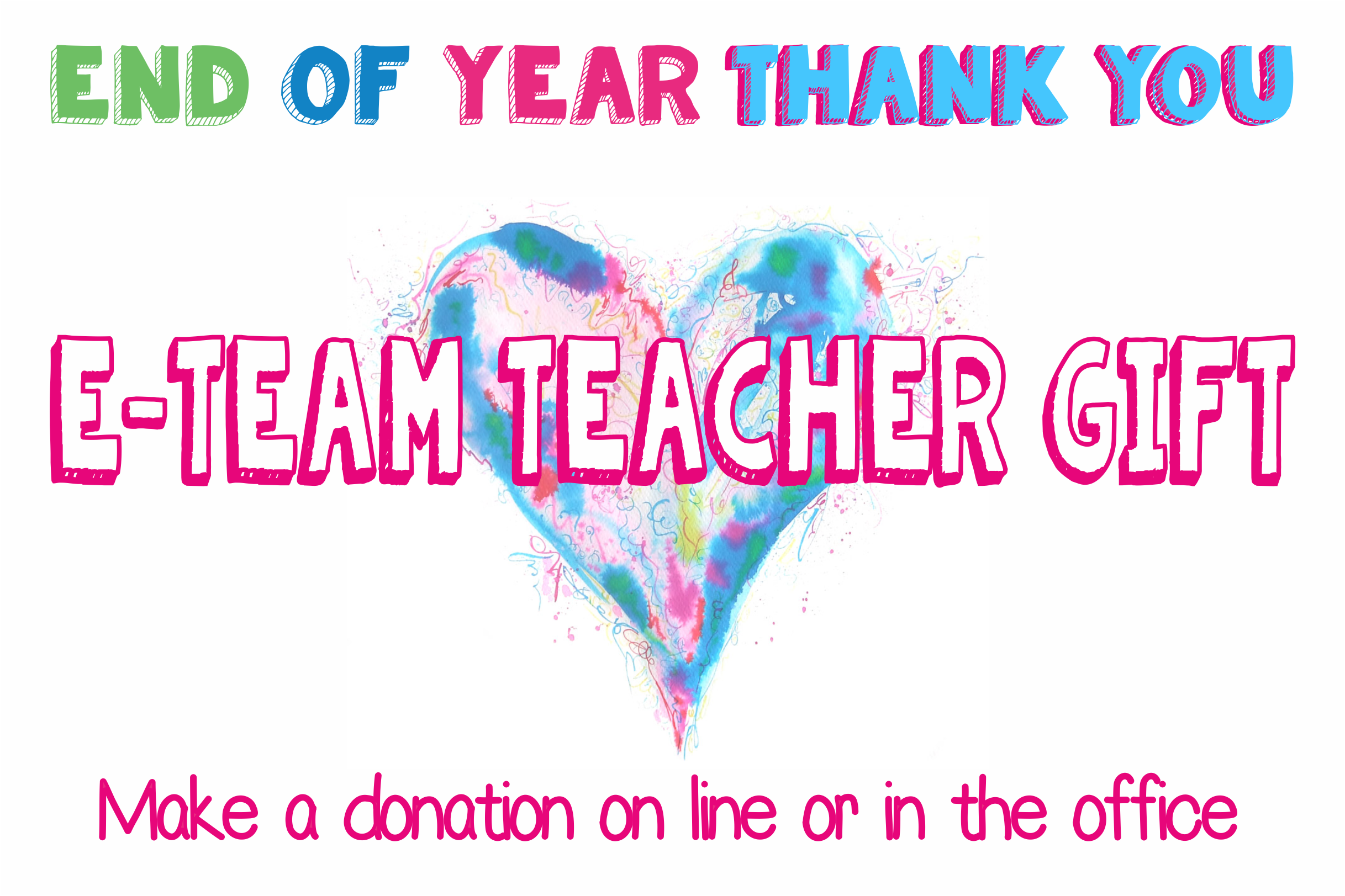 E-TEAM TEACHER GIFT
Let's thank our E-Team teachers for all of their amazing work with our students this past year!  Please consider contributing to our year-end gift to the E-Team teachers: Mr. Rodriguez (computer lab), Ms. Ivonne (art), Mrs. Suarez (science), Mrs. Cummings (library) & Coach D'mitri.  You can place your donation in the dedicated box in the main office, or donate online here!