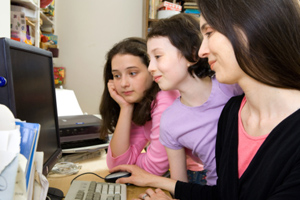 Women's History Month
Because March is Women's History Month, this month's Inspiration Jar will focus on Women who have made an impact - keeping synergy with what many classes are studying right now. However, the larger plan is that other months and periods will have their own Inspiration Jar events dedicated to celebrating and sharing the rich wealth of diversity that makes up the entire Encino Charter Elementary community and beyond.
Please encourage your children to participate this month by submitting an inspirational woman! Who knows - their submission might be read to the whole school!  Click here to learn about the Inspiration Jar!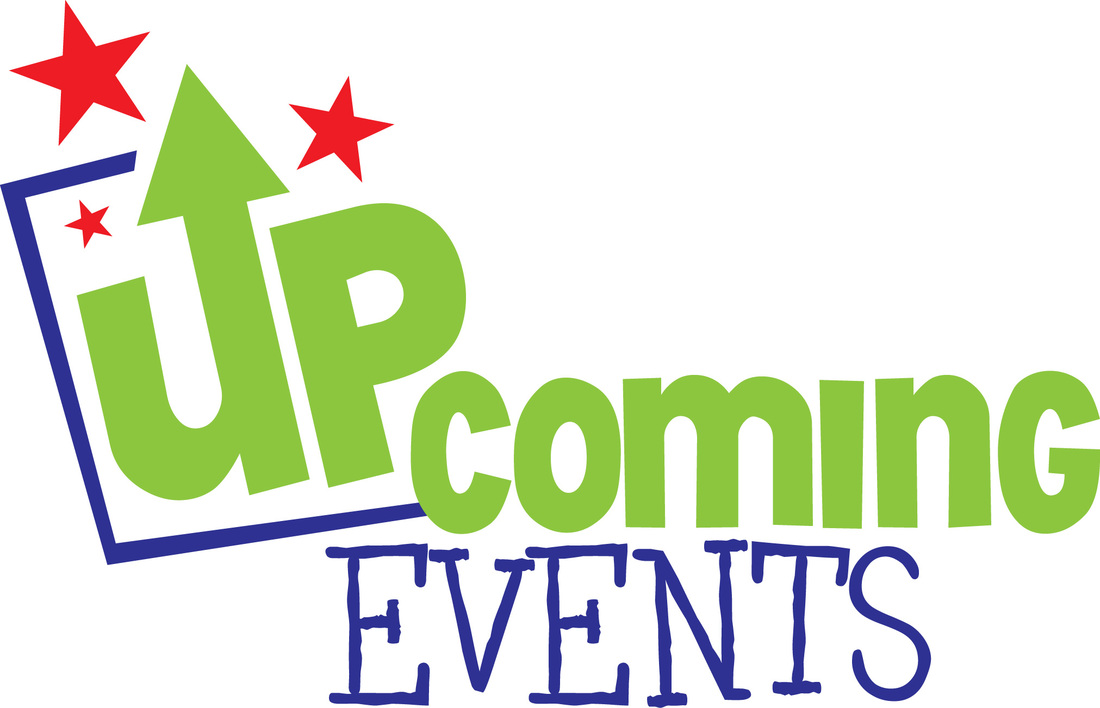 IMPORTANT DATES
3/23: Minimum Day
3/23: Gala Tickets Presale Ends
3/26-4/2: Spring Break Recess
4/2: No School - Cesar Chavez Day
4/3-6: Talent Show 1st Round Tryouts
4/7: Starry Night Gala, El Caballero Country Club
4/9-11: Pali Camp (5th Grade)
4/12: Talent Show 2nd Round Tryouts Grades 1-3
4/13: Minimum Day / /Talent Show 2nd Round Tryouts Grades 4-5
4/19: Open House Night
4/20: Minimum Day
4/26: Charter Meeting 
5/19: Ballroom Dancing Competition
5/21: Talent Show Tech Rehearsal (Mandatory)
5/23: Talent Show Final Dress Rehearsal (Mandatory)
5/24: Talent Show Daytime Performance for Student Body (Students only)
5/25: Talent Show Nighttime Performance for Parents
GALA TICKETS
Come out and have a fun time with your fellow Encino Charter parents, teachers and staff at the Starry Night Gala!  The annual Gala is always a great night with so much to do including fine eating, lively dancing and bidding in the amazing auction!  Get your presale tickets by Friday, March 23rd!  Click here to purchase tickets.