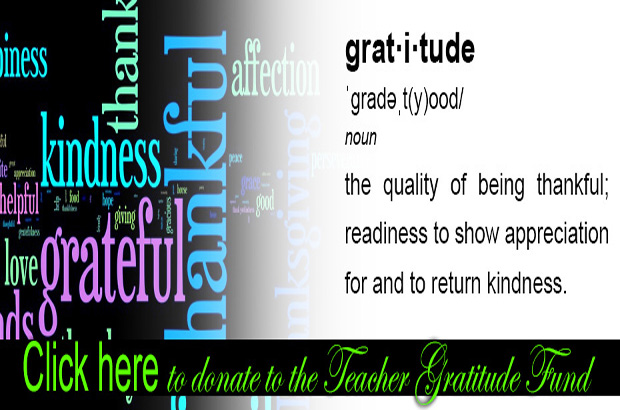 E-TEAM TEACHER GIFT
The end of the school year is almost here!
We would like to show our appreciation for our five E-TEAM funded teachers, Coach D'Mitri (PE), Mr. Rodriguez (Computer Lab), Ms. Lass (Art),  Ms. Thomas (Science), and Ms. Cummings (Library).
Money can be dropped off in the "Gratitude Gift" box located in the office beginning Monday, May 22nd, or you may make a donation on our website HERE.
STEAM NIGHT 2017
Please join us as our amazing students demonstrate their skills in Science, Technology, the Arts, Engineering, and Math.  
Falafelicious Catering truck will be on hand and giving back a portion of sales to ECES!
Events and Locations:
Science Fair in the Auditorium
Robotics Demonstrations outside the Computer Lab
Art Gallery Display – Room 23 – Art Room
Ballroom Dance Exhibition – Outside Room 11
Classroom Math Activities – Lunch Pavilion Area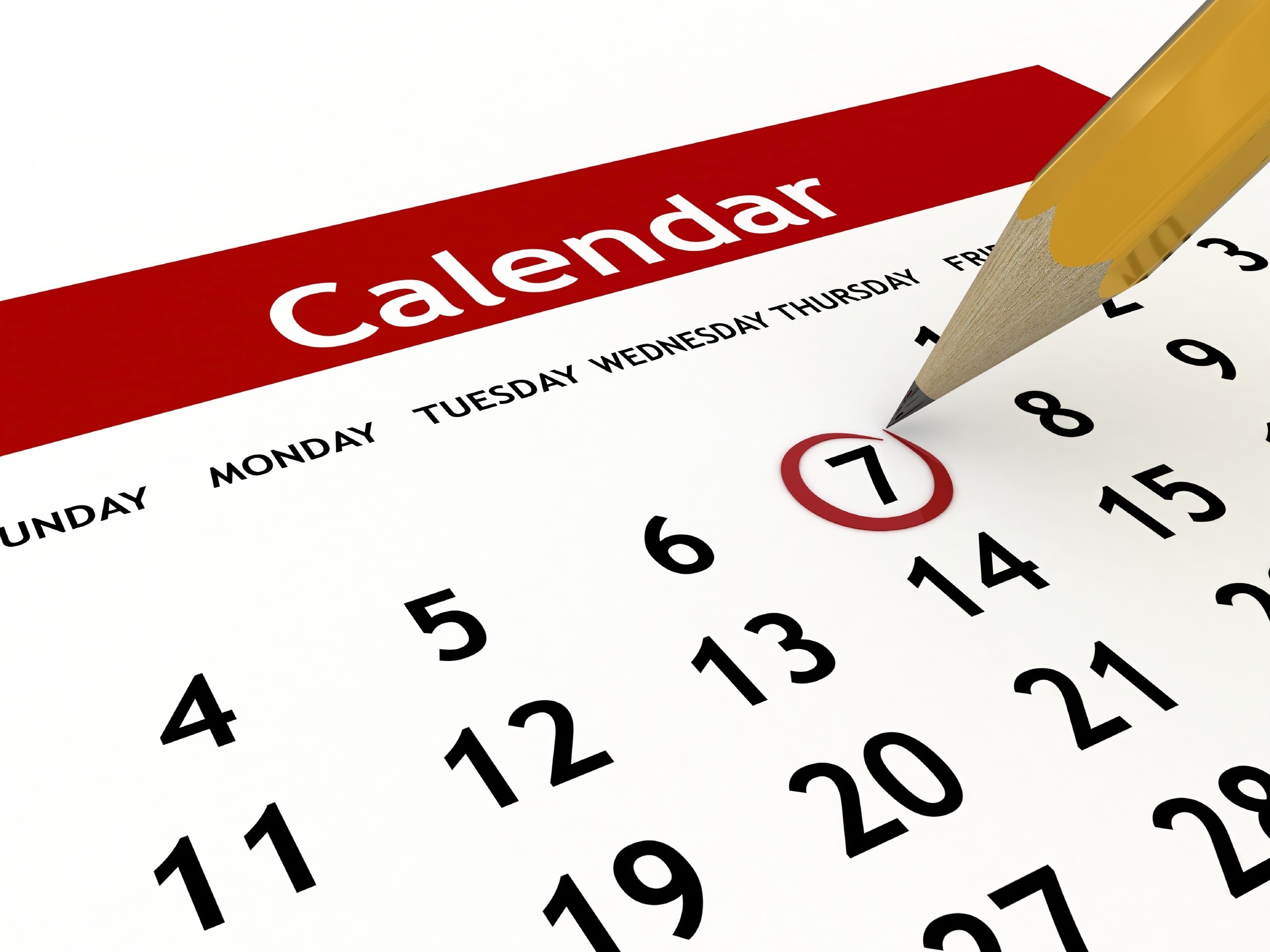 YEAR-END CALENDAR
Please check out the school's year-end calendar for special events, minimum days, and days off.
CPK

Falafel Catering

Falafelicious Catering will have their food truck at STEAM Night on May 25th.