Kinder students will meet their teacher and visit their new classroom.
SING! ON AUGUST 26TH
Join us on Saturday, August 26th at 6pm for our Back to School Movie Night at Los Encinos Park!  Come out and watch the movie SING! with the Kona Ice Truck, Karaoke "SINGING" Contest & a DJ! Come mingle with fellow ECES families for a fun & cool Back to School event!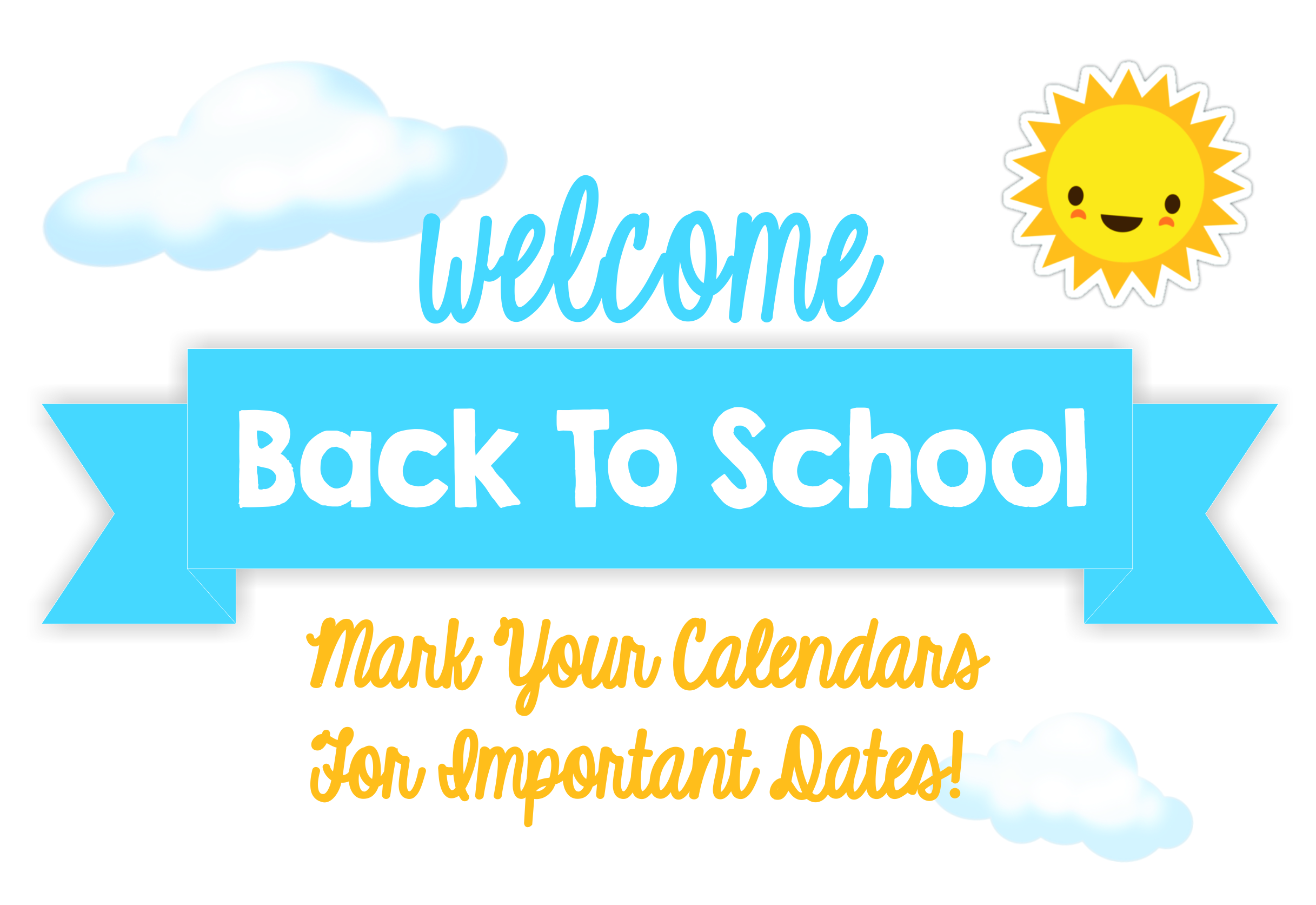 IMPORTANT DATES
8/15: First Day of School 8:03am – 1:31pm
8/26: Back to School Picnic/Movie 6:00pm
8/28: Enrichment 1 Starts
8/29: Back to School Night 5:30pm
9/1: No School - Admissions Day
9/4: No School - Labor Day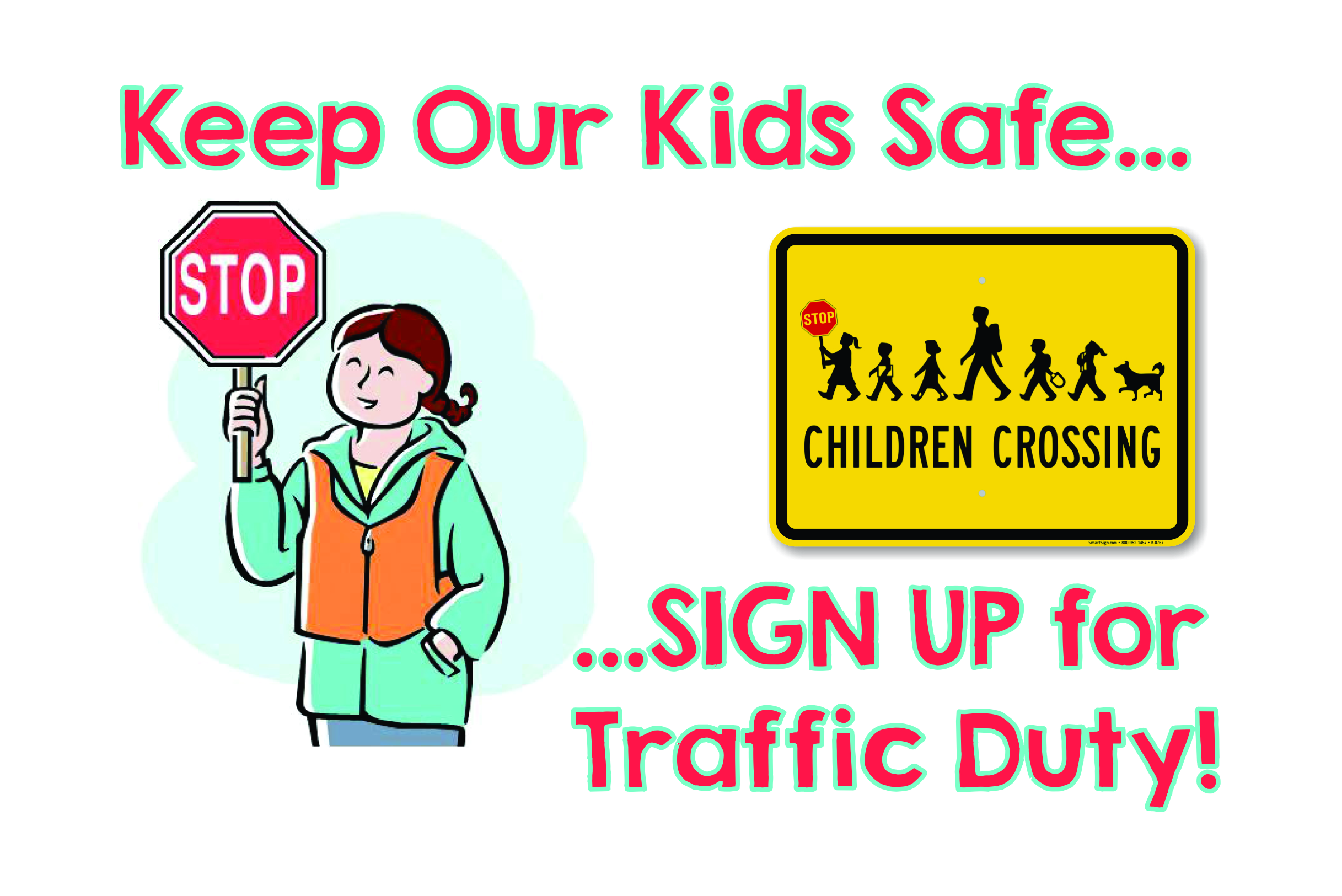 TRAFFIC DUTY
Each Class will have traffic duty 1 -2 times per year. 
It only takes 15 min. but can save a life. Please sign  up 1 – 2 times a year and be a safety hero!
Click here to view the traffic duty roster.