DANCE PARTY YEAH!
A BIG THANK YOU to everyone who came out to Dance Party Yeah!  It was a big success for the school!  We couldn't have done it without the help of our school community and amazing volunteers!  DPY YEAH!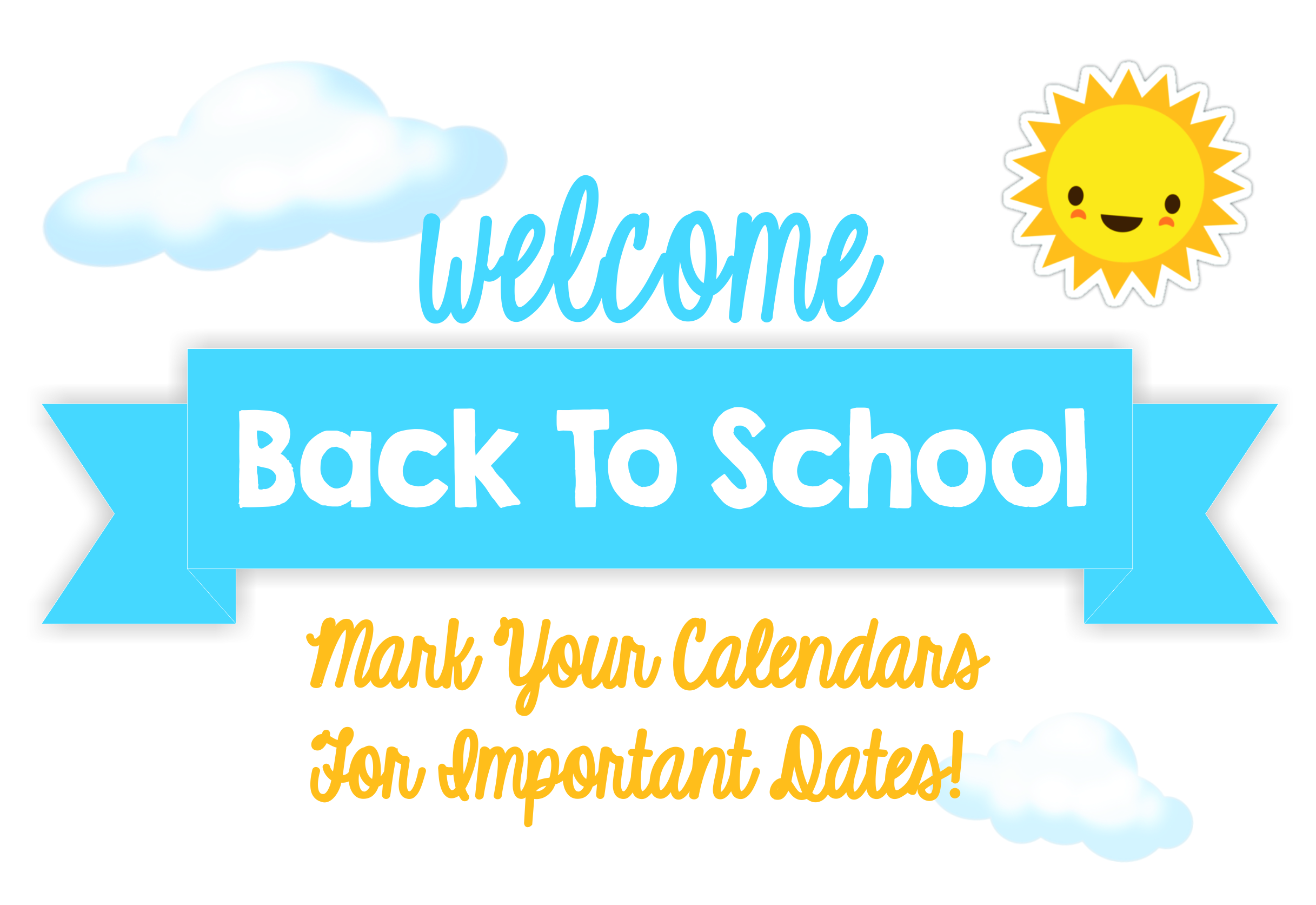 IMPORTANT DATES
9/28: Charter Board Voting
10/3: 5th Grade Pali Camp Meeting
10/4: Picture Day
10/9: Kinder Advisor Candidate Statements Announced 
10/23: Enrichment 2 starts
10/24: Parent Meeting/Kinder Advisor Election Held
10/27: Halloween Carnival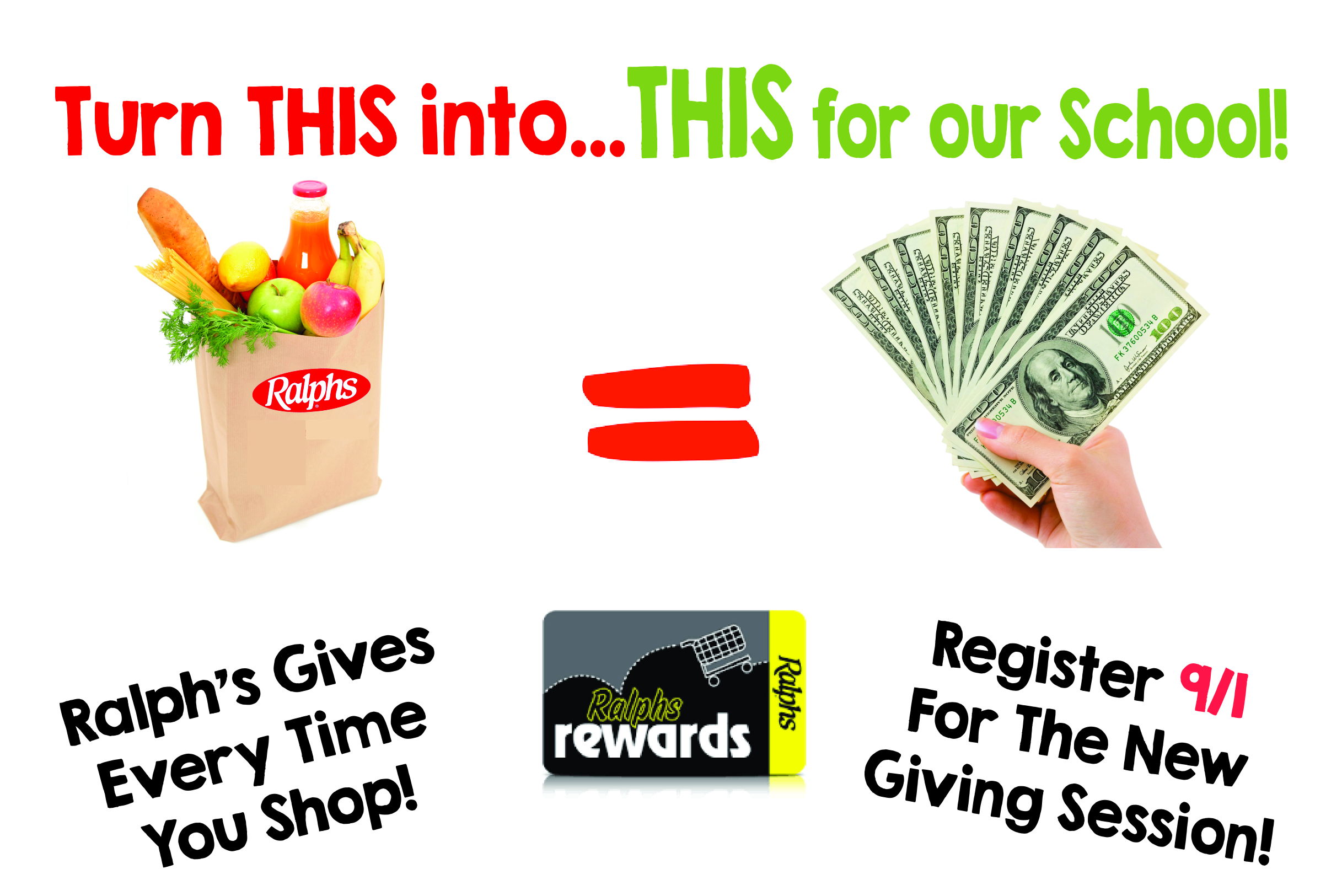 RALPHS REWARDS!
Raise money for our school just by shopping at RALPHS & FOOD 4 LESS! Enroll/Re-enroll your Ralph's Club card in their COMMUNITY REWARDS program. Ralphs will donate a percentage of all your shopping throughout the year to our school! 
If you enrolled in the past you MUST re-enroll for this new school year. Click here on Ralphs and enroll now!  The class with the highest enrollment will WIN AN ICE CREAM PARTY & you will be entered into a drawing to WIN A RALPHS GIFT CARD!