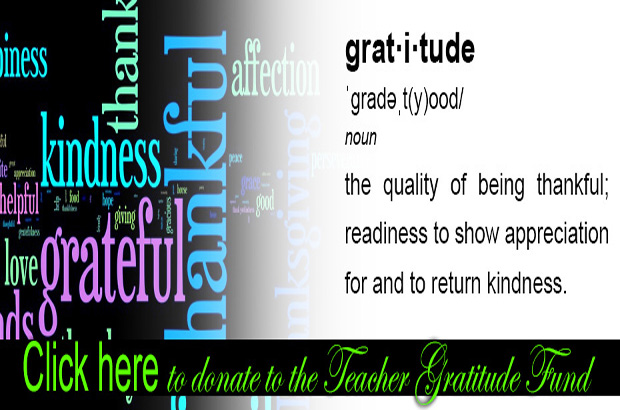 GRATITUDE FUND
The Holidays are approaching! Let's show our E-TEAM funded teachers how much they are appreciated!  Thank you Mr. Rodriguez (Computer Lab), Ms. Yvonne  (Art), Coach D'Mitri (PE), Ms. Suarez (Science), and Mrs. Cummings (Library)!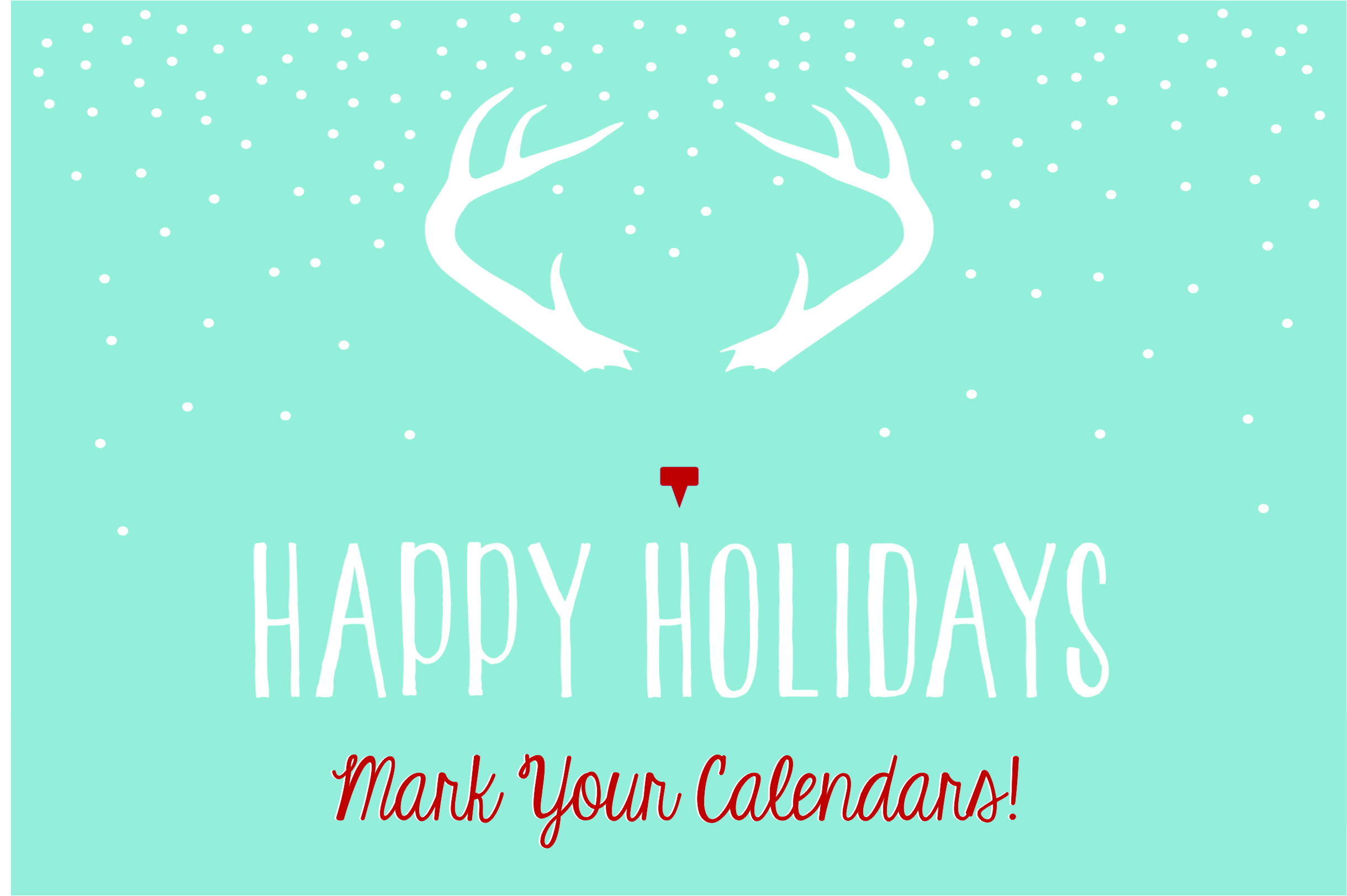 IMPORTANT DATES
12/13: Holiday Show
12/14: Gratitude Fund Deadline
12/18 - 1/5: No School (Winter Break)
1/15: No School (Martin Luther King Day)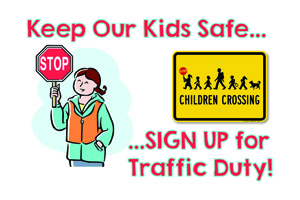 TRAFFIC DUTY
We need extra traffic volunteers next week to help cover all days and slots. 
If you can help Mrs. Ralston's class, please sign up!   
As always, even if it's not your class' week,  you are welcome to help out.
We are THANKFUL for you!