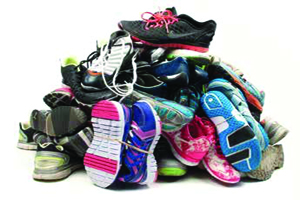 ANGEL BINS SHOE DRIVE
Help our 5th Graders raise funds for graduation!  Bring new or gently worn shoes to the Angel Bins in the front office on Friday, October 26th.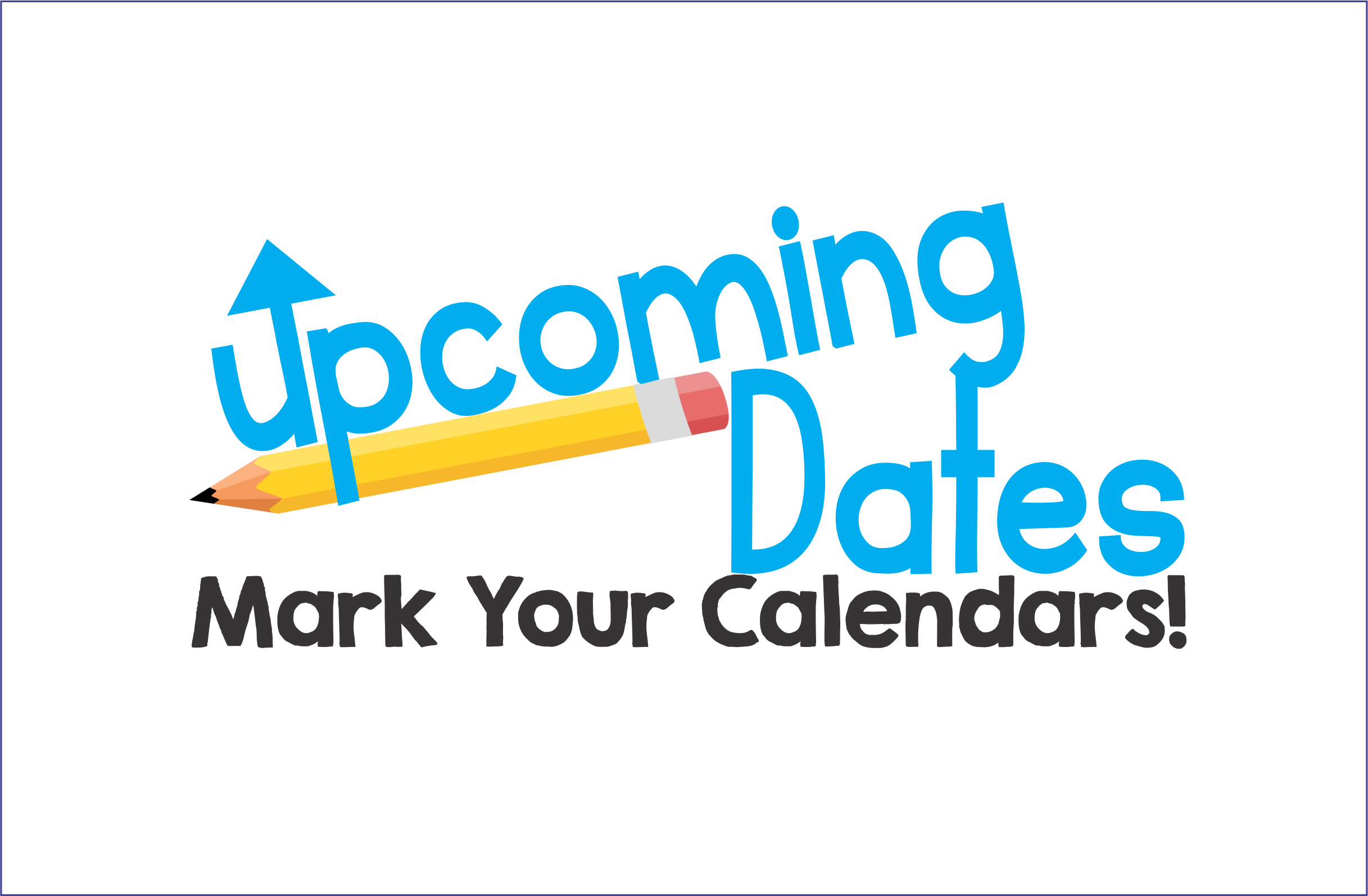 IMPORTANT DATES
10/23: Parent Workshop
10/25: ECES Day at CPK
10/26: Angel Bins Shoe Drive
10/30: Pali Camp Meeting
10/31: Halloween Parade & Minimum Day
11/9: Minimum Day
11/12: No School (Veterans Day Observed)
11/13-16: Parent -Teacher Conferences
11/15: Turkey Trot
11/19-23: Thanksgiving Break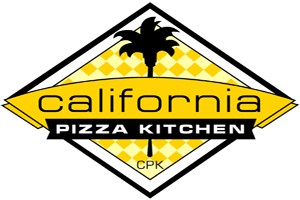 ECES NIGHT AT CPK!
Join ECES families and friends at California Pizza Kitchen on Thursday, October 25th for a fun-filled Halloween-themed night!
Come in your costumes and see Principal Ms. Chun and Coach make pizzas from 5:30-7:30!
There will be a raffle between 5:30-8:30pm.  Prizes include CPK gift cards and cookbook!