Auction Items Needed
The E-Team is kindly requesting donations of goods or services for our annual Gala & Silent Auction fundraiser.  Item donations are due by March 15th.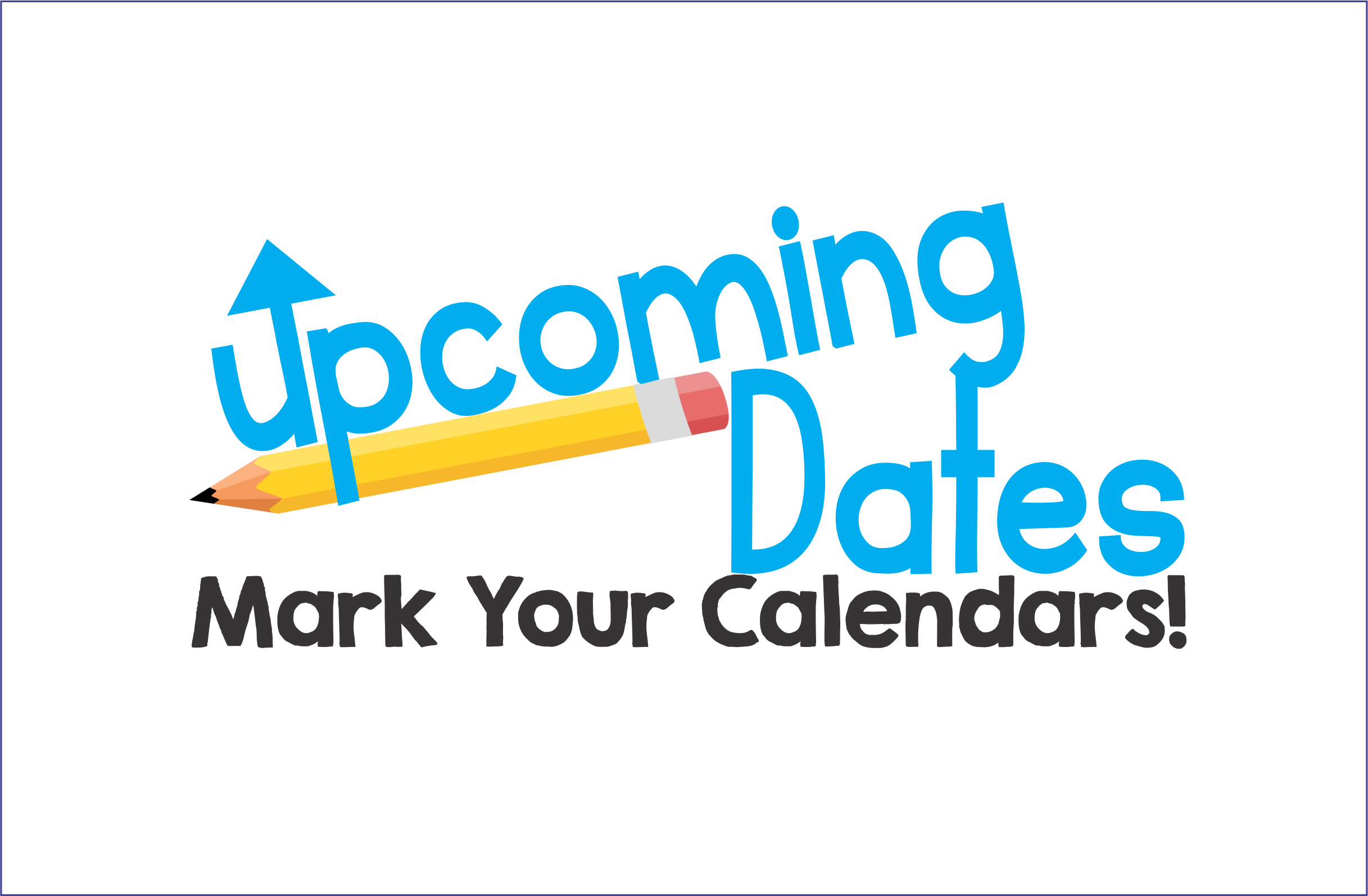 IMPORTANT DATES
2/18: No School (President's Day)
2/21: Recruitment Mixer
2/26: ECES night at Chipotle
2/27: Pali Camp
3/4: School Tour
4/27: Gala & Silent Auction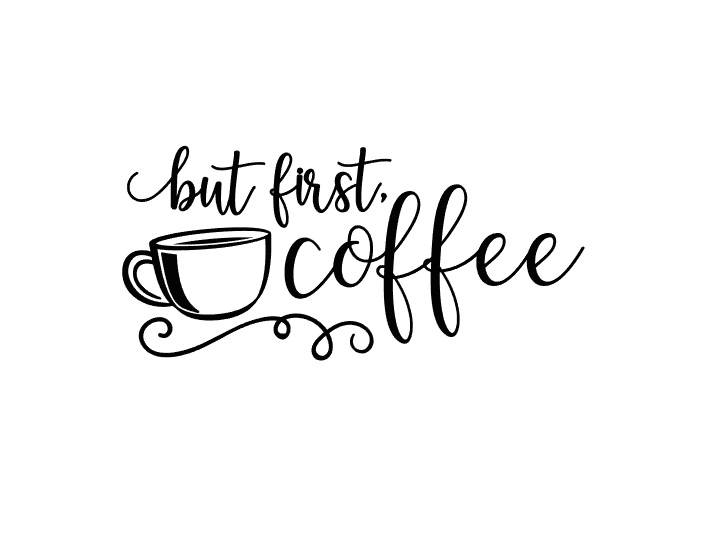 Coffee with the Principal
Join Ms. Chun for Coffee with the Principal on February 12th at 8:30am in the Auditorium.  The Parent Meeting will follow right after.