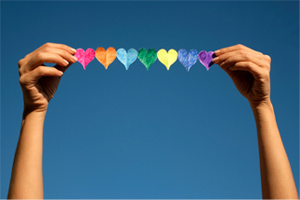 THE INSPIRATION JAR
The Inspiration Jar is a way for students to share and learn about people from diverse backgrounds and cultures. These are people who have inspired our students and done things that make the world a kinder, better and more enriching place. 
The Inspiration Jar is a plastic jar that sits in the Main Office. Once students fill out their Inspiration Note Form (by the jar), they drop the form into The Inspiration Jar.
Because February is Black History Month, this month's Inspiration Jar will focus on individuals of African descent - keeping synergy with what many classes are studying right now. Please encourage your children to participate this month by submitting a notable individual of African descent! 
For more information, click here to view the flyer.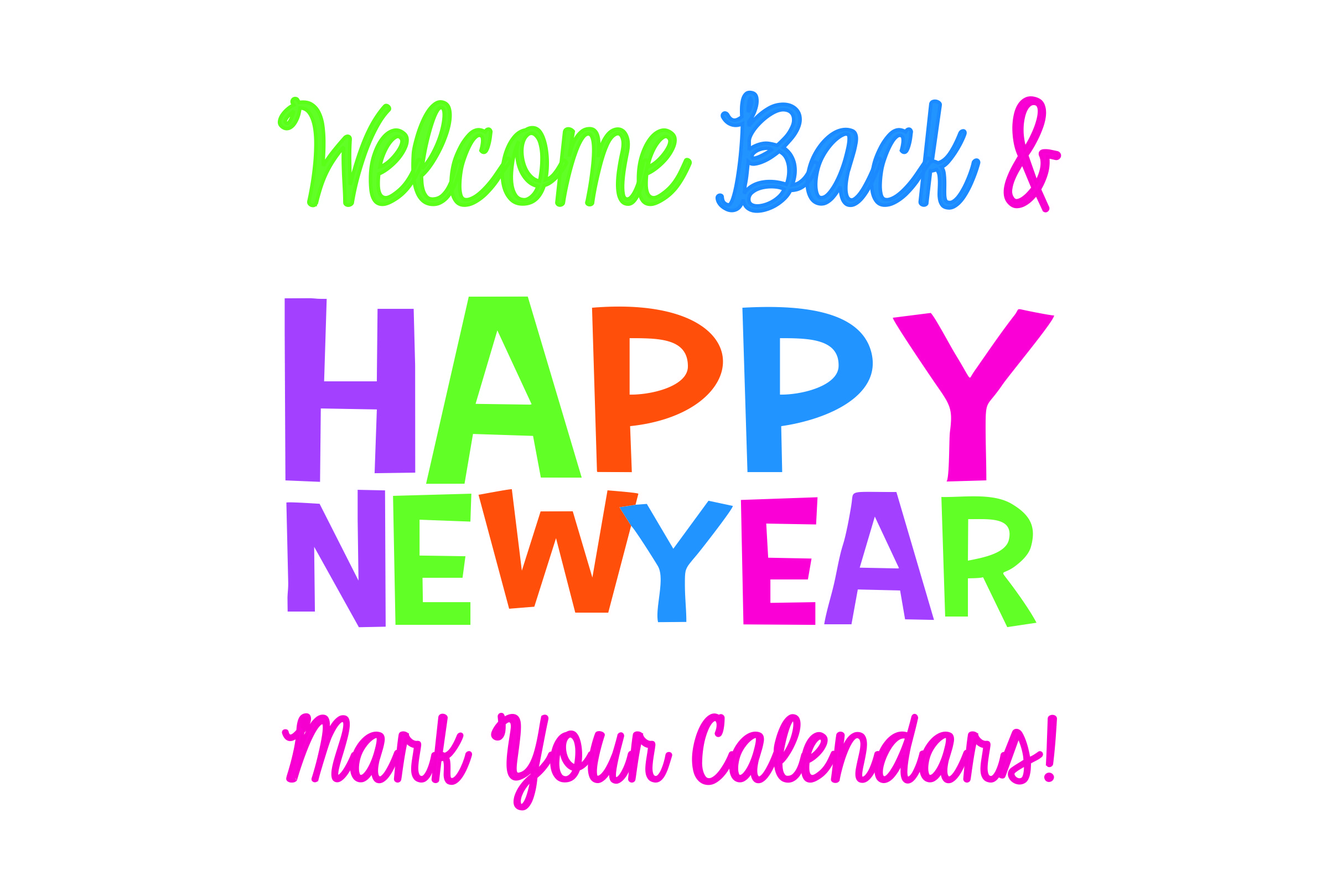 IMPORTANT DATES
2/26-3/2: Reading Rocks 
3/5: Reading Rocks Awards
3/3: Encino Clean-Up
3/26-30: Spring Break Recess
4/3-6: Talent Show 1st Round Tryouts
4/7: Starry Night Gala
4/9: Pali Camp
4/12: Talent Show 2nd Round Tryouts Grades 1-3
4/13: Minimum Day/Talent Show 2nd Round Tryouts Grades 4-5
4/20: Minimum Day
BASKET DONATIONS
The Starry Night Gala is going to have an auction to raise funds for our school!  You can participate by donating to the popular grade level fun, themed baskets!
*Send the links to friends, grandparents, and co-workers in case they'd like to donate too.
*Please act right away as all purchases need to arrive by March 7th.
Click here to view the basket links and contribute to the Gala auction!