SHOP and GIVE back to ECES!
We've set up some great retail programs so you can shop for great items you and your family will use every day – while giving back to the school! It's like FREE MONEY for us! It's EASY - CLICK AND GIVE with no extra commitment! Pass the link to this page on to Grandparents and Family for even more bang for your bucks!! And don't forget this shopping page is especially useful for Holidays, birthdays or any gifting opportunity. Have fun shopping!

Click HERE to shop Amazon and help support ECES.
---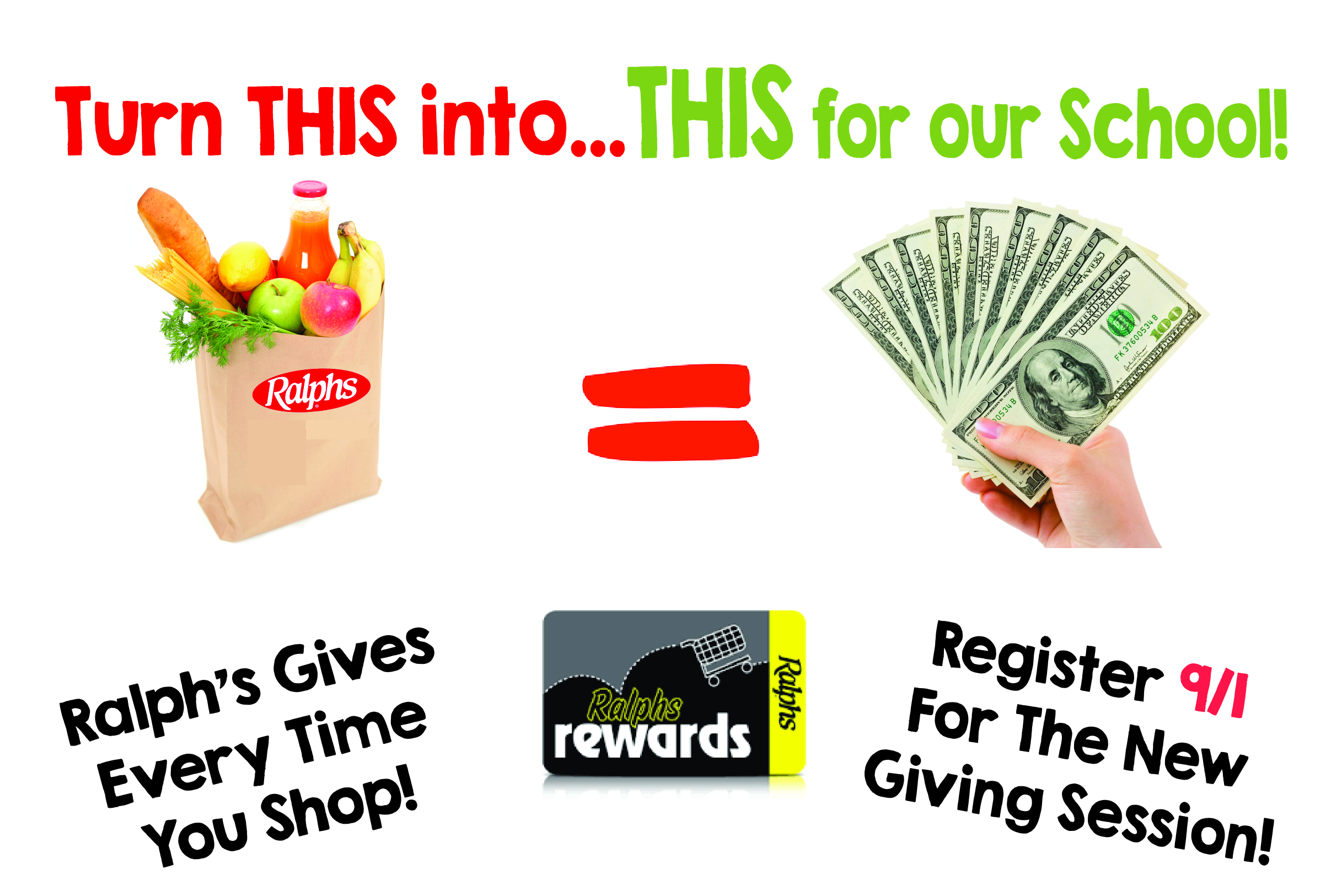 Turn your groceries into $$$$ for our school.   The more you shop, the more we earn.  Last year, we earned over $5000! Visit www.ralphs.com to register online.  Click here for detailed instructions on how to register your rewards card.
---
Click HERE 
---

Click HERE and give 5% back to ECES!
Input School Code ID: 70007720 at check out.
---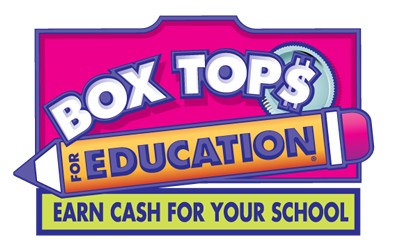 Click HERE to see what special programs & sweepstakes are going on!  
---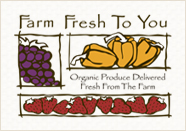 For every new and existing customer -  Farm Fresh will donate $25 to Encino Elementary 
Code: ECESFF