SHOP AMAZON

---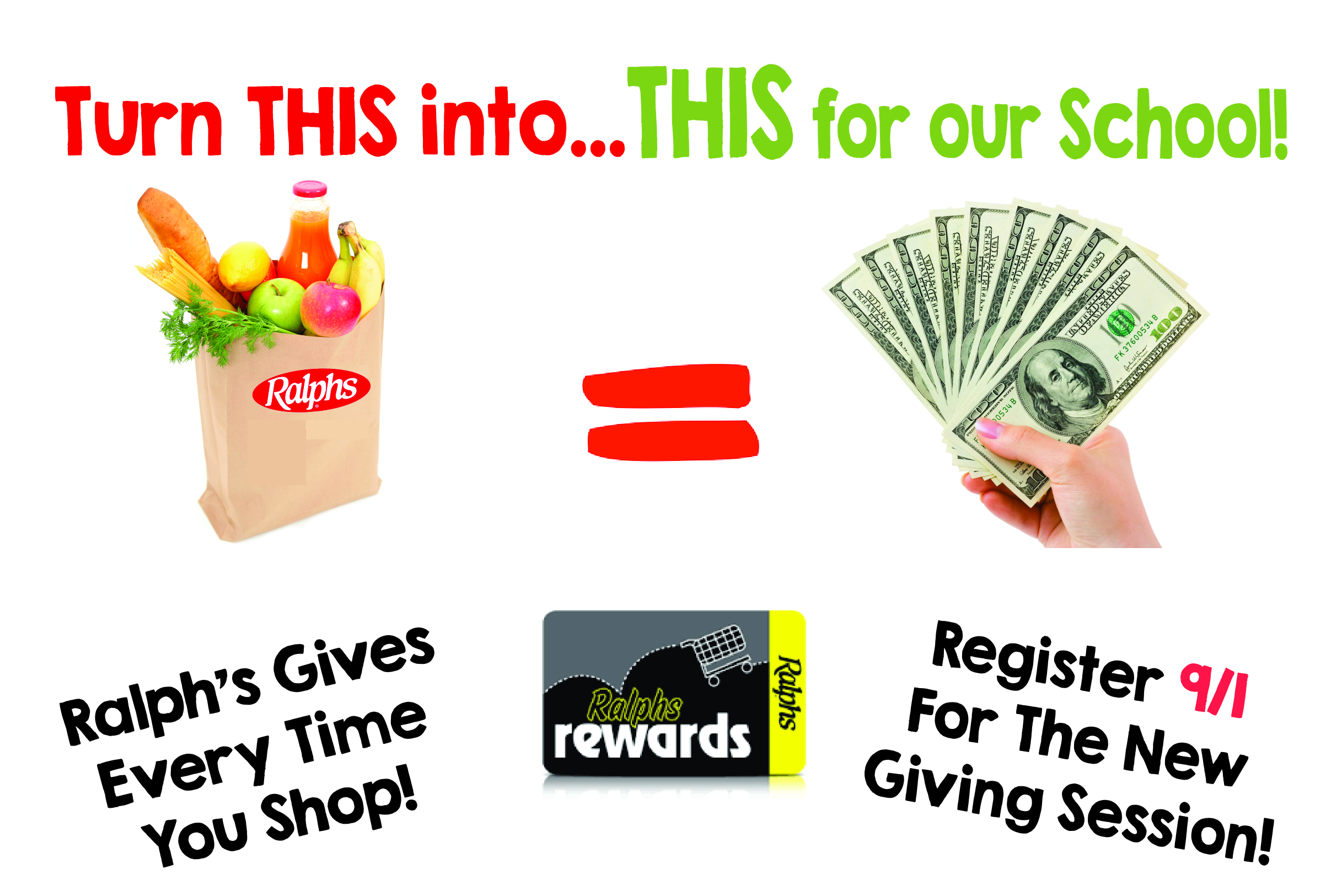 Turn your groceries into $$$$ for our school.   The more you shop, the more we earn.  Last year, we earned over $10,000! Visit www.ralphs.com to register online.  Click here for detailed instructions on how to register your rewards card. Use SCHOOL ID:  81224
Submit proof of enrollment before OCT 27th, the class with the highest enrollment will WIN AN ICE CREAM PARTY  & you will be entered into a drawing to WIN A RALPHS GIFT CARD!
---
You can donate to Encino Charter Elementary without taking time out of your day, or going out of your way!
We've teamed up with Benefit, a mobile app that allows you to instantly purchase digital gift cards to use online or in-store, at retailers you already use, like Target, The Home Depot, AMC, CVS, and Amazon. When you buy using the app, retailers contribute up to 20% of your transaction back to our school – so you don't have to spend an extra cent!
---

Click HERE and give 5% back to ECES!
Input School Code ID: 70007720 at check out.
---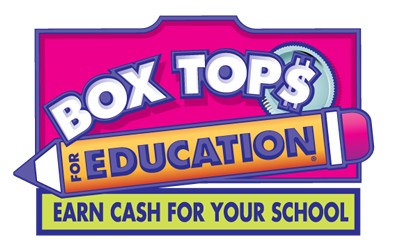 Click HERE to see what special programs & sweepstakes are going on!  
---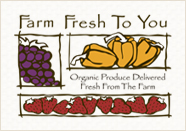 For every new and existing customer -  Farm Fresh will donate $25 to Encino Elementary 
Code: ECESFF