Teacher Spotlight with Mr. Zwick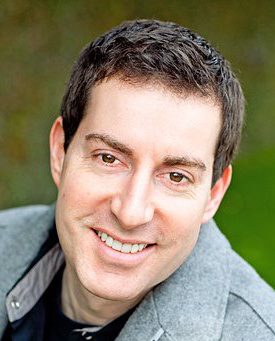 Mr. Zwick has been teaching fourth grade at Encino Charter Elementary for six years.  He taught fourth grade for nine years previously at Erwin Street Elementary.  Outside of his role as a sought-after classroom teacher, he is also the teacher representative on the E-TEAM, an elected member of the Charter Board and its personnel committee, and chairperson of his grade level. 
Known by students and parents as being both firm and friendly, Mr. Zwick also has a reputation for making learning fun, while challenging students academically.  He believes in instilling responsibility and hard work in his students, as well as respect for peers and adults.  While he comes off as a man of few words to those who don't know him well, his students are often heard laughing at his dry humor. 
Mr. Zwick grew up in Encino, attended UCLA, and worked in the entertainment industry before realizing education was what he found most fulfilling.  He was the singer-songwriter and guitarist in a band that played in local hotspots including the world-famous Whiskey a Go Go in the early 2000s.  He currently writes music for theatrical musicals as well as our new school song, and despite his self-professed introversion, is known for his outrageous dance moves at our yearly Gala. 
Mr. Zwick believes in rewarding students for their diligence and good behavior.  Having grown up being placed in in Honors, Advanced Placement, and Gifted classes, he knows that intelligence is great, but how one applies it is much more important.  One of his favorite quotations that he shares with his students is from Thomas Edison: "Genius is 1% inspiration and 99% perspiration." He loves Guns N' Roses, pizza, and ancient history, and hates excuses, sushi, and anything with fruit in it.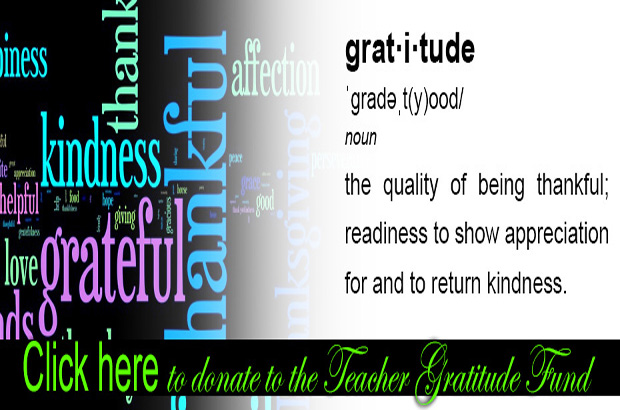 E-TEAM TEACHER GIFT
The end of the school year is almost here!
We would like to show our appreciation for our five E-TEAM funded teachers, Coach D'Mitri (PE), Mr. Rodriguez (Computer Lab), Ms. Lass (Art),  Ms. Thomas (Science), and Ms. Cummings (Library).
Money can be dropped off in the "Gratitude Gift" box located in the office beginning Monday, May 22nd, or you may make a donation on our website HERE.
STEAM NIGHT 2017
Please join us as our amazing students demonstrate their skills in Science, Technology, the Arts, Engineering, and Math.  
Falafelicious Catering truck will be on hand and giving back a portion of sales to ECES!
Events and Locations:
Science Fair in the Auditorium
Robotics Demonstrations outside the Computer Lab
Art Gallery Display – Room 23 – Art Room
Ballroom Dance Exhibition – Outside Room 11
Classroom Math Activities – Lunch Pavilion Area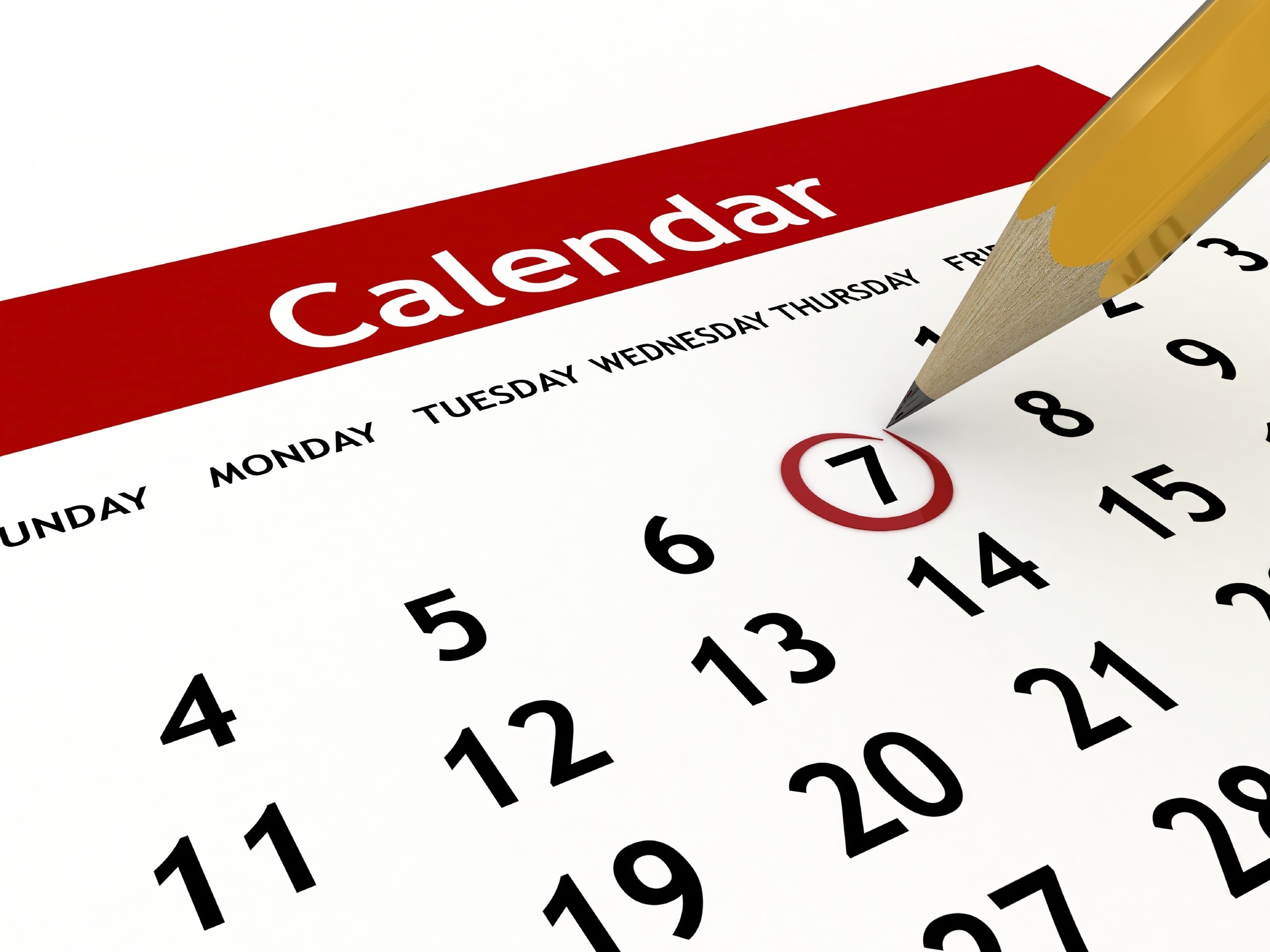 YEAR-END CALENDAR
Please check out the school's year-end calendar for special events, minimum days, and days off.
CPK

Falafel Catering

Falafelicious Catering will have their food truck at STEAM Night on May 25th.