Parent Parking Reminder:

The Staff Parking lot on Addison Street is reserved for Encino Charter Staff only. 
Between the hours of 7:15 AM and 3:15 PM, this lot is closed to all other vehicles. Parents and community members cannot use the Staff Lot for parking, to pick up and drop off students or to drop off supplies. The signs at the entrance to the lot state the vehicle code and the board policy governing parking in the Staff Lot. There are no exceptions to this policy. You may park in any of the legal parking spots in the neighborhood or use the valet gate on Otsego for pick up and drop off.
Thank you for your cooperation and understanding.

Marcia Koff,
Principal

Thank you!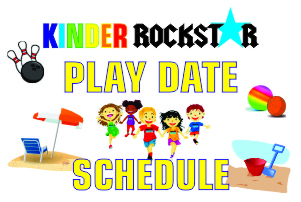 KINDER PLAY DATES
There are several opportunities for incoming Kindergarten students to meet and play with other incoming Kinder students.  Click here for summer play dates.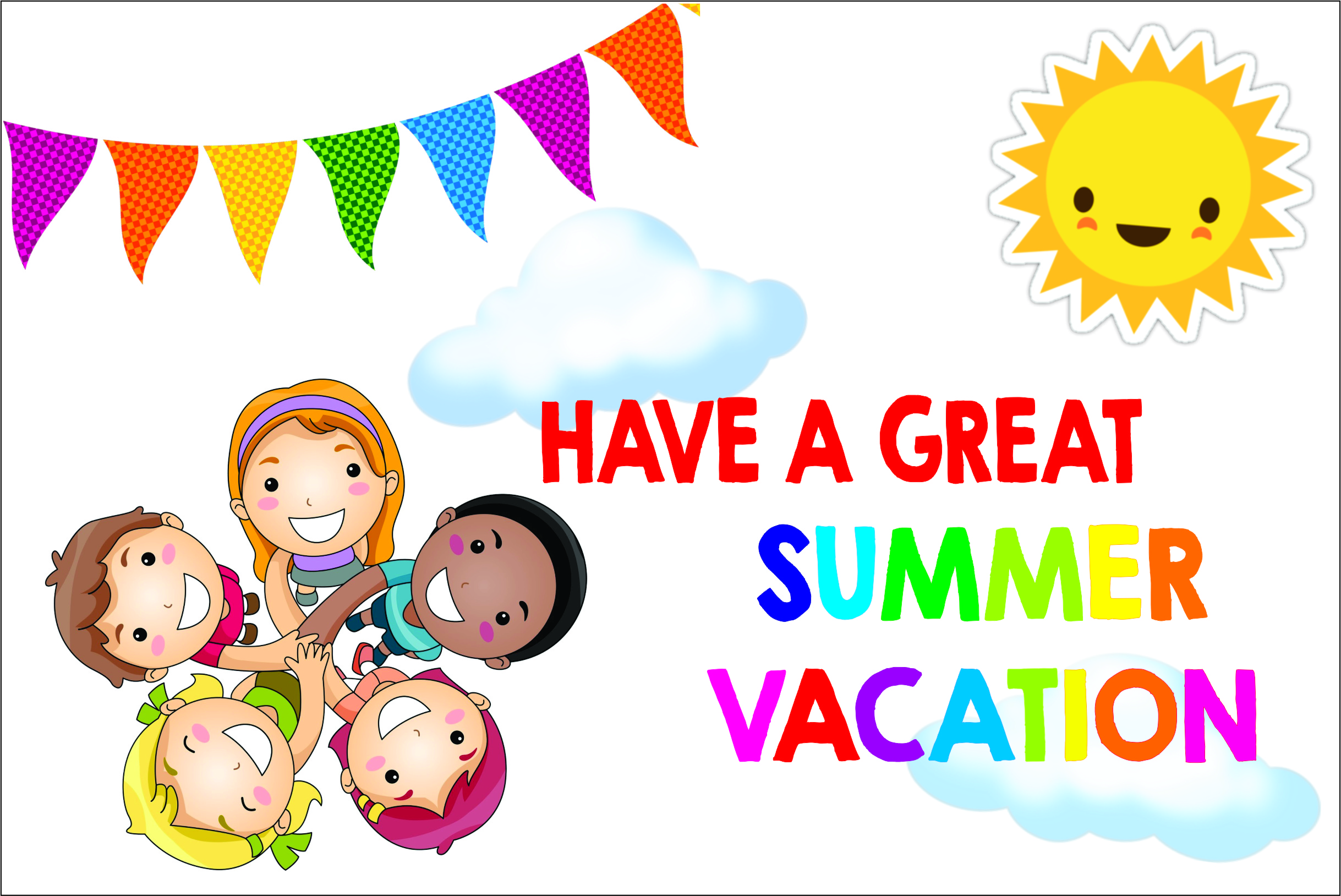 IMPORTANT DATES
8/10: Meet & Greet
8/14: Kinder Orientation
8/29: Back to School Night
CPK

Falafel Catering

Falafelicious Catering will have their food truck at STEAM Night on May 25th.