PALI CAMP & GRAD FEES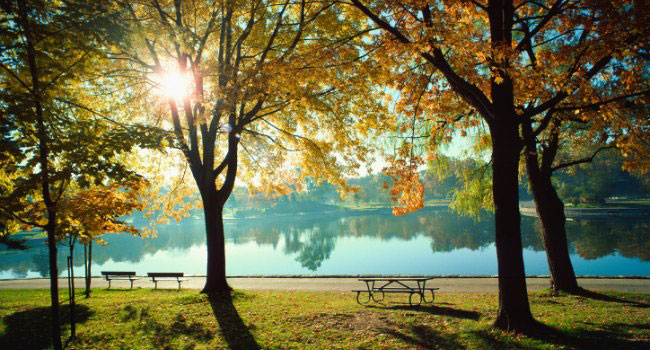 PALI CAMP
Pali Camp is an optional 5th Grade Activity.  Check out the Pali Institute program details HERE. 
We will have a detailed Pali Camp Parents meeting for those attending in the spring.
Pali fees are due by 12/18/19.  This price includes activities, food, lodging and transportation. Entering a Custom Amount below would cover any additional PALI Camp Scholarships.
GRAD FEE
We've included all our 5th grade programs for the kids in one easy fee! This one-time payment of $150 includes all programs including Culmination costs, Teacher's Gifts, T-shirts, our class gift to the school, and Party/Celebration costs. The full detail is in the Parent Presentation.
We are so appreciative of any amount you can give - more or less than the requested $150! This is an optional fee, and we will develop the class programs based on the total amount of fees received, which will determine our overall budget.
If you participated in the ETEAM Pledge Grad Pack, this included $100 towards your Grad Fee (thank you for funding our ETEAM Teachers & Programs!).  To cover all our 5th grade activities, the Grad Fee is actually $150 per student. If you're able to pay an additional $50 to cover our programs, it would be appreciated!
Please make your payment by 12/18/19.
1) Parent and Student Information