WELCOME TO ENCINO CHARTER ELEMENTARY
Encino Explorers: Where the Journey Begins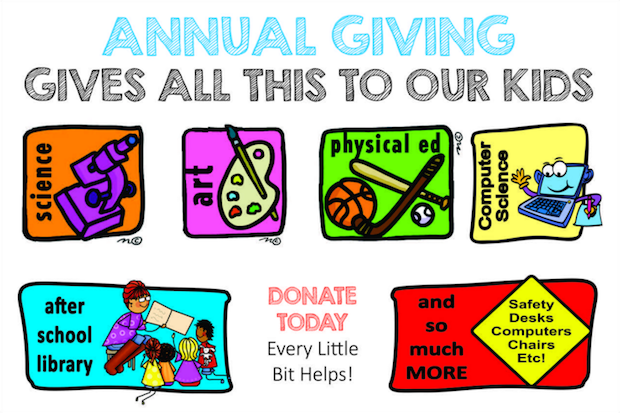 E-TEAM PLEDGE - DONATE TODAY!
100% of your E-TEAM Pledge contributions go to fund our incredible PE, Computer, Art, and Science programs – as well as many other classroom improvements. The LAUSD doesn't have a budget for these types of "extras" – but we do!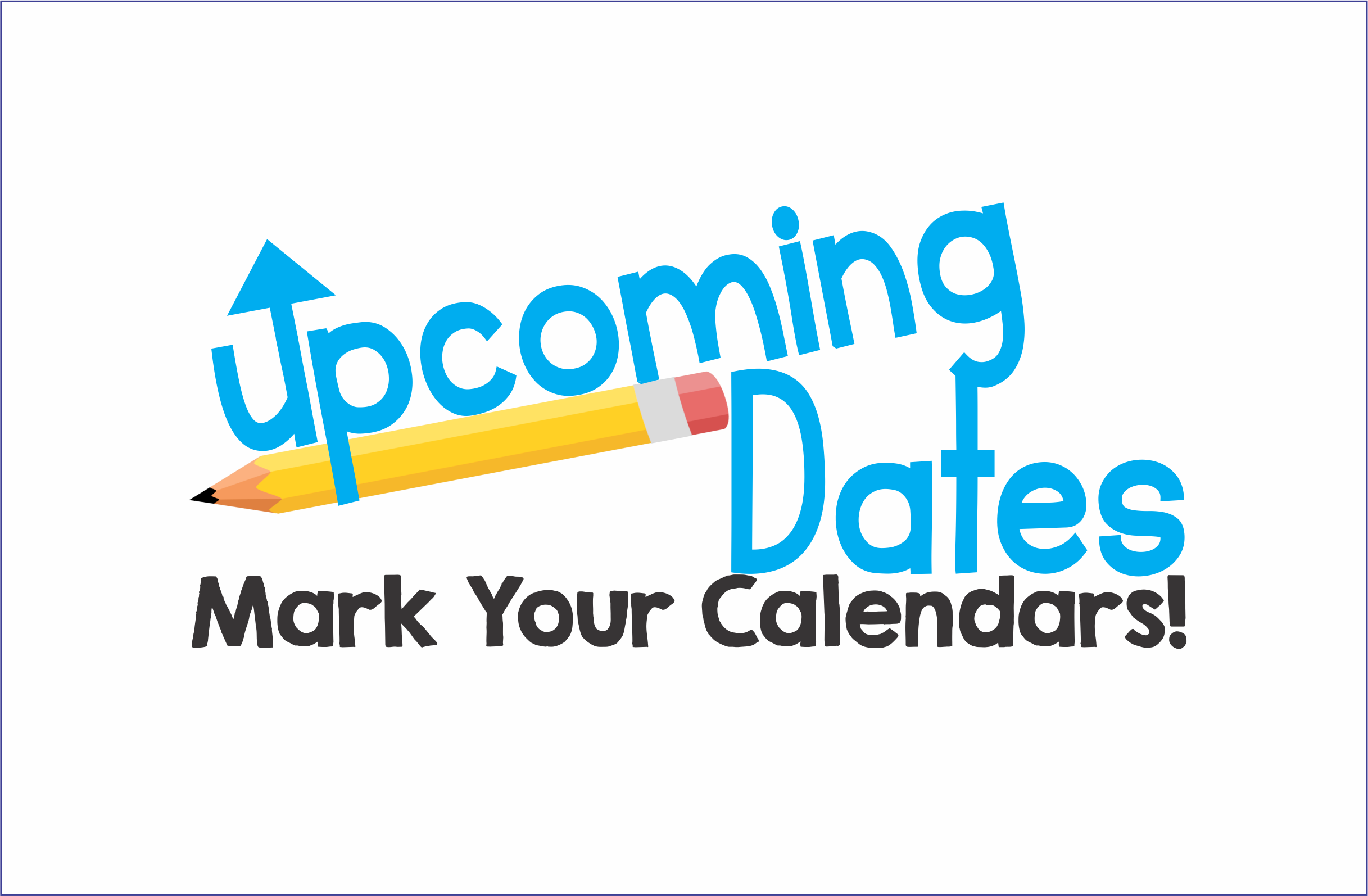 IMPORTANT DATES
8/19: Kinder Orientation
8/20: First day of school! Welcome back!
9/7: Back to School Movie Night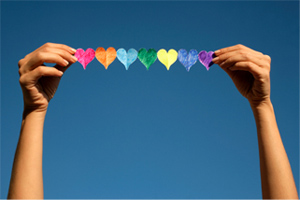 KINDER ORIENTATION
Incoming kindergarten families, join us MONDAY AUGUST 19TH 8:00AM in the Auditorium at Encino Charter Elementary School for Orientation.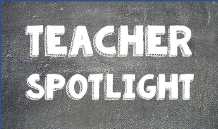 Check back every month to see who will join our spotlight page. Get to know more about our incredible teachers and staff who make Encino Charter Elementary so special. See how they became the creative, innovative and always inspiring leaders and educators of our school!