WELCOME EVERYONE TO THE 2021-22 SCHOOL YEAR!
This is the E-Team, the parent volunteer PTO, 501 (c)(3) non profit board for Encino Charter Elementary School.
To visit the official LAUSD Encino Charter Elementary School website please visit www.encinoes.org
To visit the official Los Angeles Unified School District (LAUSD) visit achieve.lausd.net

We're so excited to debut NEW Spirit Wear! We have three new designs in multiple styles and colors, as well as new masks to show your school spirit while protecting your classmates!
Now Showing: The E-TEAM's "Silver Screen Sundays" Drive In Movie Event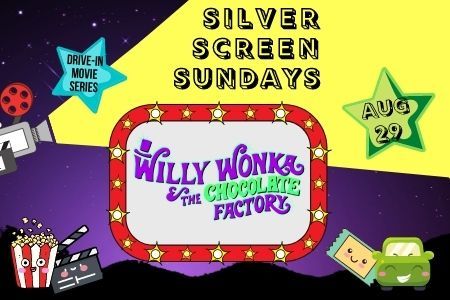 If you want to view paradise, simply look around and view it ...with the E-TEAM - on the big screen! Come join the music makers and the dreamers of dreams for this month's "Silver Screen Sunday": Willy Wonka and the Chocolate Factory!