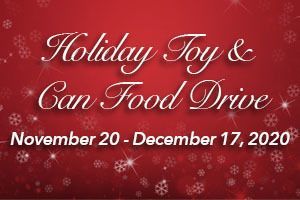 E-TEAM ANNUAL HOLIDAY TOY & CANNED FOOD DRIVE
We will be accepting donations for our annual Holiday Toy & Canned Food Drive in the school front office beginning 11/10 through 12/17. The office is open between 8:00am - 2:30pm. 
On the last day of drop off (12/17) an LAFD Firetruck will be parked near the school from 1:30 -3:30pm. Please remember that masks and social distancing are required at all times.
Click HERE for more information.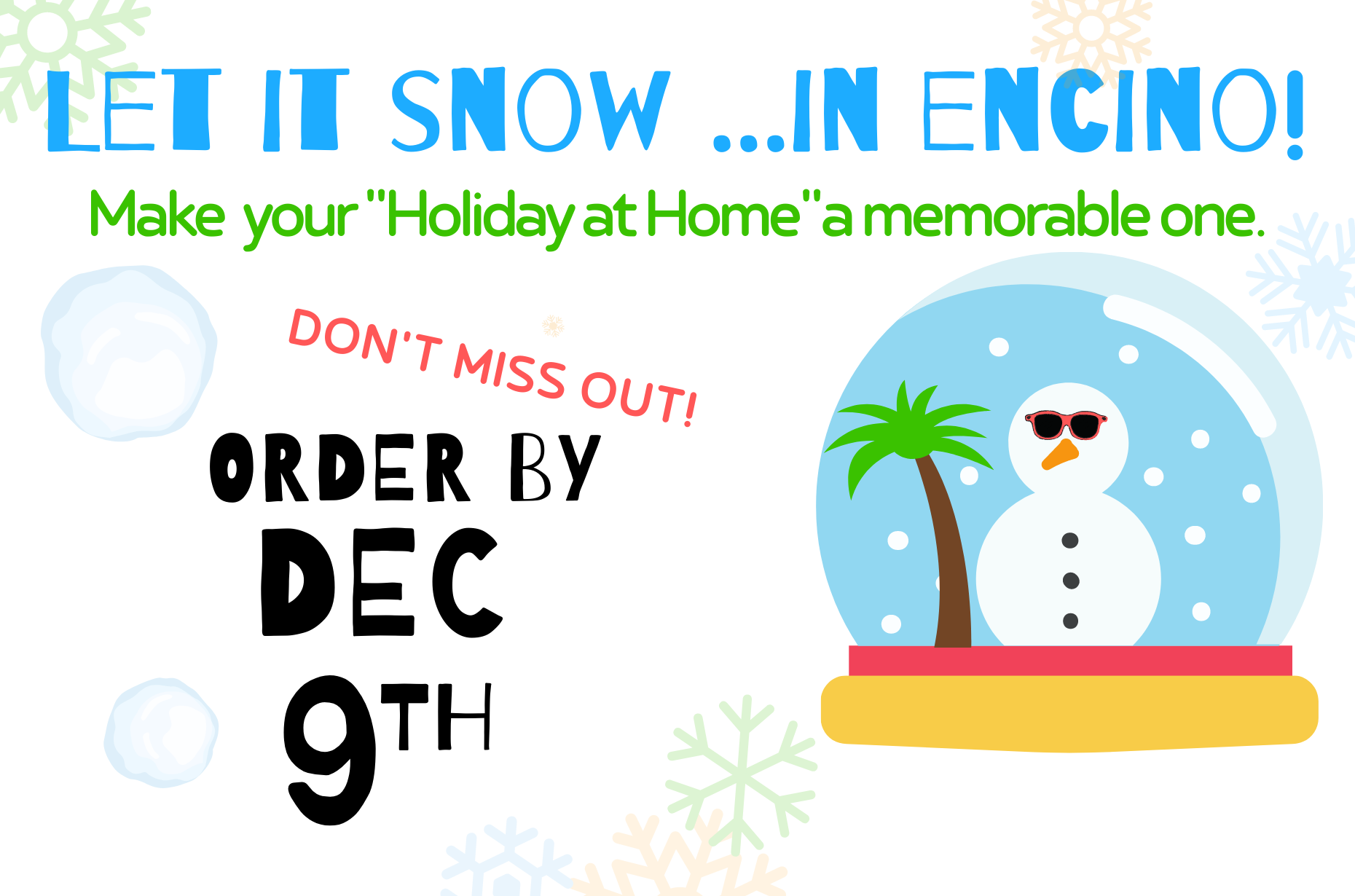 LET IT SNOW... IN ENCINO!
Get your family into the holiday spirit with a beautiful CALIFORNIA SNOWBALL FIGHT BUCKET filled to the brim with supplies for hours of holiday fun, minus the frostbite!
AND DON'T FORGET TO SPREAD THE HOLIDAY CHEER!  Send a friend (or 5!) a Frosty-the-Snow-Gram - complete with do-it-yourself snow - for only $4 each! 
Click HERE to order.