Auction Items Needed
The E-Team is kindly requesting donations of goods or services for our annual Gala & Silent Auction fundraiser.  Item donations are due by March 15th.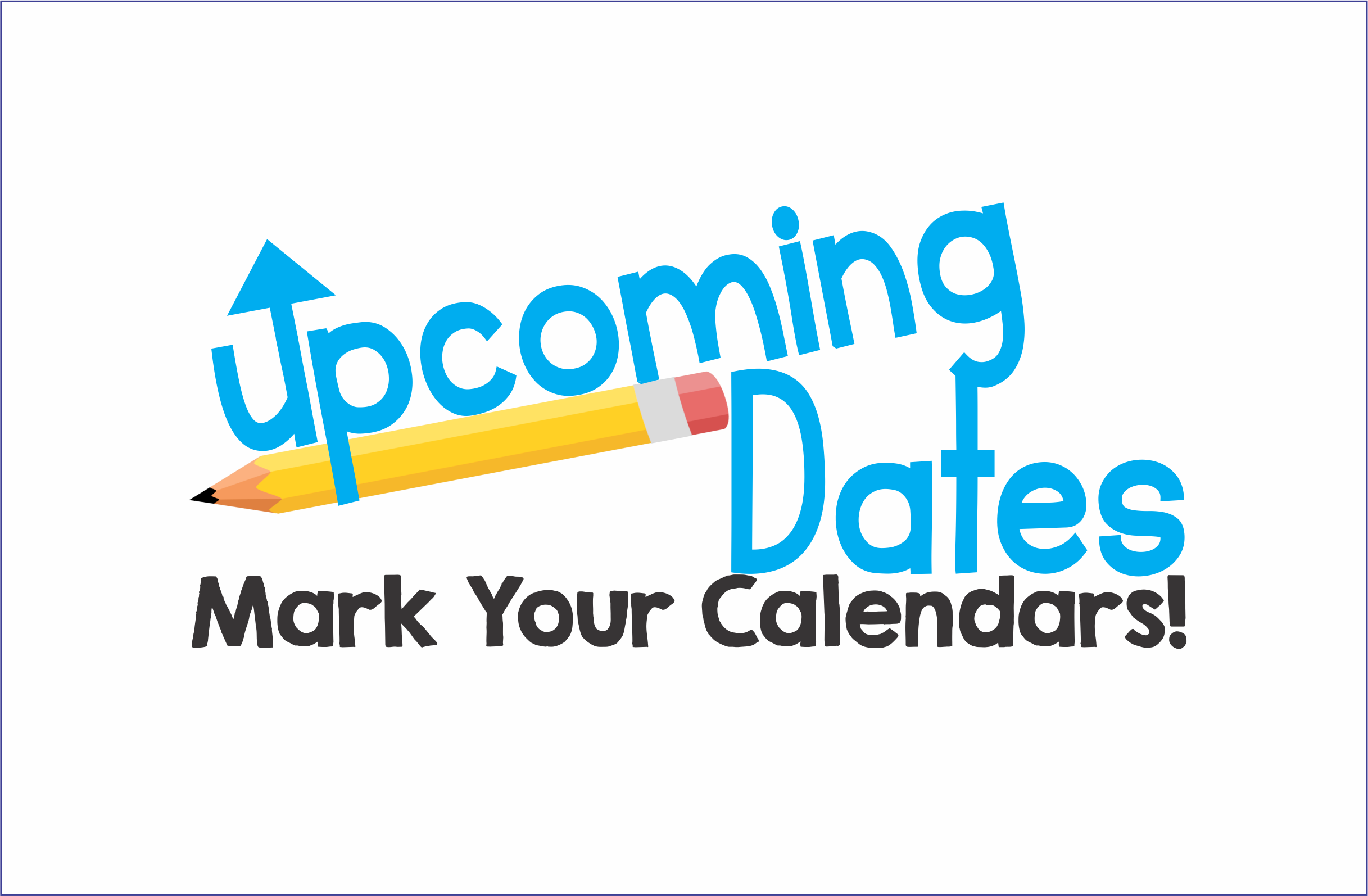 IMPORTANT DATES
3/12: Reading Rocks Assembly
4/1: No School (Cesar Chavez Birthday)
4/11: Open House
4/12: Minimum Day
4/15: Spring Break begins
4/27: Gala & Silent Auction
Breakfast Fundraiser
Join your fellow ECES families at The Stand on March 10th from 8:00-10:00am for a delicious breakfast!  40% of all proceeds go to Encino Charter and help the 5th Graders reach their fundraising goal!  Breakfast includes pancakes, burritos, eggs, potatoes, coffee and more.  Please purchase your ticket by March 6th HERE.  See you there!