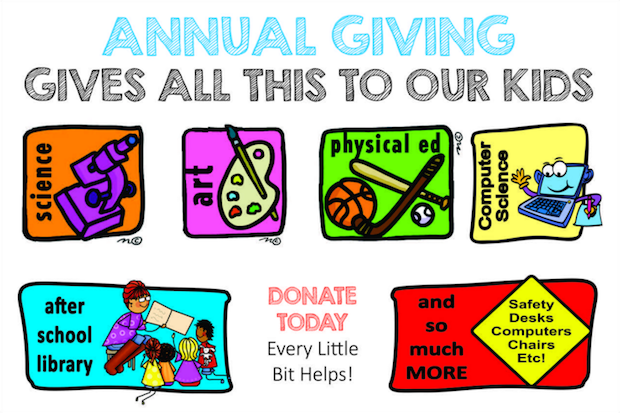 E-TEAM PLEDGE - DONATE TODAY!
100% of your E-TEAM Pledge contributions go to fund our incredible PE, Computer, Art, and Science programs – as well as many other classroom improvements. The LAUSD doesn't have a budget for these types of "extras" – but we do!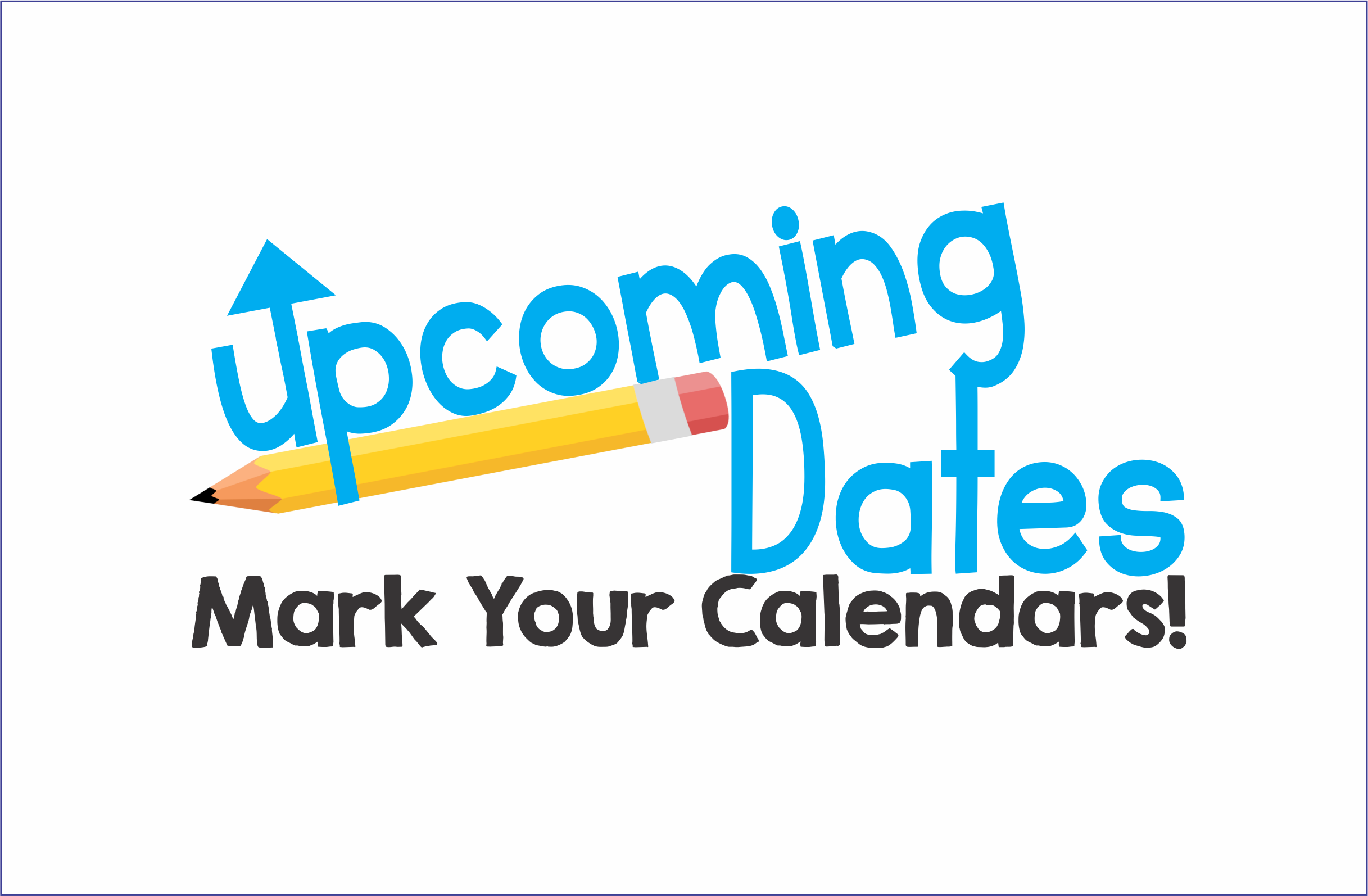 IMPORTANT DATES
8/19: Kinder Orientation
8/20: First day of school! Welcome back!
9/7: Back to School Movie Night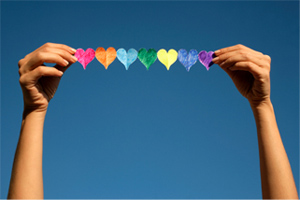 KINDER ORIENTATION
Incoming kindergarten families, join us MONDAY AUGUST 19TH 8:00AM in the Auditorium at Encino Charter Elementary School for Orientation.