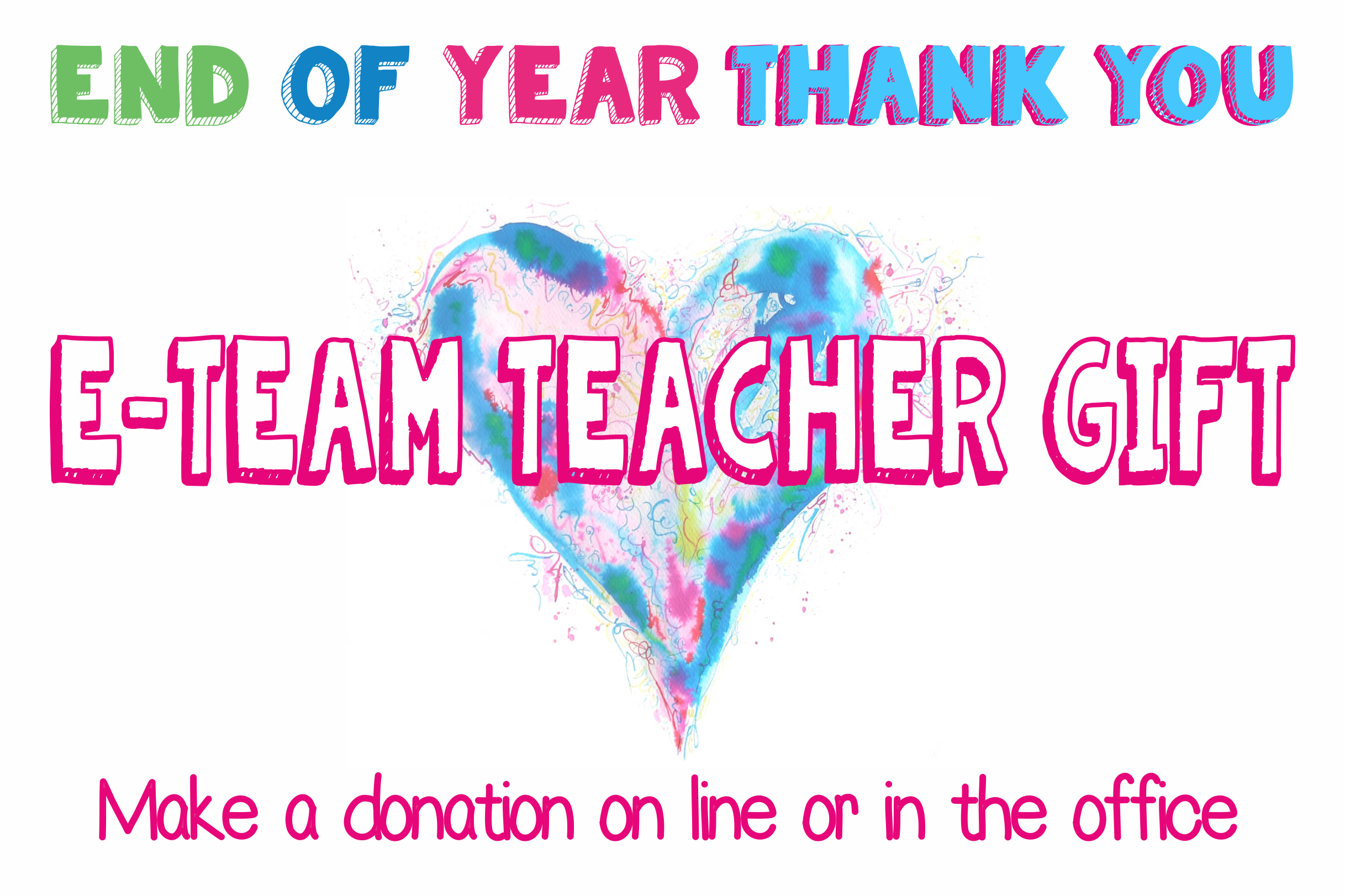 YEAR-END APPRECIATION
It's time to appreciate and thank our Teachers, including our E-TEAM Teacher Staff!  Please donate to the end-of-year E-TEAM Teacher fund HERE or there is a drop-off in the front office.  Thank you!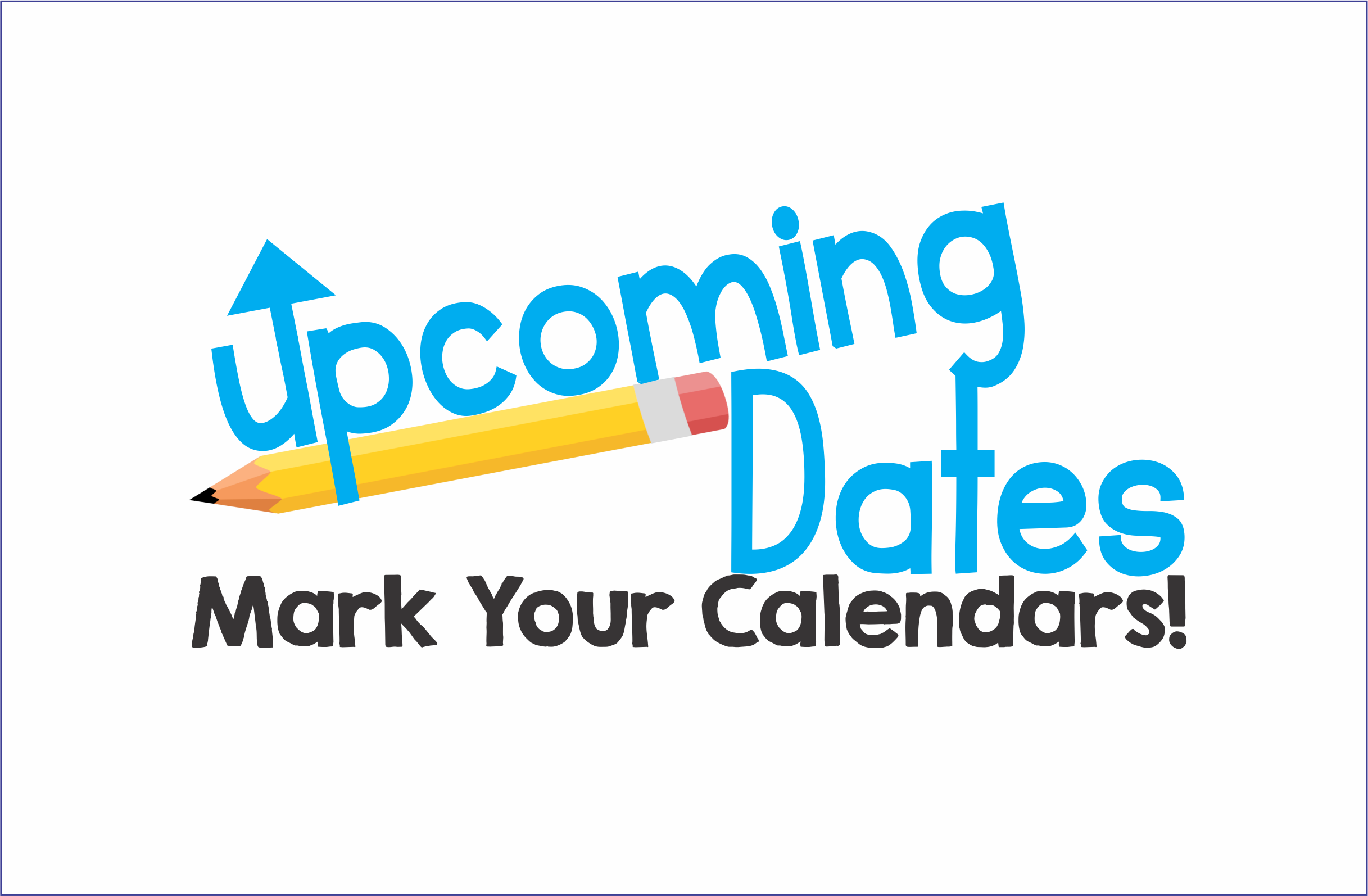 IMPORTANT DATES
5/24: Jr. Olympics/Minimum Day
5/27: No School/Memorial Day
5/30: Restaurant Night
5/31: Talent Show
6/6: 5th Grade Culmination
6/7: Last Day of School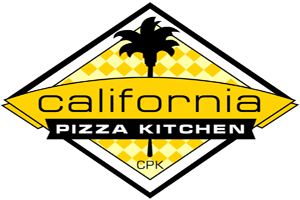 RESTAURANT NIGHT
Join your ECES friends at California Pizza Kitchen on Thursday, May 30th!  Our school receives a portion of all proceeds so please bring your flyer!