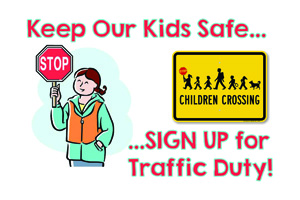 SIGN UP FOR TRAFFIC DUTY!
Without parent volunteers, we cannot offer a valet/drop off. We need every family's participation.  Please sign up for 1-2 slots each time your child(ren)'s grade level and specific classroom are scheduled.
SEPTEMBER - 5th Grade 
Sept 16th- 20th (Barkle)
Sept 22nd - 27th (Mgeryan)
OCTOBER - 4th Grade 
Oct 1st -4th (Barraza)
Oct 7th - 11th (Zwick)
Click HERE to sign up today!
If you have any questions, please email Sanaz at ecestraffic@gmail.com.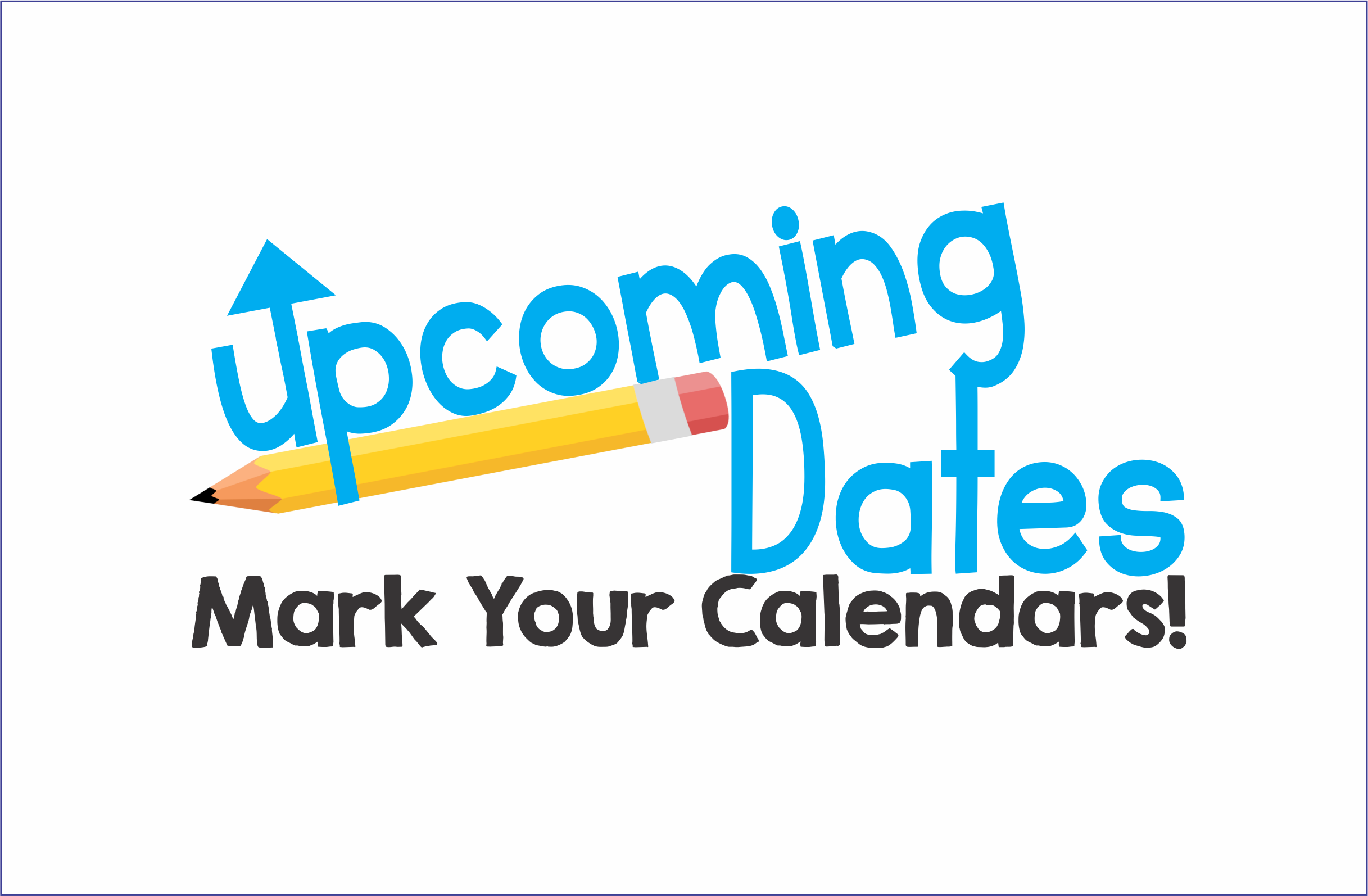 IMPORTANT DATES
9/19: Restaurant Night - McDonald's (17641 Ventura Blvd)
9/30: School Closed (Unassigned Day)
10/11: Dance Party Yeah!
10/31: Minimum Day (12:37 pm dismissal)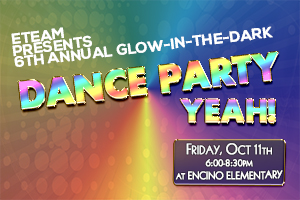 DANCE PARTY YEAH!
Ready to kick-off the school year with the most outrageous party of the year?! There's plenty of space on the dance floor, so feel free to bring your family and friends to join you as guests.
This is an E-Team sponsored event, so all proceeds raised will support the school and our children!  Click HERE for tickets.