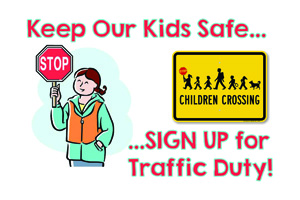 SIGN UP FOR TRAFFIC DUTY!
Without parent volunteers, we cannot offer a valet/drop off. We need every family's participation.  Please sign up for 1-2 slots each time your child(ren)'s grade level and specific classroom are scheduled.
OCTOBER - 4th Grade 
Oct 7th - 11th (Zwick)
Oct 14th - 18th (Romero)
Oct 21st - -25th (Barraza)
Click HERE to sign up today!
If you have any questions, please email Sanaz at ecestraffic@gmail.com.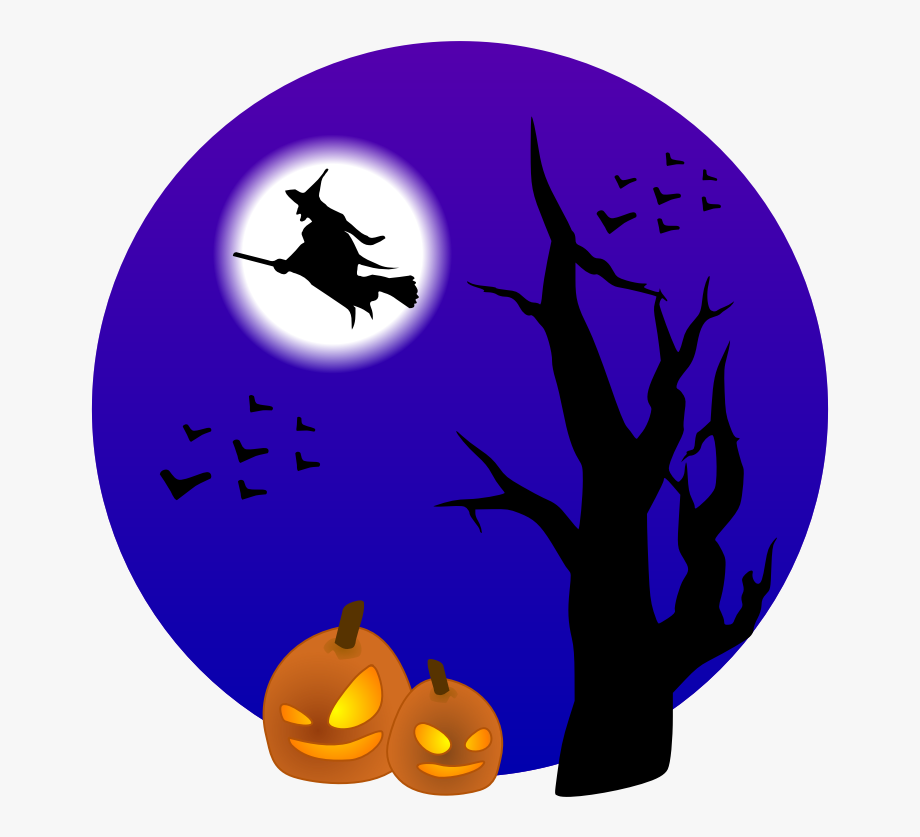 ECES SPOOKY STEAM NIGHT!
Friday, October 25th - 5:15-8:00 pm
Parents, drop your kids off and enjoy and evening out! Your kids will have fun with SPOOKTACULAR STEAM classes to celebrate the season.
Register by 10/18 and only $45 will get your little ghoul 2 creepy classes, dinner, trick or treating with teachers and lots more spooky fun! (Price is $50 per student after 10/18).  
Purchase your ticket and choose your classes HERE.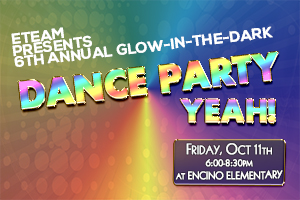 DANCE PARTY YEAH! - VOLUNTEERS NEEDED
DANCE PARTY YEAH! HAS BEEN MOVED TO FRIDAY, OCTOBER 18TH
We need parent volunteers to help make this event a success. Please sign up HERE.
Ready to kick-off the school year with the most outrageous party of the year?! There's plenty of space on the dance floor, so feel free to bring your family and friends to join you as guests.
This is an E-Team sponsored event, so all proceeds raised will support the school and our children!  Click HERE for tickets.