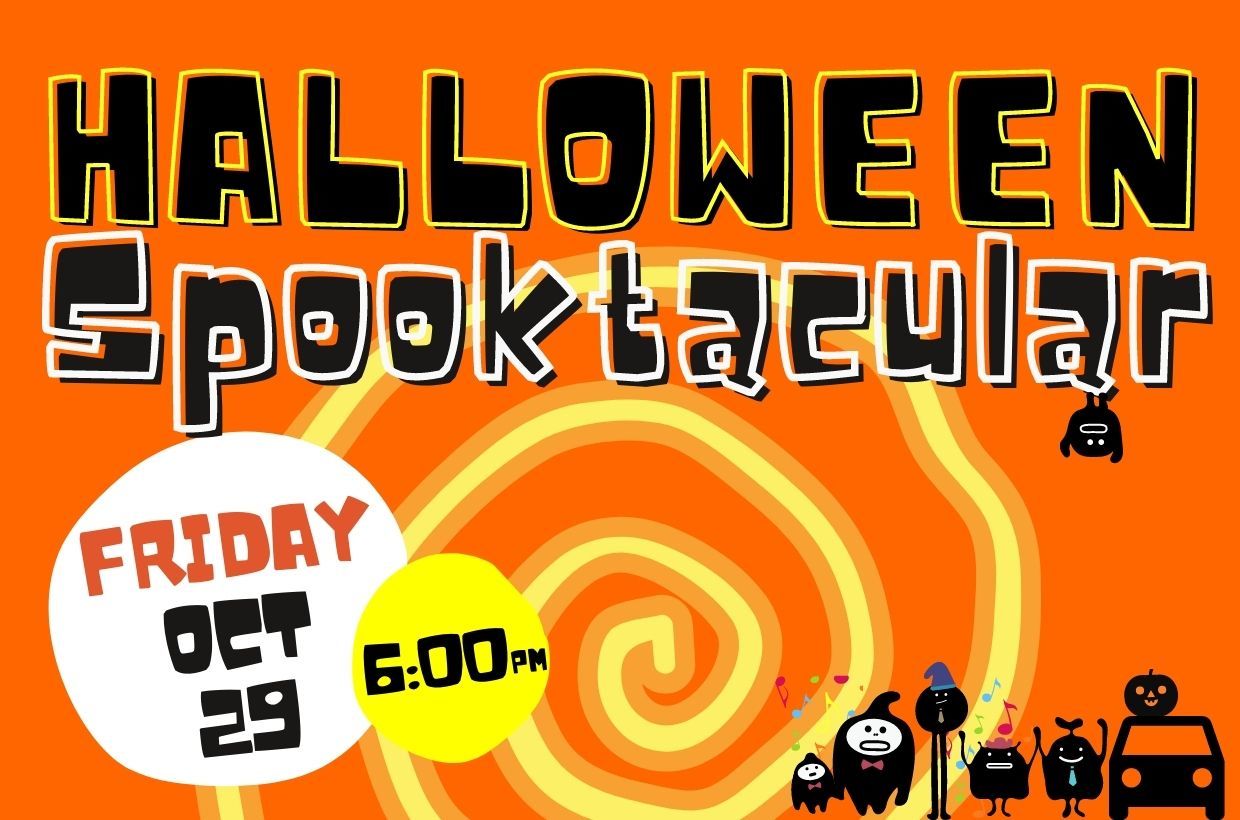 THIS IS HALLOWEEN! THIS IS HALLOWEEN! 
Get excited for FRIDAY, 10/29 as the E-TEAM presents a Halloween Spooktacular!
Join Jack, Sally and all the residents of Halloween Town as we watch "Nightmare Before Christmas" together from the comfort of your car! Before the movie, there will be terrifyingly fun carnival games, a monster mash dance party and lively "trunk or treat" trail.
Kids (and parents) are encouraged to come in costume for this super fun and festive night.
When: FRIDAY October 29th | Doors Open: 6pm
Where: Encino Farmers Market/One Generation Parking Lot (17400 Victory Boulevard)
EARLY BIRD PRICING (ENDS OCTOBER 15TH)
$45 PER CAR (UP TO 4 PASSENGERS)
ADDITIONAL PASSENGERS: $5
AFTER OCTOBER 15TH
$55 PER CAR
AT THE DOOR
$65 PER CAR
BUY YOUR CONCESSION AND GAME TICKETS EARLY!
25 tickets for $20, skip the line and save!

Social distancing and mask guidelines will be in effect.