SHOP AMAZON

Amazon Smile is the easiest way to give!
What in the world is Amazon Smile?
It's an easy, no-cost way to support Encino Elementary!
Buy the things you normally buy on Amazon... and Amazon will donate to Encino Elementary on your behalf!
Shopper purchases and identities are not revealed to the school.
Here's all you have to do:
1) Visit "smile.amazon.com"
2) Login in with your normal Amazon e-mail address and password.
3) Choose Encino Elementary School Booster Club Inc. as your beneficiary.
4) Remember! From now on, anytime you want to buy something on Amazon-
Instead of typing "amazon.com", type "smile.amazon.com"  - every time.
Good ways to remember:
Think of "School Money". Type "sm" in your browser bar.
Your browser should auto-fill "smile.amazon.com"
Or… Automatically with Google Chrome!
With a Chrome extension called "Smile Always", every time you visit Amazon, you'll be redirected to Smile, every time. 
0.5% of every purchase will be donated to Encino Elementary... and it really adds up!
Do your part at smile.amazon.com today.
---
Turn your groceries into $$$$ for our school.   The more you shop, the more we earn.  Last year, we earned over $10,000! Visit www.ralphs.com to register online.  Click here for detailed instructions on how to register your rewards card. Use SCHOOL ID:  81224
Submit proof of enrollment before OCT 27th, the class with the highest enrollment will WIN AN ICE CREAM PARTY  & you will be entered into a drawing to WIN A RALPHS GIFT CARD!
---
You can donate to Encino Charter Elementary without taking time out of your day, or going out of your way!
We've teamed up with Benefit, a mobile app that allows you to instantly purchase digital gift cards to use online or in-store, at retailers you already use, like Target, The Home Depot, AMC, CVS, and Amazon. When you buy using the app, retailers contribute up to 20% of your transaction back to our school – so you don't have to spend an extra cent!
---

Click HERE and give 5% back to ECES!
Input School Code ID: 70007720 at check out.
---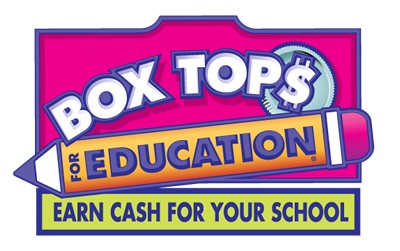 Click HERE to see what special programs & sweepstakes are going on!  
---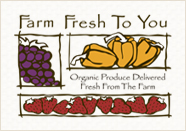 For every new and existing customer -  Farm Fresh will donate $25 to Encino Elementary 
Code: ECESFF