RESTAURANT NIGHTS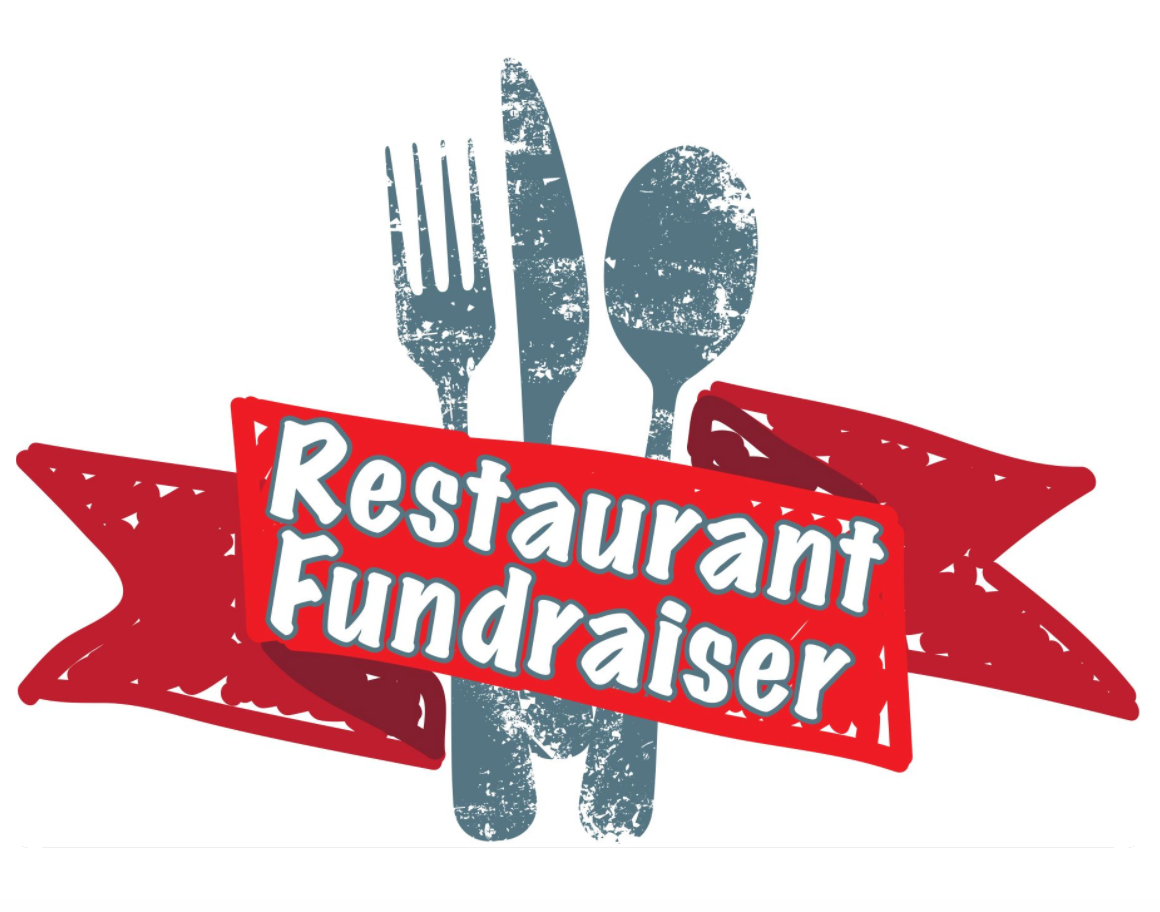 Tired of cooking? Need a break? Worried about school funding AND local restaurants?
We have an answer! Throughout the school year the ETEAM coordinates fun, community-oriented restaurant nights at various venues which graciously donate a certain percentage of proceeds back to Encino Charter Elementary.
During this time of distance-learning we'll be arranging restaurant nights with venues that offer delivery and pick-up. Stay tuned for the date of our October Restaurant Night.