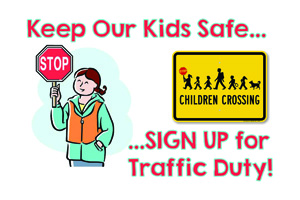 SIGN UP FOR TRAFFIC DUTY!
Without parent volunteers, we cannot offer a valet/drop off. We need every family's participation.  Please sign up for 1-2 slots each time your child(ren)'s grade level and specific classroom are scheduled.
FEBRUARY - 1st Grade
Feb 10th - 14th (Kelfer)
Feb 17th - 21st (Bunchiyan)
Feb 24th - 28th (Whitehead)
Click HERE to sign up today!
If you have any questions, please email Sanaz at ecestraffic@gmail.com.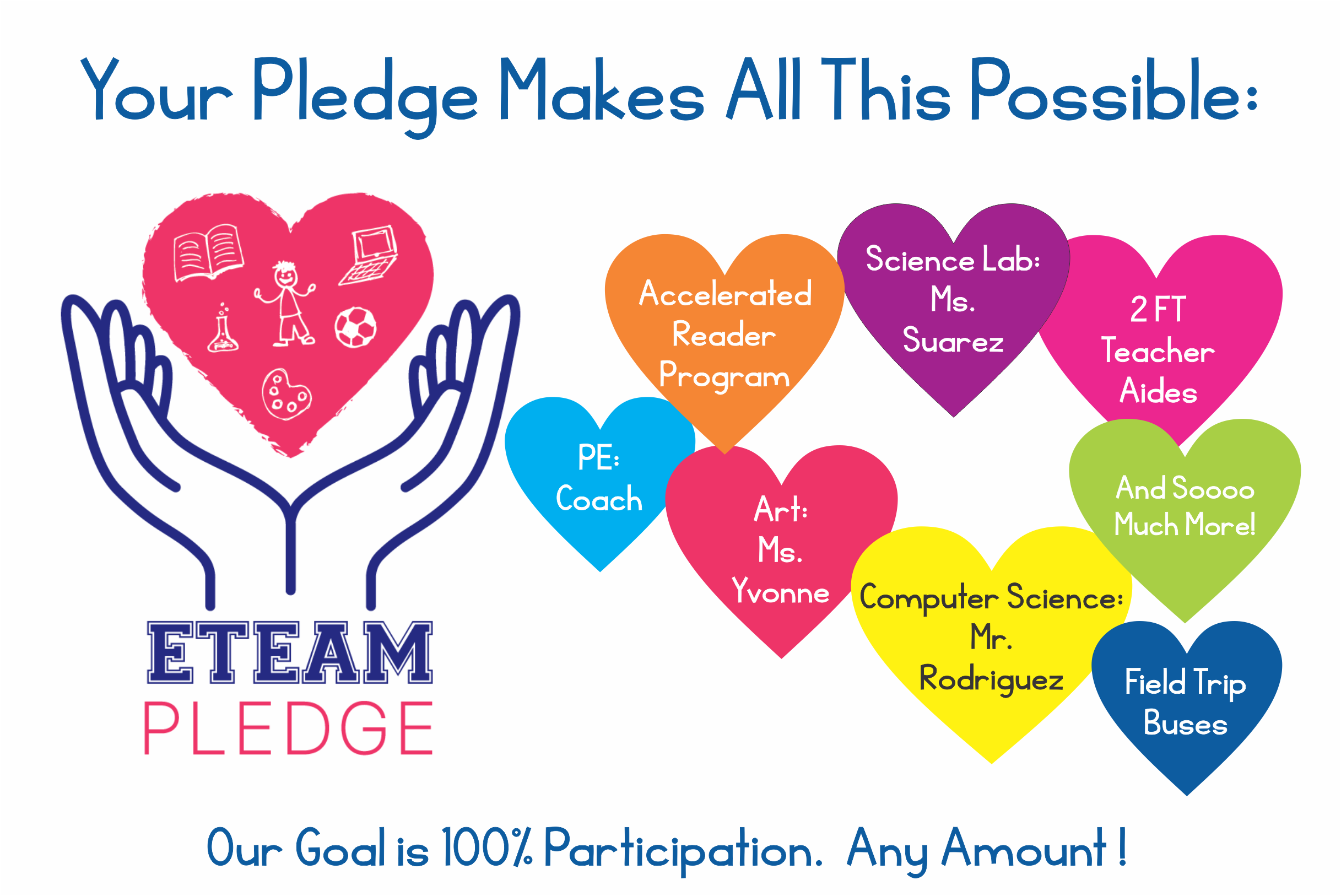 MAKE YOUR E-TEAM PLEDGE TODAY!
100% of your E-TEAM Pledge contributions go to fund our incredible PE, Computer, Art, and Science programs – as well as many other classroom improvements. The LAUSD doesn't have a budget for these types of "extras", but thanks to your generous donation, WE DO!
The ask is $500 per student – that's an entire year for about $2 per day. If you can give $500 or $1000, please do! We only reach our full potential as a group when we all strive to give as much as possible as individuals. 
For more information and to donate today please click HERE.