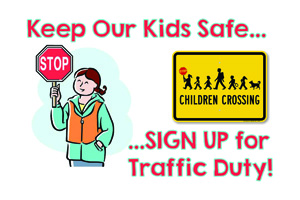 SIGN UP FOR TRAFFIC DUTY!
Without parent volunteers, we cannot offer a valet/drop off. We need every family's participation.  Please sign up for 1-2 slots each time your child(ren)'s grade level and specific classroom are scheduled.
If you have any questions, please email Sanaz at ecestraffic@gmail.com.
For more details Traffic Duty Instructions click HERE.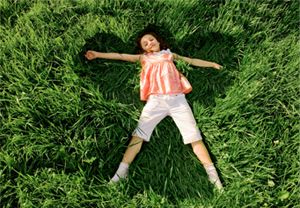 ENJOY YOUR SUMMER!
Hope you're all safe and well, enjoying the summer with your family.