TRAFFIC DUTY ROSTER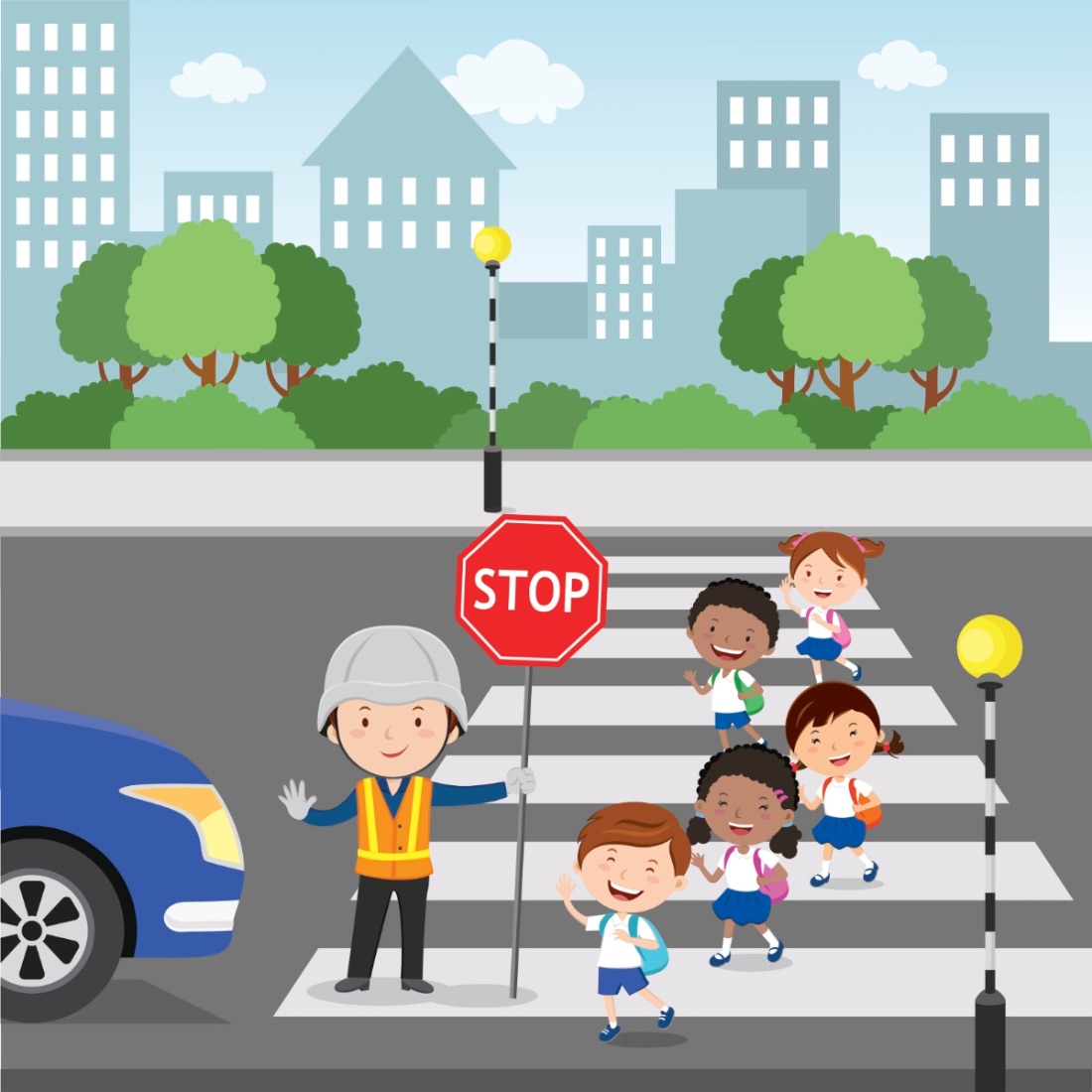 Without parent volunteers, we cannot offer a safe and efficient valet/drop off for our entire community, and therefore we need every family's participation. This year, we are going to rotate each month with one grade level, but each week will be assigned to individual classes.     
Please sign up for 1-2 slots each time your child(ren)'s grade level is up, OR whenever you are available to help. Even if it isn't your "time" for traffic duty, the help is always welcome!
Please scroll below to see what dates your grade level and individual classroom are responsible for and click HERE to sign up. If you have any questions, please email Sanaz at ecestraffic@gmail.com.  
For more detailed Traffic Duty instructions please click HERE.
August 26th - Sept 30th 5th Grade 
Sept 9th-13th (Barkle)
Sept 16th- 20th (Mischkot)
Sept 22nd - 27th (Mgeryan)
October 1st - 31st 4th Grade 
Oct 1st -4th (Barraza)
Oct 7th - 11th (Zwick)
Oct 14th - 18th (Romero)
Oct 21st - -25th (Barraza)
Oct 28th - 31st (Zwick)
November 1st - 29th 3rd Grade 
Nov 1st-8th (Siskin)
Nov 11th - 15th (Lawson)
Nov 18th - 22nd (Bourne & Ralston)
Nov 25th - 29th (THANKSGIVING BREAK)
Dec. 2nd - 13th 2nd Grade 
Dec 2nd - 6th (Bouffard)
Dec 9th - 13th (Thorne)
Dec 16th -  20th (Luc)