TRAFFIC DUTY INSTRUCTIONS & PARKING INFORMATION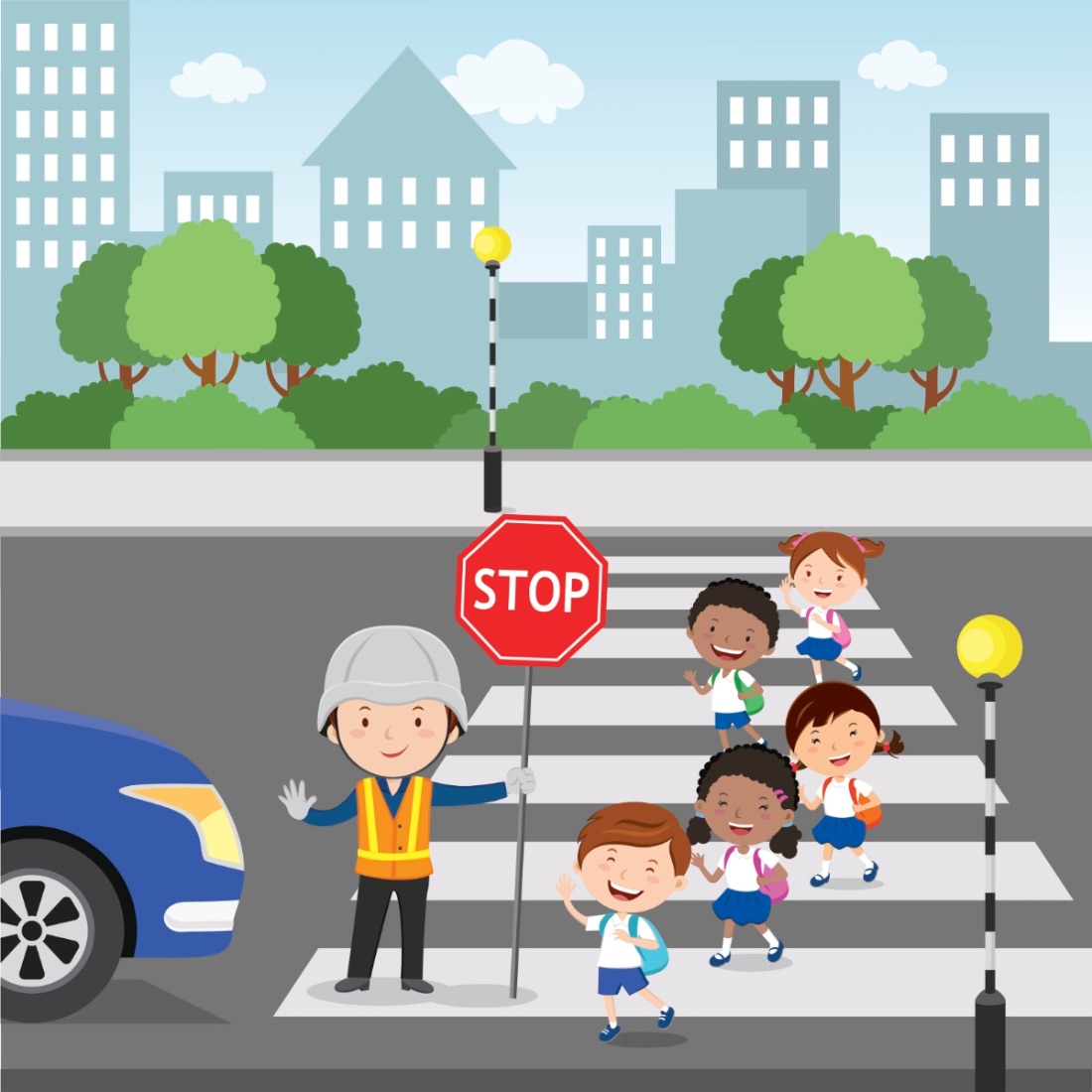 To sign up for traffic duty click HERE.
When you arrive for traffic duty cones and signage should be set up for you.  If they are not out, ask in the front office.
ADDISON STREET CROSSWALK
2 Volunteers should be stationed on Addison Street. 
Keep people from driving thru the teacher's parking lot.
Keep crosswalks clear and help children and parents cross safely.
Stop people from making U-turns, 3-point turns and double parking.
OTSEGO DROP OFF LANE
3-5 volunteers should be stationed at the Drop Off Lane.
Have cars pull up as far as possible (past gate entrance). Stack them accordingly.
Open car door for child to exit out of vehicle with backpack.
Be friendly, a quick "Have a nice day" goes a long way for the parent, the children and you!
Close the vehicle door and make sure the car drives off immediately. No stopping or waiting in the drop off line. It is important that this line moves quickly.
Make sure drivers do not stop or get out of their car to let their child out. We will assist their child out of the vehicle if necessary. If they want to get out of their car they need to find somewhere else to legally and safely park.
There are no U-turns, 3-point turns or double parking allowed.
Let drivers know that these turns are illegal and very dangerous for our children!
If you see parents or students crossing in the middle of the streets, please ask them to cross at the crosswalk.  Thank you for supporting Encino Charter Elementary Parking Traffic Safety program. Our goal is to keep everyone safe! 
Please remember that the Staff Parking lot on Addison Street is reserved for Encino Charter Staff only.   Your vehicle may be towed if you park there. You may park in any of the legal parking spots in the neighborhood or use the valet gate on Otsego for pick up and drop off.