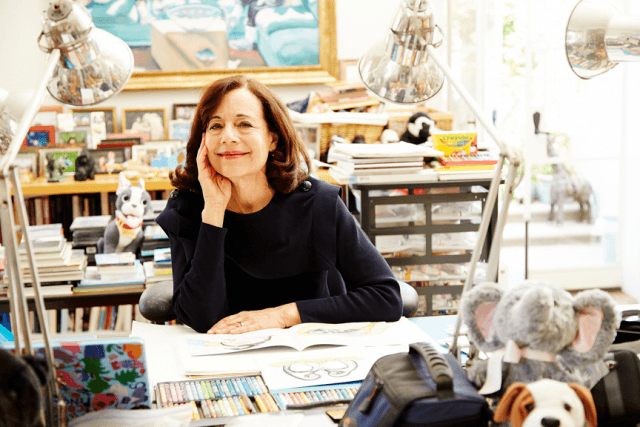 Author Karen B, Winnick is visiting Encino Elementary to talk to students about her book, Can You Spot The Leopard? An African Safari.
Thursday, February 2nd
Order personalized books by Tuesday, January 31st for a coordinated school pickup at the author visit.
Books must be ordered in advance, as no books will be sold at the school. Orders received after Jan. 31st will be signed by the author and distributed at the school after the author visit. 
Books will be delivered at the event.