2017-2018 E-TEAM Board
Details to come when next election cycle is scheduled. For more detail, contact any member of the board at the Board Members page.
---
Why serve on the board?
It's fun & rewarding!
It feels good to do good!
Your great ideas are heard!
You contribute to making our school great!
You are setting a great example for your kids!
You see the results of the collaboration of a community!
E-TEAM KINDER ADVISORY and BOARD MEMBER REQUIREMENTS
Must be a parent of a kindergarten child attending Encino Charter Elementary School.
Responsible for updating the birthday marquee at the beginning of the month
Must attend as many E-TEAM meetings and board meetings as possible.
Must chair or co-chair one MAJOR EVENT during the year of his/her term.
Click here to view the 2017-2018 E-Team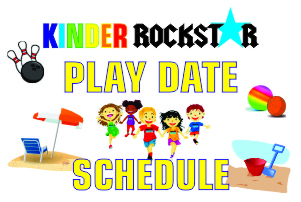 KINDER PLAY DATES
There are several opportunities for incoming Kindergarten students to meet and play with other incoming Kinder students.  Click here for summer play dates.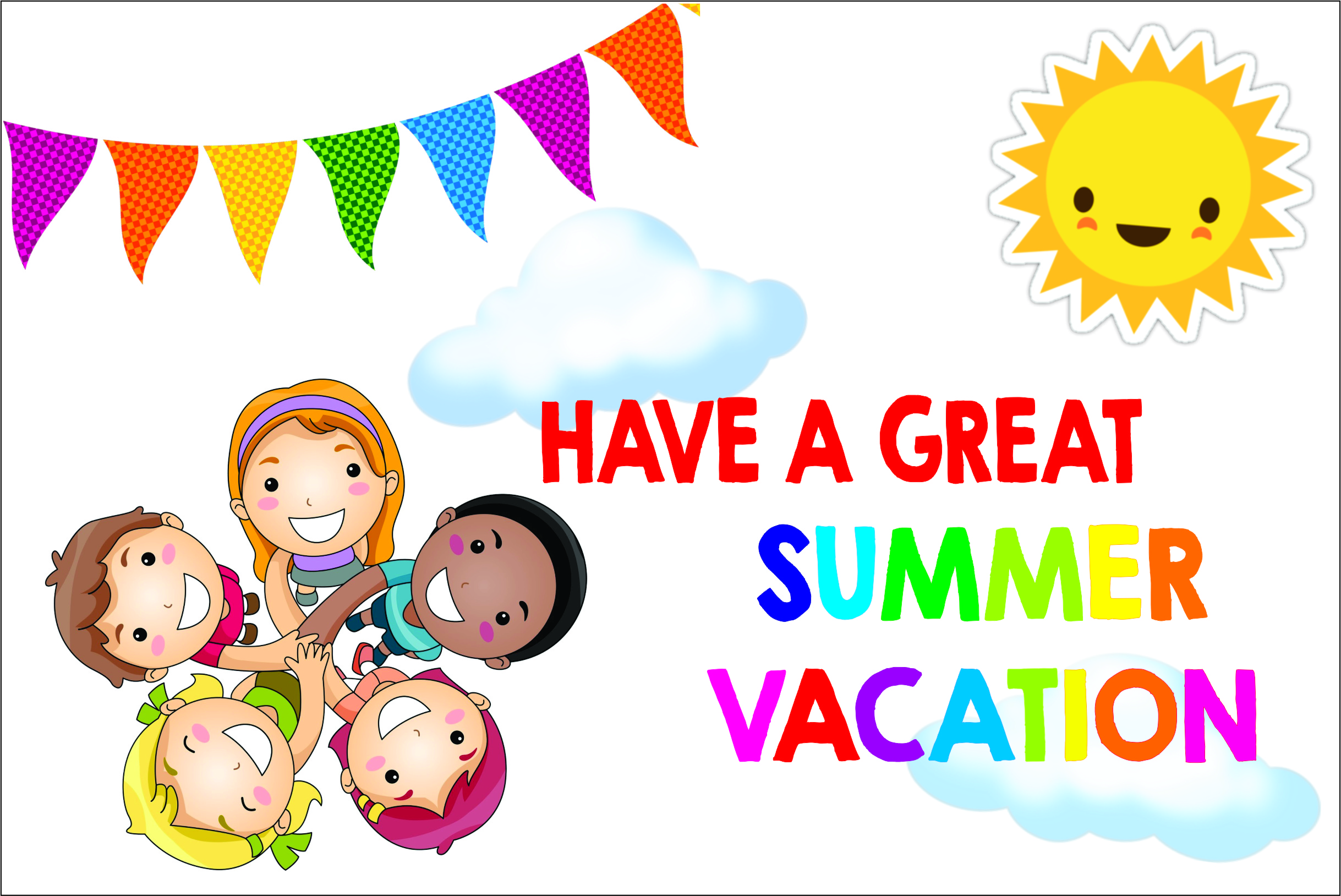 IMPORTANT DATES
8/10: Meet & Greet
8/14: Kinder Orientation
8/29: Back to School Night
CPK

Falafel Catering

Falafelicious Catering will have their food truck at STEAM Night on May 25th.