2016-2017 E-TEAM Board Elections
Details to come when next election cycle is scheduled. For more detail, contact any member of the board at the Board Members page.
---
Why serve on the board?
It's fun & rewarding!
It feels good to do good!
Your great ideas are heard!
You contribute to making our school great!
You are setting a great example for your kids!
You see the results of the collaboration of a community!
E-TEAM KINDER ADVISORY and BOARD MEMBER REQUIREMENTS
Must be a parent of a kindergarten child attending Encino Charter Elementary School.
Responsible for updating the birthday marquee at the beginning of the month
Must attend as many E-TEAM meetings and board meetings as possible.
Must chair or co-chair one MAJOR EVENT during the year of his/her term.
Click here to view the 2016-2017 Kinder Advisor Candidate Statements.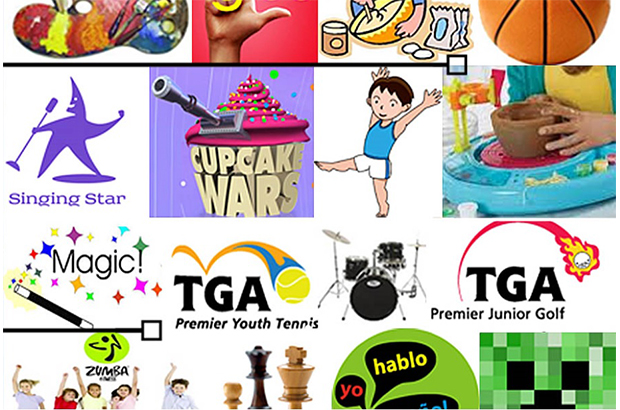 ENRICHMENT REGISTRATION
Registration is now open for Session #4.  Classes begin on March 27th.
Gymnastics, Pottery, Singing Stars, Volleyball, Spanish and more!
CLICK HERE for information and to register for a class.
CUSTOM KEEPSAKES
Turn your child's artwork into a special keepsake!  Mugs, luggage tags, wall art, mouse pads and more!  Look in the homework folder for a catalog of items and the order form.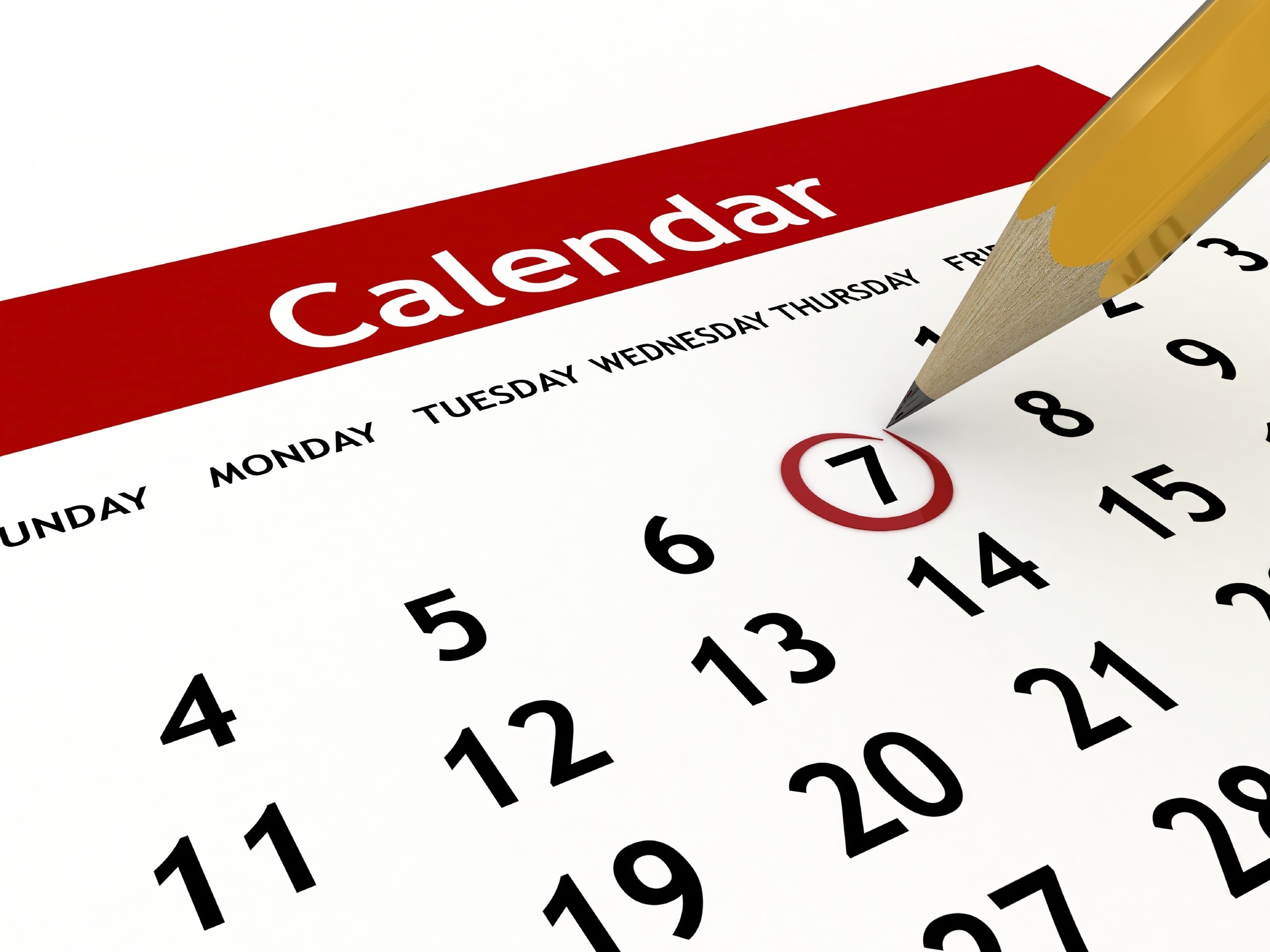 YEAR-END CALENDAR
Please check out the school's year-end calendar for special events, minimum days, and days off.