2020-2021 ETEAM PLEDGE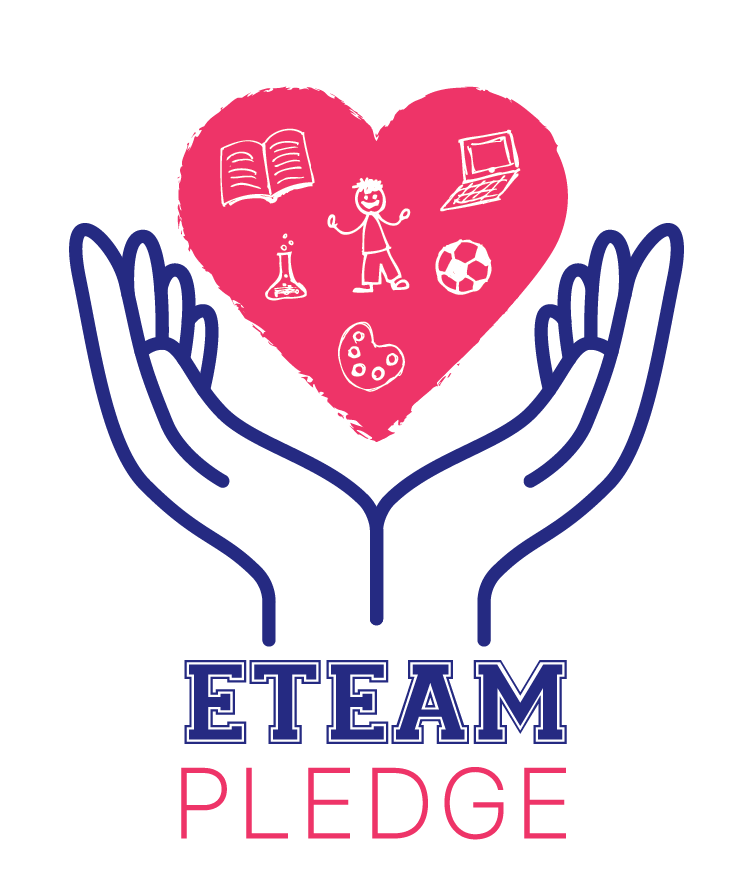 100% of your E-TEAM Pledge contributions go to fund our incredible PE, Computer, Art, and Science programs – as well as many other classroom improvements, supplies and equipment. The LAUSD doesn't have a budget for these types of "extras" – but we do! Additionally, when we request Grant money, the percentage of family participation in our Annual Giving program makes a BIG impact on the amounts that we can potentially receive.
In the past, the suggested donation has been $500.  In light of the current situation, it is now $300 per student. Regardless of what you are able to give ANY and ALL donations make a difference. We only reach our full potential as a group when we all strive to give as much as possible as individuals.
1) Donor and Student Information