July 29, 2016
Dear Parents:
I would like to welcome all of our new and returning families to Encino Charter Elementary School for the 2016-17 academic year which begins on Tuesday, August 16  th.   I hope you had a relaxing summer break and are getting your children ready to return to school.  The staff and I are all looking forward to another productive and educationally enriching year at Encino Charter. 
For the new school year 2016-2017:
Our teachers will be participating in summer professional development on how to better integrate technology into our classrooms to support and enhance learning for all students.
Through the District Technology grant and additional support from the E-team, we will be purchasing additional Chrome Books and iPads for classroom use.
Volunteers from UCLA will be coming to our campus this summer for several school beautification projects.
Our school website will be getting a makeover with additional features to keep you informed of daily activities, special events and school programs. 
The Encino Charter staff is looking forward to working with you and your children, to promote a positive school environment where all children can learn, thrive and reach their potential as scholars and citizens. Our teachers, administrators and staff will work with parents and our community partners to make Encino Charter Elementary an outstanding school serving all of your children. We will need the commitment of all of our stakeholders to make this upcoming academic year as successful as last year.   Thank you for your support of our students, staff and educational programs. 
Sincerely,
Marcia Koff, Principal
Click HERE to download important information for this school year!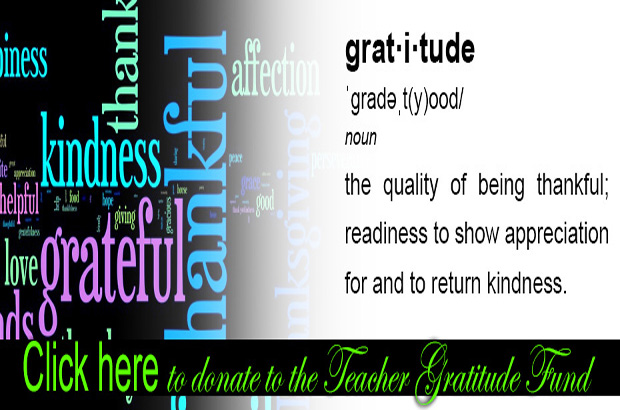 E-TEAM TEACHER GIFT
The end of the school year is almost here!
We would like to show our appreciation for our five E-TEAM funded teachers, Coach D'Mitri (PE), Mr. Rodriguez (Computer Lab), Ms. Lass (Art),  Ms. Thomas (Science), and Ms. Cummings (Library).
Money can be dropped off in the "Gratitude Gift" box located in the office beginning Monday, May 22nd, or you may make a donation on our website HERE.
STEAM NIGHT 2017
Please join us as our amazing students demonstrate their skills in Science, Technology, the Arts, Engineering, and Math.  
Falafelicious Catering truck will be on hand and giving back a portion of sales to ECES!
Events and Locations:
Science Fair in the Auditorium
Robotics Demonstrations outside the Computer Lab
Art Gallery Display – Room 23 – Art Room
Ballroom Dance Exhibition – Outside Room 11
Classroom Math Activities – Lunch Pavilion Area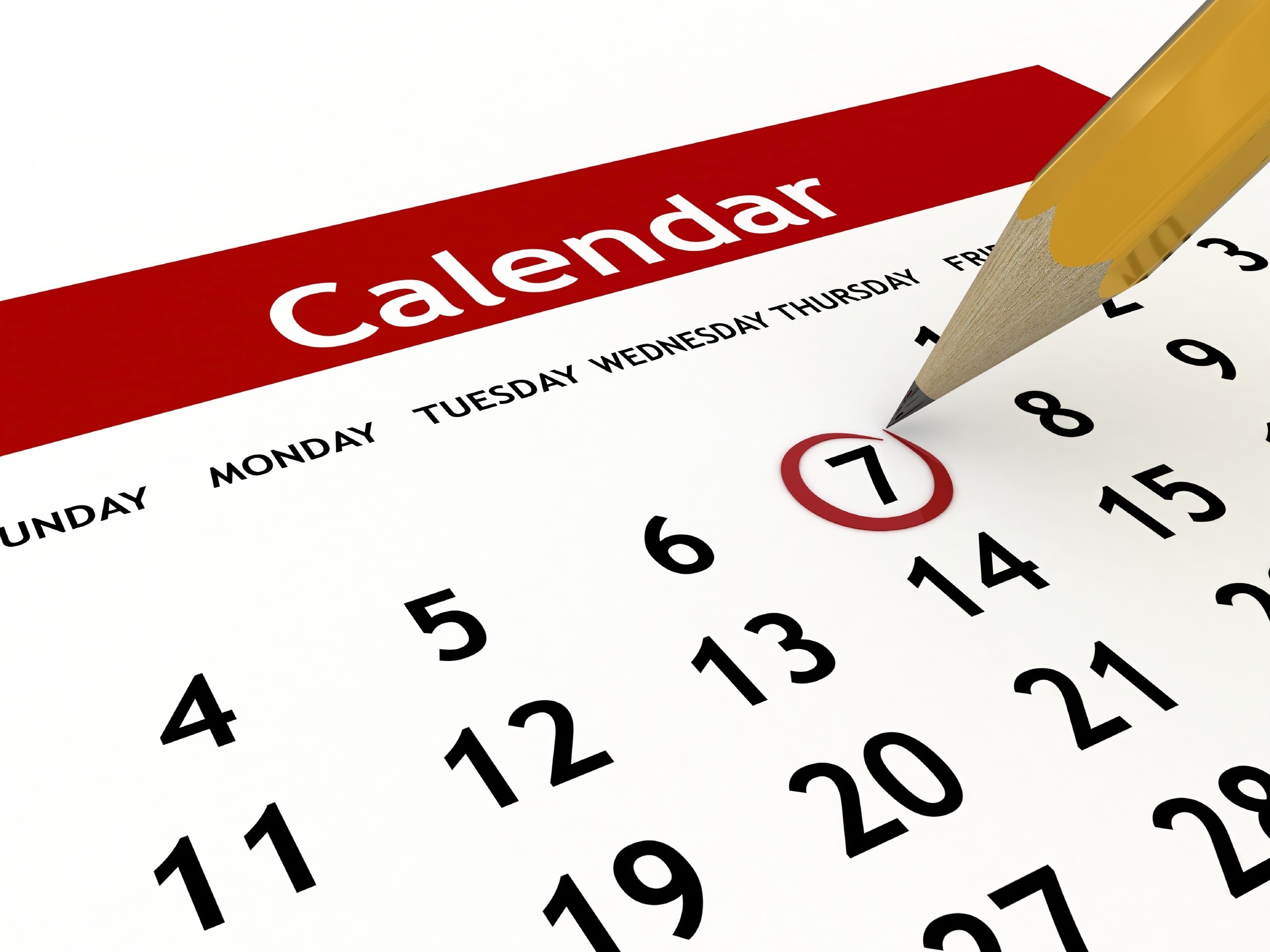 YEAR-END CALENDAR
Please check out the school's year-end calendar for special events, minimum days, and days off.
CPK

Falafel Catering

Falafelicious Catering will have their food truck at STEAM Night on May 25th.