COACH D'MITRI

Coach D'Mitri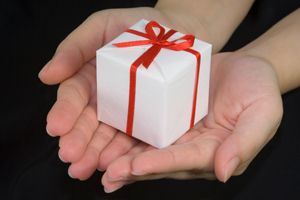 PURCHASE YOUR HOLIDAY GIFTS THROUGH AMAZON SMILE
Purchase your gifts through Amazon Smile this holiday season and our school earns money back on each purchase! Choose "Encino Elementary School Booster Club Inc." as your charity.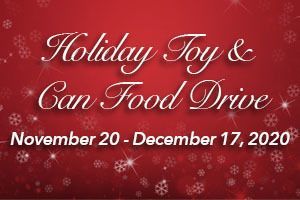 E-TEAM ANNUAL HOLIDAY TOY & CANNED FOOD DRIVE
Due to the recent LAUSD announcement that campuses will be closed, we've moved up the deadline for your annual Holiday Toy & Canned Food Drive. Please bring your donations to the front of the school on December 10th between 2 - 4. Thank you for your understanding! 
Click HERE for more information.
SEND US YOUR PHOTOS!
Our yearbook chairs need YOUR help! Please remember to take and submit photos as we continue with distance learning.
For more information, click HERE.