COACH D'MITRI

Coach D'Mitri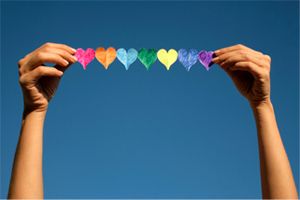 GET INVOLVED - BE A ROOM PARENT!
Please click HERE for more information about room parent responsibilities, and to sign up to assist your child's teacher this year.  Together, everyone achieves more!
GET BOO'd for Halloween!
Send a friend (or 5!) a special BOO-gram - complete with Halloween-themed tattoos - in the mail to wish them a Happy Halloween for only $4 each! 
For more festive fun GO BIG with a handmade 20" BIG BOO ghost pinata filled with candy (nut-free & prepared in a safe and sanitary way) complete with a festive contact-less pick-up at the school.
Pinata Pick up dates are Oct 22 and Oct 23, 2-3pm and cost is $50 per pinata.
Please click HERE to order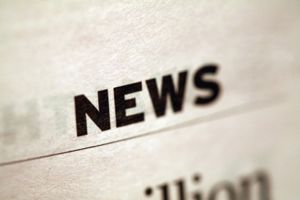 STAY INFORMED THROUGH CONSTANT CONTACT
Please make sure you complete a Constant Contact form for each of your students attending Encino Charter Elementary.  Your consent is required for your child to be included in the yearbook and on Shutterfly classroom share sites.  Click HERE to fill out the form.  Thank you for staying connected!