PLEASE STAY TUNED AS WE UPDATE THIS PAGE WITH PROFILES OF OUR AMAZING E-TEAM TEACHERS!

JOIN US FOR ANOTHER POP-UP EVENT
Need to get your hands on some new Spirit Wear? Here's another chance!
Click HERE for more info.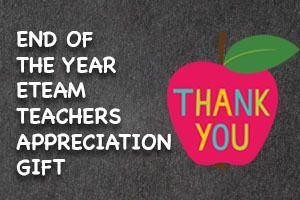 Let's show our ETEAM teachers some love!
As we end this extraordinary year we would like to extend our gratitude to our wonderful ETEAM teachers MR. Rodriguez, Coach D'Mitri and Ms. Yvonne. Please click HERE to donate to our ETEAM teacher end-of-year gift today!