PLEASE STAY TUNED AS WE UPDATE THIS PAGE WITH PROFILES OF OUR AMAZING E-TEAM TEACHERS!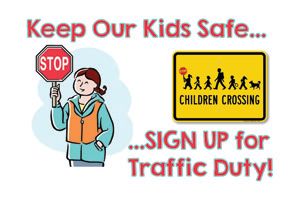 SIGN UP FOR TRAFFIC DUTY!
Without parent volunteers, we cannot offer a valet/drop off. We need every family's participation.  Please sign up for 1-2 slots each time your child(ren)'s grade level and specific classroom are scheduled.
If you have any questions, please email Sanaz at ecestraffic@gmail.com.
For more details Traffic Duty Instructions click HERE.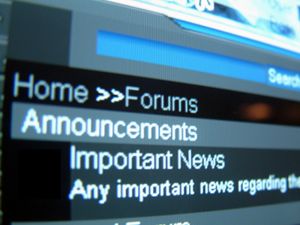 SCHOOL MATERIALS PICK-UP
Please click HERE to find out your scheduled time to pick up your child's materials for distance learning.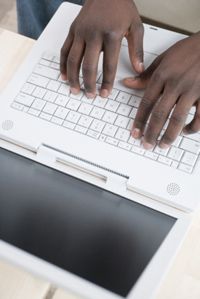 DISTANCE LEARNING STARTS AUGUST 18TH
Stay tuned for more information about distance learning schedules, teacher assignments and more.  Check our school website for updates!