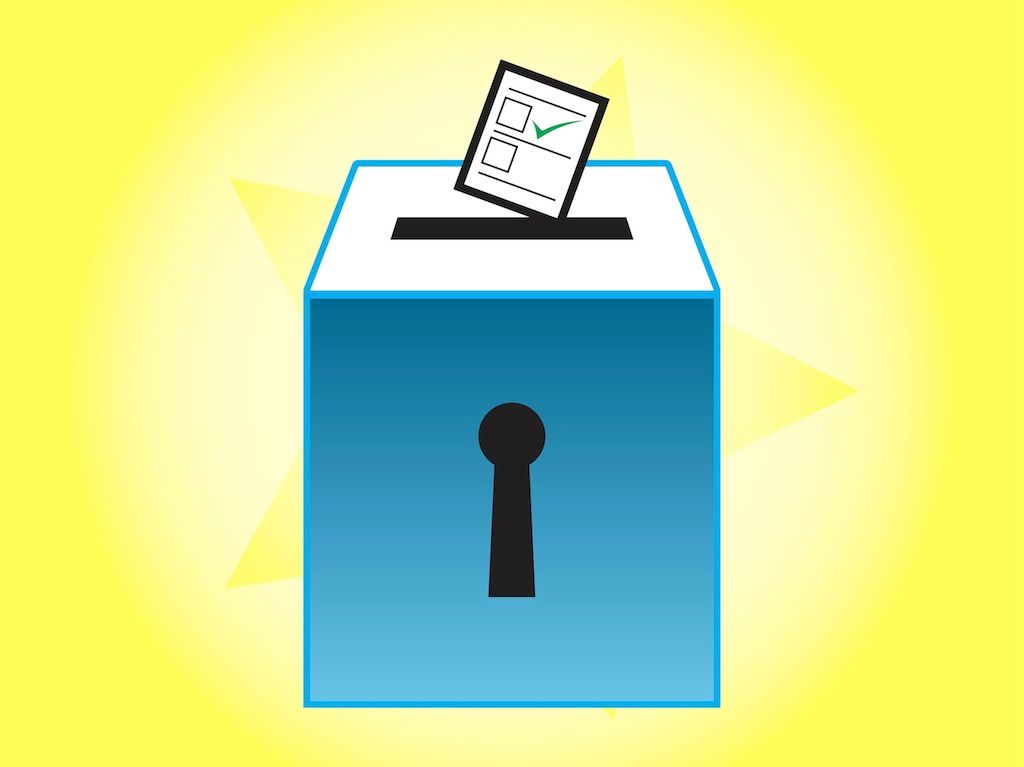 E-TEAM BOARD ELECTIONS
E-Team Board elections are held every two years for the Executive Board, and every year for the Grade Level Advisors (with the exception of the Kindergarten Advisor who's term begins in October of runs through October of the following year.
Please check back to this page for updated election announcements.
For more information about the board positions and for a list of current board members, please click HERE.