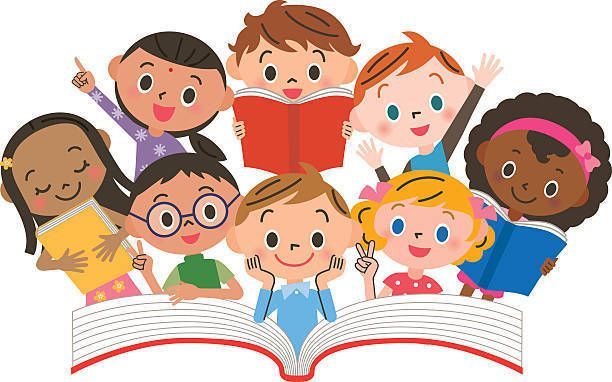 Feb 28 - March 4th, 2022 is Read Across America week! Every day has a different theme for students to participate in!
Monday 2/28:  
READ "Oh the Places You'll Go".
WEAR Red, White & Blue.
Tuesday 3/1:
READ a Book about a Famous American. 
DRESS like a Famous American Day. It can be a famous inventor, celebrity, educator, and athlete, etc.
Wacky Wednesday 3/2 (Dr. Seuss B'day):
READ "Wacky Wednesday" or any other silly story to your class.
DRESS silly: crazy hair, socks, etc!
Thursday 3/3:
READ a book about a different culture.
DRESS to Represent Your Culture Day.
Friday 3/4:
READ your favorite book/poem.
DRESS as Your Favorite Literary Character Day.