Online Anthology Book sales is now closed.
Thank you for participating!
---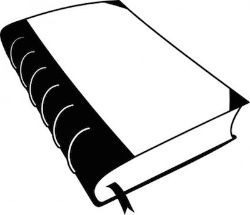 Take part in Encino Elementary's
First Student Short Story Anthology!
Have you ever dreamed of being a writer?
Now is your chance to make it happen!
What:  In conjunction with the Encino Elementary Author Fair on December 4th, we are creating a book anthology that will feature short stories by our own students.  This book will be an actual published book, comprised completely of writings from Encino Charter Elementary students. 
Subject:  We are asking any student who is interested to submit a 1-5 page double-spaced story (or poem).  Due to limited space, it cannot be longer than 5 pages.  The story can be anything your imagination can come up with.  It must be appropriate for all elementary age students.  Any story that is deemed inappropriate will be rejected.  Some editing may take place for formatting but not for grammar or content.
Submissions:  All stories must be delivered via email to the email address below. They must all be typed. Each student who submits a story must purchase at least one copy of the anthology in order to be included in the book.  One submission per student only. If you have more than one student submitting a story then you must buy a copy of the book for each student.  Order form is attached.  All payments must be received at the time of submission.  No exceptions.
Length: 1-5 pages
Content: Elementary school level
Submissions Due: Friday, November 6th, 2015
Format: Digital Word File
Contact for questions:  jasonpaulpreston@gmail.com - 310-339-6564