STAY TUNED FOR INFO ON UPCOMING EVENTS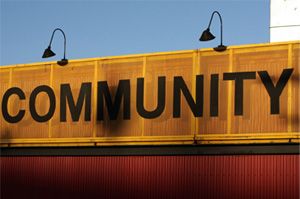 The E-Team Board is focused on finding creative, innovative ways to continue our community building events during this challenging time.  While we can't be together in person, we're working on ways to still be able to come together and have fun.
If you have ideas you would like to contribute, please email Jamie Grossman and Geraldine Hernandez-Abisror at president@encinoelementary.net. Thank you being a part of this awesome community!