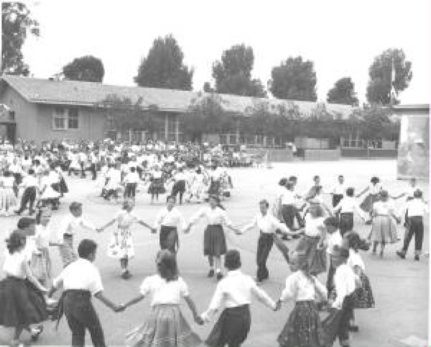 Encino Elementary has a long and rich and history in the San Fernando Valley. With its first buildings erected in 1916, our school served some of the Valley's earliest residents and continues to thrive today.
Here at Encino Charter Elementary you will be greeted by a warm, friendly campus and teaching staff, a robust student body and an active community of parents and caretakers working together to make Encino the best elementary school in the Los Angeles Unified School District.
Encino Charter Elementary is a School for Advanced Studies. Schools within the Los Angeles Unified School District are honored with this distinction when they include programs that support the development of gifted and talented youth. Parents with students who have been identified as talented and gifted will be happy to know that the needs of their children will be met and challenged at our school.
Click HERE to view Interim Principal's message to the school.
Click HERE for information on our Charter Leadership Council.
 
---