Please enter your username and password into the form below to get to access your secure user information.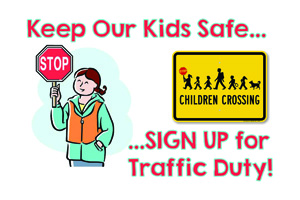 SIGN UP FOR TRAFFIC DUTY!
Without parent volunteers, we cannot offer a valet/drop off. We need every family's participation.  Please sign up for 1-2 slots each time your child(ren)'s grade level and specific classroom are scheduled.
If you have any questions, please email Sanaz at ecestraffic@gmail.com.
For more details Traffic Duty Instructions click HERE.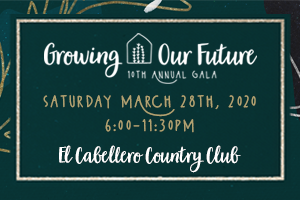 GALA CANCELLATION
Although we had hoped to reschedule our 10th Annual Gala in some way, it is now apparent with schools being closed for the remaining school year and LA County's social distancing & gathering guidelines at this time, that we must cancel the event.  More than anything, the health and safety of our community is most important. We thank everyone for your continued support of our school!