All enrichment classes postponed until further notice. Thank you for your understanding.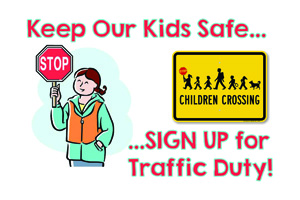 SIGN UP FOR TRAFFIC DUTY!
Without parent volunteers, we cannot offer a valet/drop off. We need every family's participation.  Please sign up for 1-2 slots each time your child(ren)'s grade level and specific classroom are scheduled.
MARCH - APRIL 3rd - Kinder
March 9th- 13th (Norton)
March 16th - 20th (Schwimmer)
March 23th - 27th (Skrifvars)
March 30th - April 3rd (Hashimi)
Click HERE to sign up today!
If you have any questions, please email Sanaz at ecestraffic@gmail.com.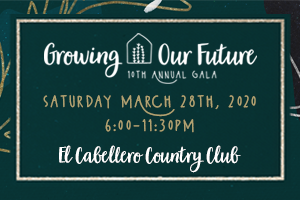 GALA POSTPONED TO MAY 30TH
Dear Parents, Guardians and Faculty of Encino Charter Elementary:
We hope you and your families are well.
Due to the current situation in Los Angeles with regards to the Coronavirus concerns, we have decided that it's best to move the annual Encino Gala originally scheduled for Saturday, March 28th to the evening of Saturday, May 30th. The location and time remains the same.
Please feel free to contact us if you have any questions at: LoriJGordon@gmail.com
Thank you for understanding and your continued support and we hope that you will grace this special occasion with your presence. 
Our best regards and gratitude,
Lori Gordon Teti & Kelly Kozakov
Gala Co-Chairs / VP Fundraisers, Encino Elementary E-Team