ENRICHMENT OVERVIEW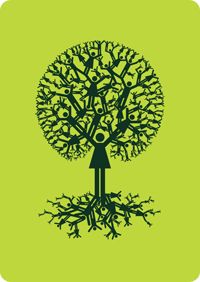 All enrichment classes postponed until further notice. Thank you for your understanding.
After school is where it's at with our awesome enrichment classes. There is literally something for everyone! Cooking, Art, Pottery, Foreign Language, Singing, Dancing, Gymnastics, Tennis, Basketball, Acting, Drumming, Cupcakes, Technology (Coding, Programming, Minecraft, Gaming), Musical Theatre – the list of fun learning opportunities is ENDLESS!
We offer three (8 week) sessions throughout the year. Please visit our Enrichment page or email the Enrichment Coordinators at enrichment@encinoelementary.net if you need more information.