We need your yearbook photos!!!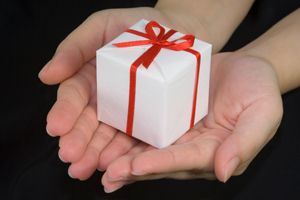 PURCHASE YOUR HOLIDAY GIFTS THROUGH AMAZON SMILE
Purchase your gifts through Amazon Smile this holiday season and our school earns money back on each purchase! Choose "Encino Elementary School Booster Club Inc." as your charity.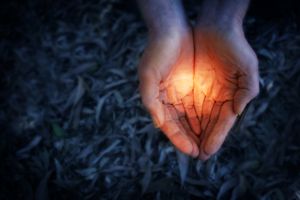 SENDING LOVE!
Sending best wishes to our wonderful Encino Charter Community! 
SEND US YOUR PHOTOS!
Our yearbook chairs need YOUR help! Please remember to take and submit photos as we continue with distance learning.
For more information, click HERE.