WELCOME TO ENCINO CHARTER ELEMENTARY
Encino Explorers: Where the Journey Begins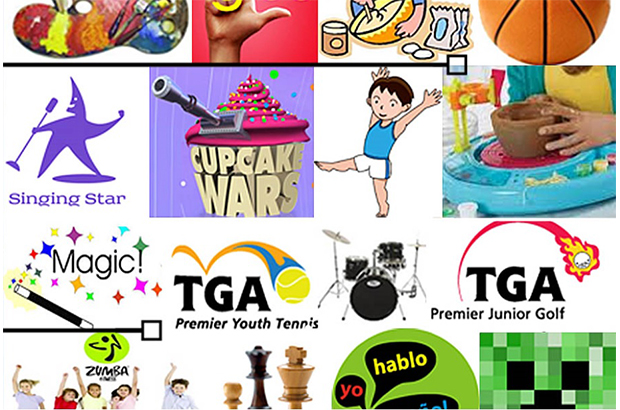 ENRICHMENT REGISTRATION
Registration is now open for Session #4.  Classes begin on March 27th.
Gymnastics, Pottery, Singing Stars, Volleyball, Spanish and more!
CLICK HERE for information and to register for a class.
CUSTOM KEEPSAKES
Turn your child's artwork into a special keepsake!  Mugs, luggage tags, wall art, mouse pads and more!  Look in the homework folder for a catalog of items and the order form.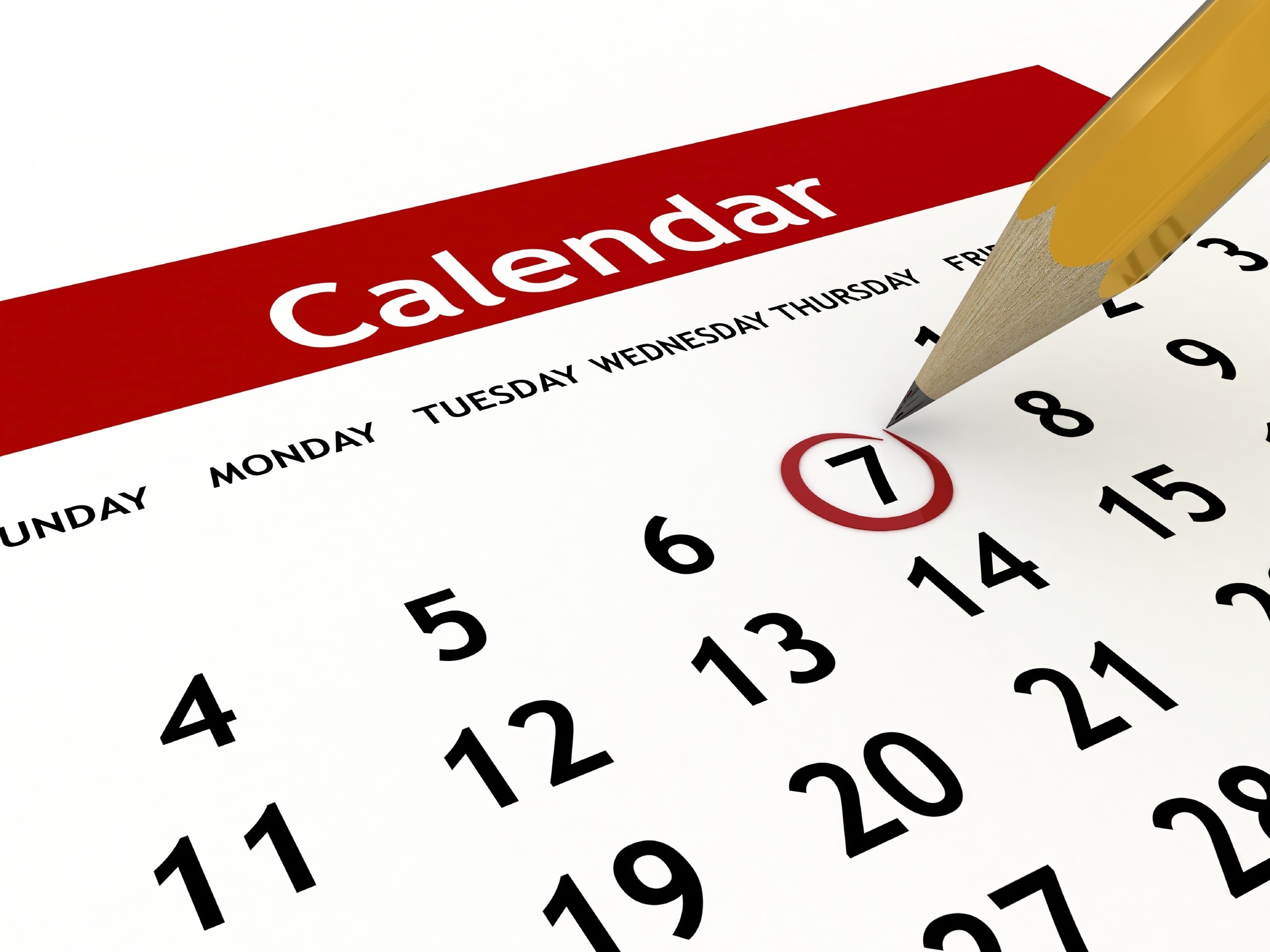 YEAR-END CALENDAR
Please check out the school's year-end calendar for special events, minimum days, and days off.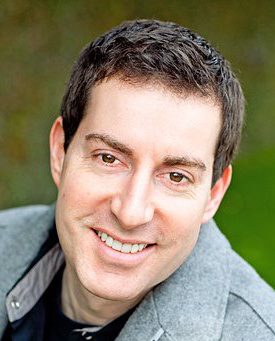 TEACHER SPOTLIGHT
Mr. Zwick is a sought-after classroom teacher, the teacher representative on the E-TEAM, an elected member of the Charter Board and its personnel committee, and chairperson of his grade level.  Click here to learn even more about Mr. Zwick!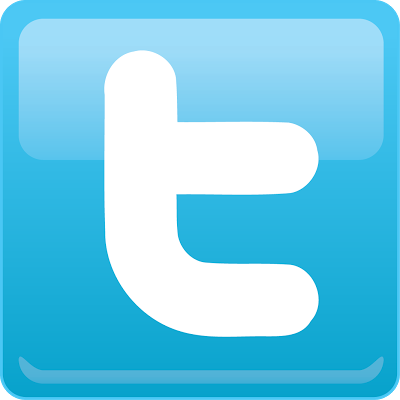 MARK YOUR CALENDAR: Thursday is early dismissal at 12:45. Enrichment classes will go from 1 to 2!
Thank you to all who attended the Gala & Auction on Saturday night! It was a huge success! Plus: we got to hear the ECES Faculty Choir!!