WELCOME TO ENCINO CHARTER ELEMENTARY
Encino Explorers: Where the Journey Begins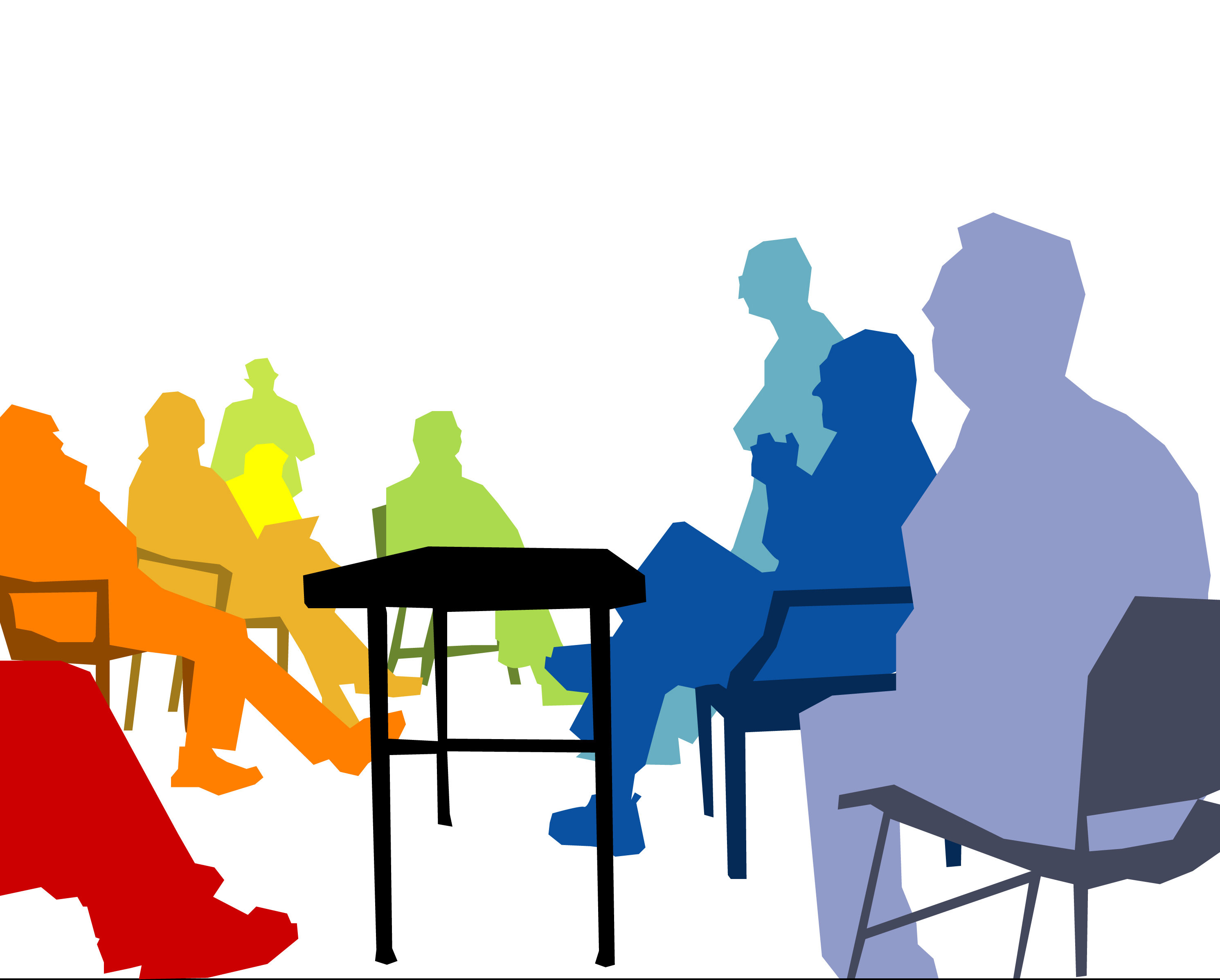 PARENT MEETING
Thank you to everyone that came out to the Parent Meeting.  It was a great turnout!  Congrats to the lucky parent that won the $75 GALA ticket!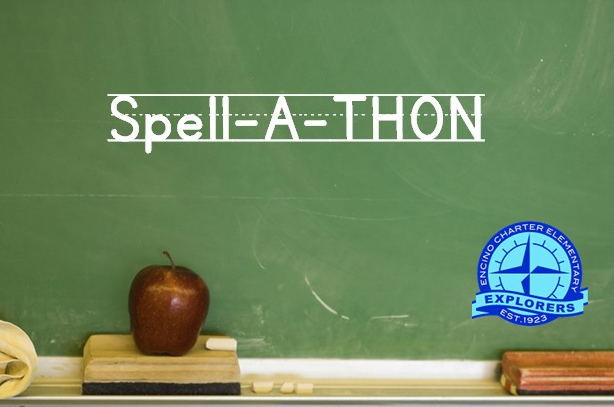 SPELL-A-THON
It's time to get your little bees ready to S-P-E-L-L in our annual Spell-A-Thon on February 24th! This is a great opportunity to raise funds for Encino Charter Elementary with a lifelong skill your kiddo will always need. CLICK HERE for more information.
GALA & AUCTION
Join Us To Celebrate & Support Our Amazing School!
Braemar Country Club
4001 Reseda Blvd
Tarzana, CA 91356
6:30 - 11:30 PM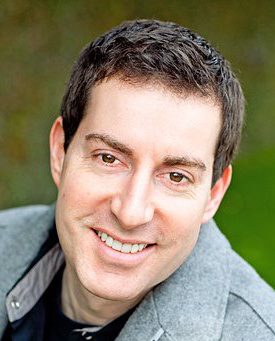 TEACHER SPOTLIGHT
Mr. Zwick is a sought-after classroom teacher, the teacher representative on the E-TEAM, an elected member of the Charter Board and its personnel committee, and chairperson of his grade level.  Click here to learn even more about Mr. Zwick!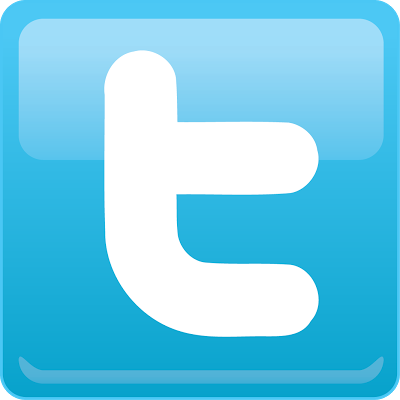 Join us for an amazing night to celebrate our school, teachers, and kids! Dinner, dancing & more! Get tickets here:
https://t.co/ynErkkRFug
CONGRATULATIONS TO SARAH SHAMTOB, OUR ECES GALA TICKET WINNER! CAN'T WAIT TO SEE YOU THERE!
https://t.co/2VR1OR3zdd