WELCOME TO ENCINO CHARTER ELEMENTARY
Encino Explorers: Where the Journey Begins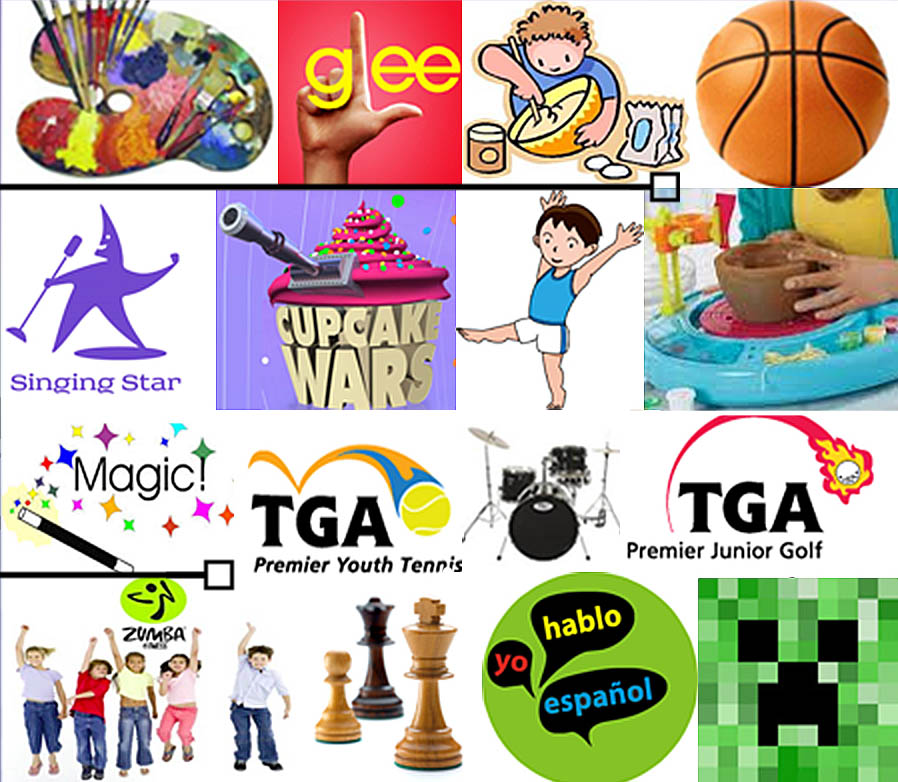 ENRICHMENT CLASSES
Our Enrichment program is proudly sponsored by the E-TEAM, and offers a variety of classes for children of all grade levels. Each session lasts for 6 WEEKS. Class size is limited, so please register early.
DANCE PARTY YEAH!
Join us on Friday, September 30th at 6pm for our 3rd Annual Dance Party Yeah!
Details HERE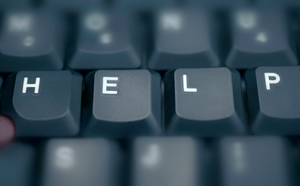 VOLUNTEER AT DANCE PARTY YEAH!
Can you help out on Friday, September 30th anytime from 3:00 - 9:00pm?  Please click here and send us your name and email.  Thank you!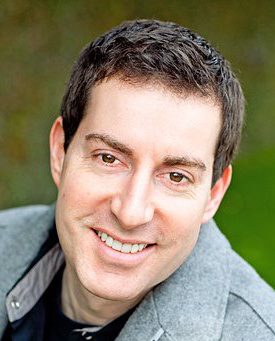 TEACHER SPOTLIGHT
Mr. Zwick is a sought-after classroom teacher, the teacher representative on the E-TEAM, an elected member of the Charter Board and its personnel committee, and chairperson of his grade level.  Click here to learn even more about Mr. Zwick!