WELCOME TO ENCINO CHARTER ELEMENTARY
Encino Explorers: Where the Journey Begins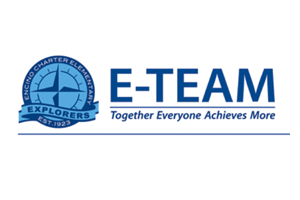 THE 2017-2018 E-TEAM
Co-Presidents: Erin Agahi & Allyssa DelPiano
Co-VP's of Fundraising: Kristin Moss & Danielle Brooks
Co-VP's of Student Services: Jamie Grossman & Kim Bishop
Co-Treasurers: Angela Hartmann & Allyson Nevil
Corresponding Secretary: Lisa Clayden
Recording Secretary: Janet Bae
Advisors:
5th Grade - Melissa Davis
4th Grade - Tracey Byers
3rd Grade - Tania Buescher
2nd Grade - Arwen Williams 
1st Grade - Philip An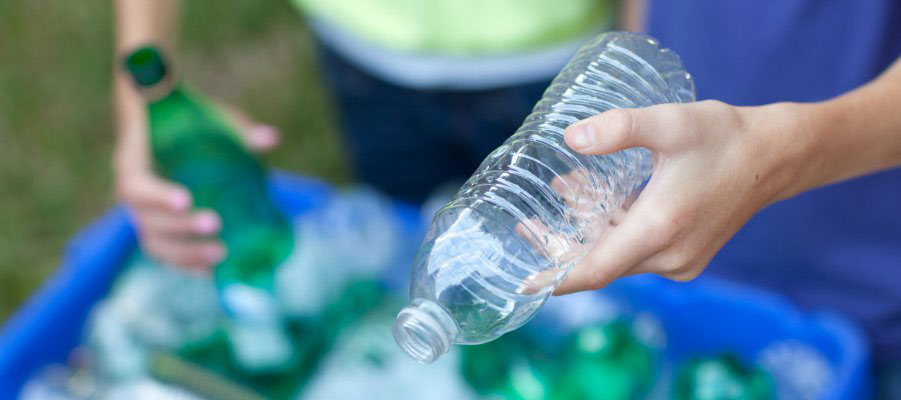 LET'S CLEAN UP ECES
Earth Day is on April 22nd!  Come and help spruce up the school's campus on Saturday from 8:00am to 11:00am.
Bring your gardening gloves, weeders, brooms and rakes.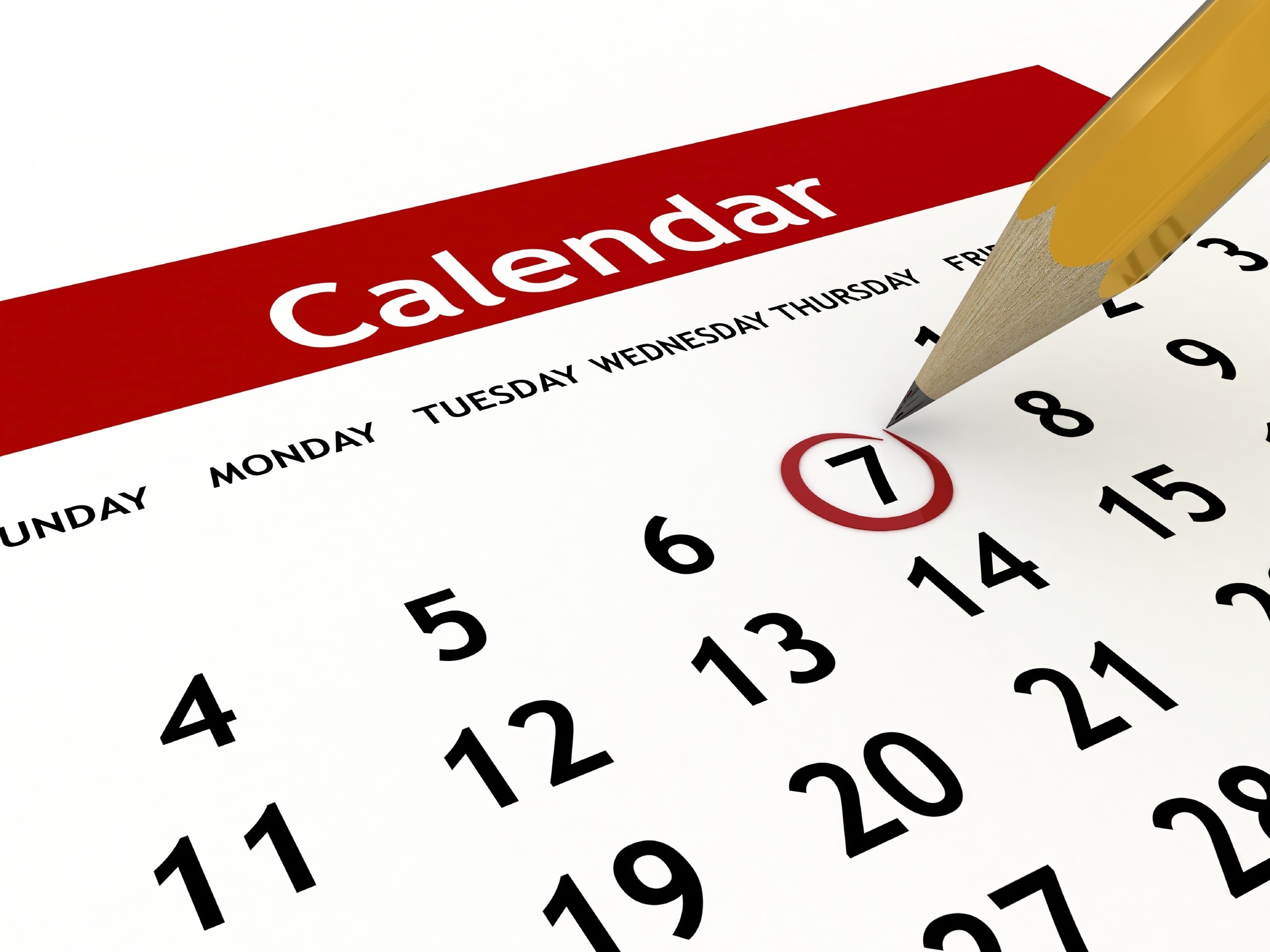 YEAR-END CALENDAR
Please check out the school's year-end calendar for special events, minimum days, and days off.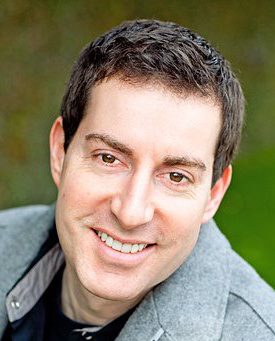 TEACHER SPOTLIGHT
Mr. Zwick is a sought-after classroom teacher, the teacher representative on the E-TEAM, an elected member of the Charter Board and its personnel committee, and chairperson of his grade level.  Click here to learn even more about Mr. Zwick!