WELCOME TO ENCINO CHARTER ELEMENTARY
Encino Explorers: Where the Journey Begins
ENCINO SCHOOLS 5K RUN
The 1st Annual Encino Schools 5K is coming up on January 28th.  Don't miss this community event supporting Encino Elementary schools!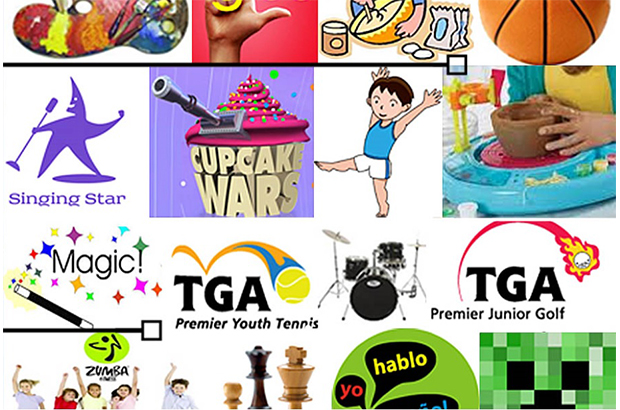 Enrichment Registration
Registration is currently open for Session 3 of our after-school enrichment program. The last day to register for classes is Friday, January 20th.  Classes will begin on  Monday, January 23rd.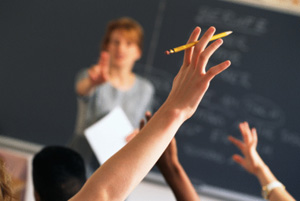 PARENT UNIVERSITY TRAININGS
ECES Parents are welcome to attend Parent University Trainings.
CLICK HERE TO VIEW the January meetings.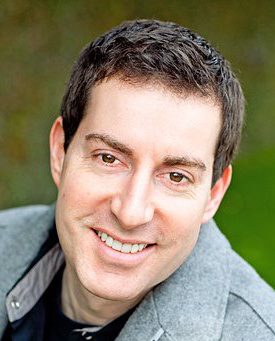 TEACHER SPOTLIGHT
Mr. Zwick is a sought-after classroom teacher, the teacher representative on the E-TEAM, an elected member of the Charter Board and its personnel committee, and chairperson of his grade level.  Click here to learn even more about Mr. Zwick!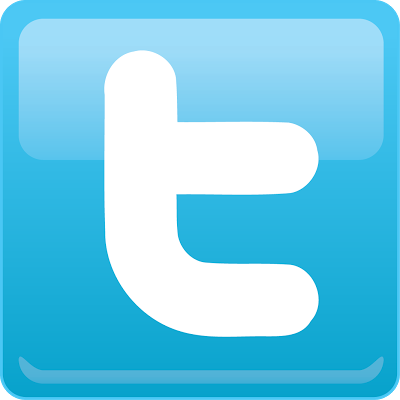 Enrichment Session 3 begins tomorrow (Monday Jan 23) but you can still register for great classes! Click here:
https://t.co/m6XzEMwcTL