WELCOME TO ENCINO CHARTER ELEMENTARY
Encino Explorers: Where the Journey Begins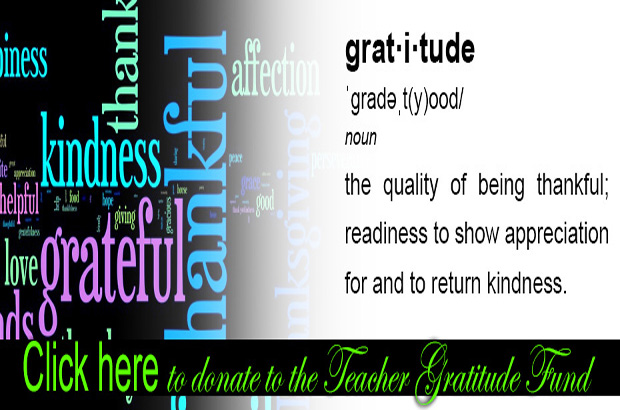 HELP US COLLECT A GRATITUDE GIFT
The holiday season is here! We would like to show our appreciation for our five E-TEAM funded teachers, Mr. Rodriguez (Computer Lab), Ms Wind (Art), Coach D'Mitri (PE), Mr. Corwen (Science), and Ms. Cummings (Library) by giving them a gratitude gift!
Click here to contribute to the gift.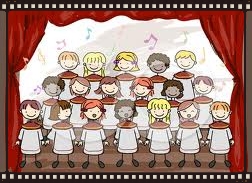 WINTER CONCERT INFORMATION
Please click here to read important information on the Winter Concert happening on Friday, December 16th.  
Click here to purchase a DVD of the show.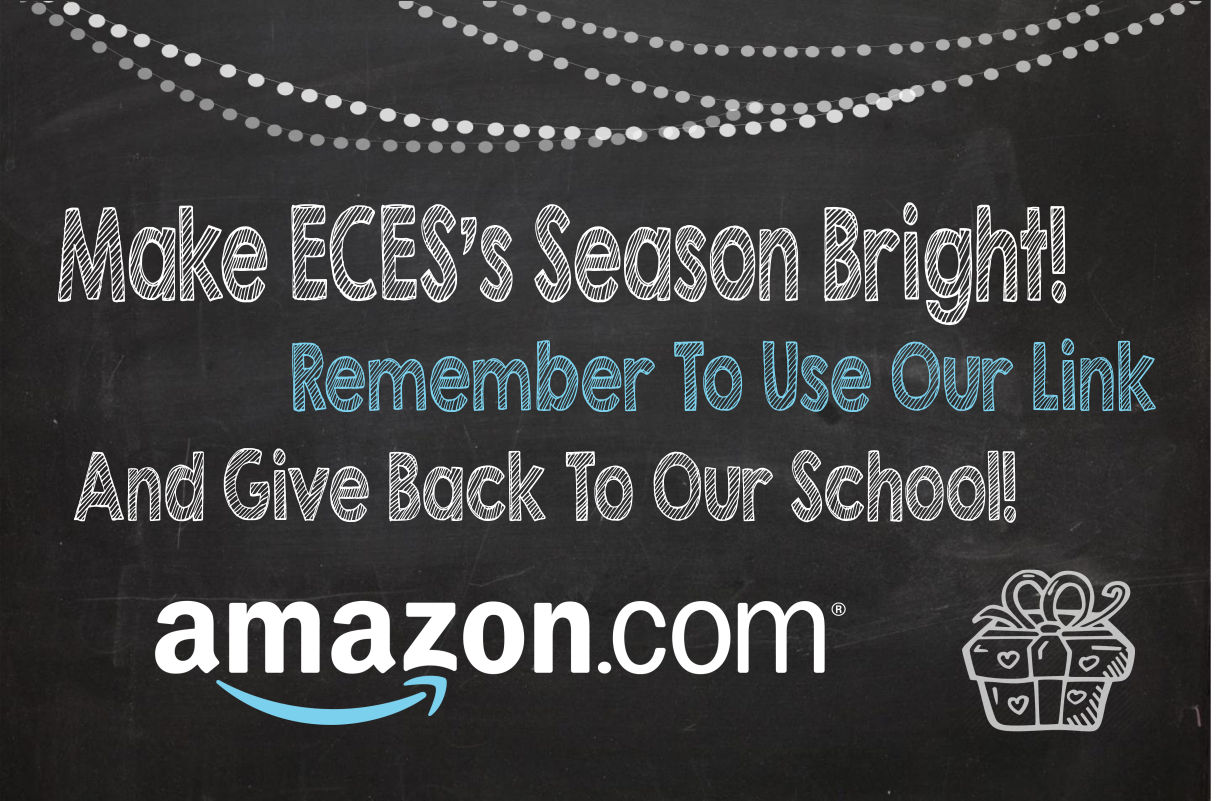 SHOP WITH AMAZON
Amazon donated over $5,000 to ECES last year...Let's make this year even better! Be SURE to stay within that browser window as you shop and check out to make sure the school gets a % of your sale.  SHOP HERE!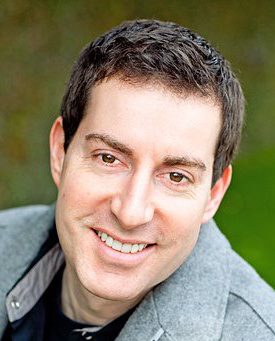 TEACHER SPOTLIGHT
Mr. Zwick is a sought-after classroom teacher, the teacher representative on the E-TEAM, an elected member of the Charter Board and its personnel committee, and chairperson of his grade level.  Click here to learn even more about Mr. Zwick!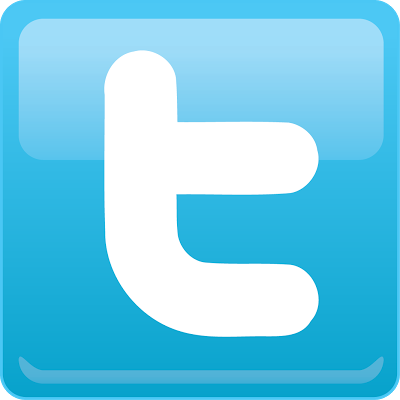 ENCINO 5K--JAN 28th Encino Charter is co-hosting a 5K with Lanai Road & Hesby Oaks! Early bird registration NOW at
https://t.co/mOUYupvuxP