WELCOME TO ENCINO CHARTER ELEMENTARY
Encino Explorers: Where the Journey Begins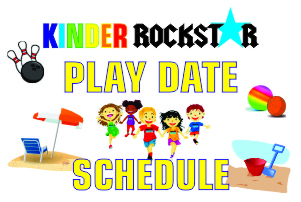 KINDER PLAY DATES
There are several opportunities for incoming Kindergarten students to meet and play with other incoming Kinder students.  Click here for summer play dates.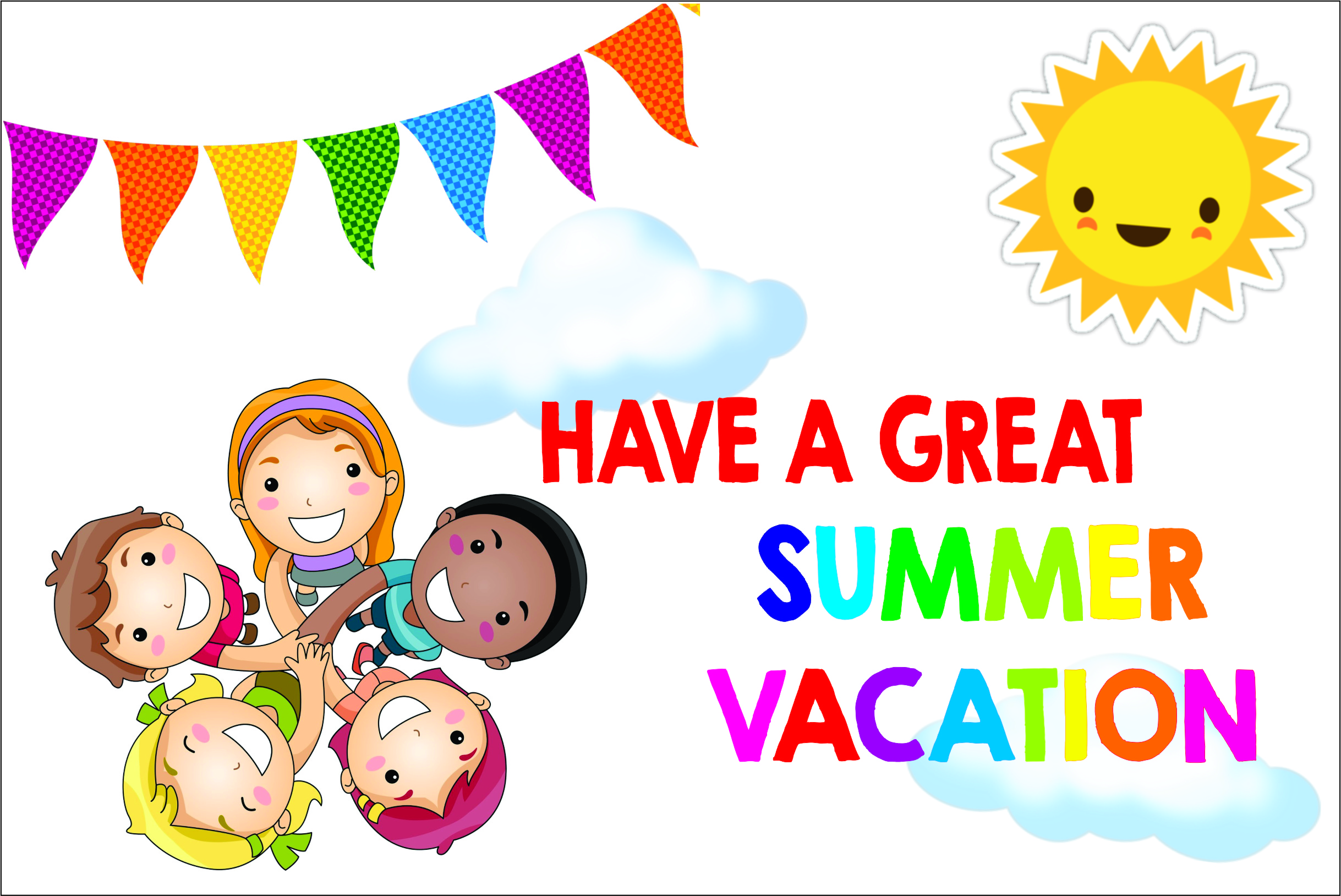 IMPORTANT DATES
8/10: Meet & Greet
8/14: Kinder Orientation
8/26: Back to School Movie Night
8/29: Back to School Night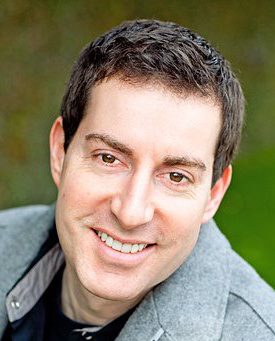 TEACHER SPOTLIGHT
Mr. Zwick is a sought-after classroom teacher, the teacher representative on the E-TEAM, an elected member of the Charter Board and its personnel committee, and chairperson of his grade level.  Click here to learn even more about Mr. Zwick!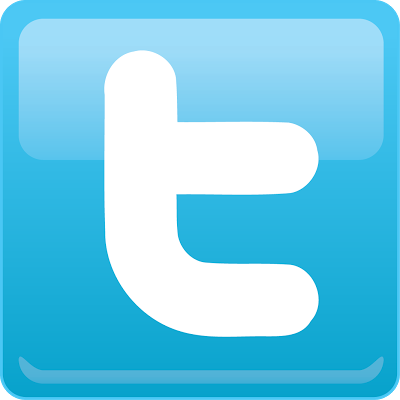 Thanks to everyone who came out to the Kinder meet and greet! It was so great meeting you!
CPK

Falafel Catering

Falafelicious Catering will have their food truck at STEAM Night on May 25th.