WELCOME TO ENCINO CHARTER ELEMENTARY
Encino Explorers: Where the Journey Begins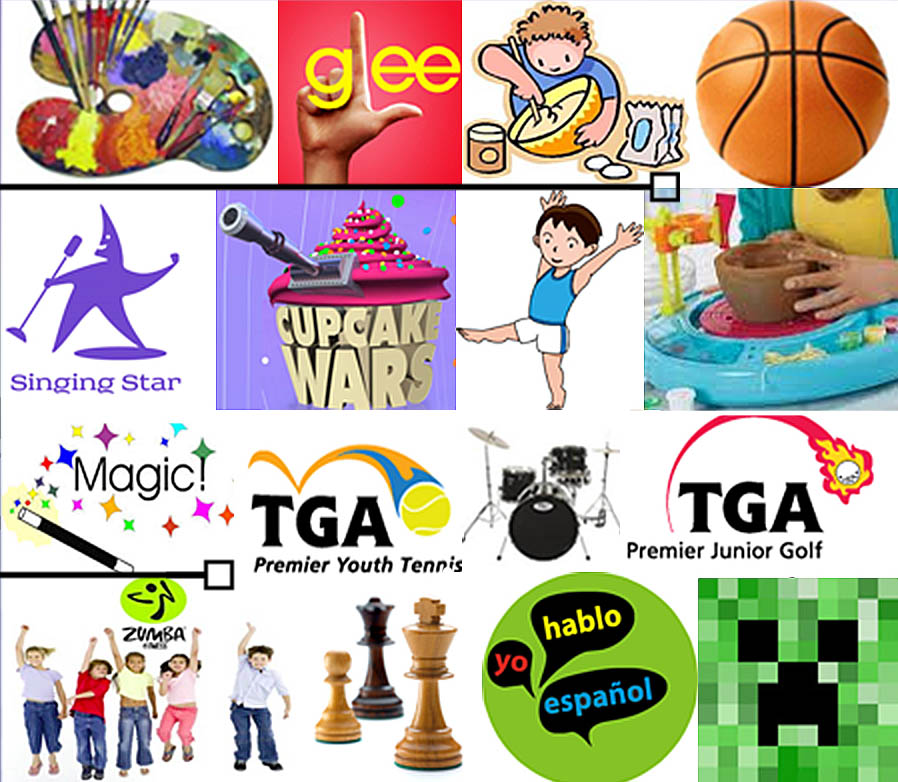 ENRICHMENT CLASSES
Our Enrichment program is proudly sponsored by the E-TEAM, and offers a variety of classes for children of all grade levels. Each session lasts for 6 WEEKS. Class size is limited, so please register early.
TURKEY TROT
Turkey Trot is on November 9th.  Win fun prizes including Disneyland tickets, mini-iPads, Glowzone passes, and more!  
HALLOWEEN PARADE & CARNIVAL
This event is sure to be a Monster Mash and something each child will enjoy!  ALL are welcome!  Parents are encouraged to dress up and come and join their children. MORE INFO HERE!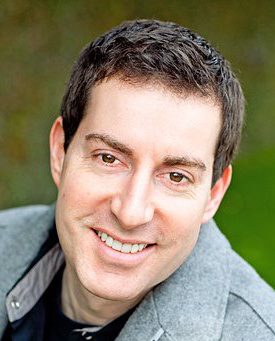 TEACHER SPOTLIGHT
Mr. Zwick is a sought-after classroom teacher, the teacher representative on the E-TEAM, an elected member of the Charter Board and its personnel committee, and chairperson of his grade level.  Click here to learn even more about Mr. Zwick!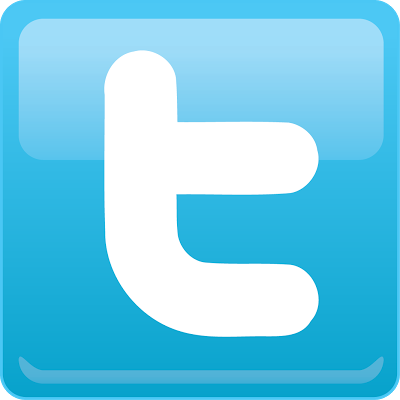 Halloween Parade: please READ costume info on the link. (date is incorrect -- it's now on Monday, Oct 31.)
https://t.co/k6L8MiOiPe
Rain storms are predicted for this week. So the Halloween Parade & activities is postponed until Monday, October 31st at 1:00 PM.