Encino Charter Elementary
2015-2016 School Year
Fundraising Activity Overview
---
Year Round Fundraisers
Annual Giving
Our year long program where we ask families to make a tax deductible donation that pays for the programs and equipment that LAUSD budget does not cover including teacher salaries for Art, PE, Science, Computer Lab, after-school Librarian and many campus safety and beauty projects. The suggested donation is $500 per family which can be made in installments but we have incentives for larger donations and smaller. ANY donation makes a difference. When we request Grant money, % participation in Annual Giving makes a BIG difference. If we don't have active parents, we don't get the grants. Participation is crucial to ensuring we reach this year's goal of $212,000.  
Enrichment
After school is where it's at with one of our awesome enrichment classes. There is literally something for everyone! Cooking, Art, Animals, Singing, Dancing, Gymnastics, Golf, Basketball, Acting, Drumming, Cupcakes, Minecraft, Gaming Programming – the list of fun and learning is ENDLESS! 4 different sessions offered throughout the year. Check out info on Encinoelementary.net or touch base with Angela Hartman for more details!
Restaurant Nights
Each month, Amy Goldberg coordinates a fun, community-oriented restaurant night at various venues throughout Encino. We often hold fun raffles and contests so be sure to check your monthly newsletter and homework folders for details and flyers every month!
Spirit Wear
Look cool in our Encino Charter Explorers Gear! Clothing, hats, spirit sticks – we have it all. Sales take place most Fridays and look for on line retail store at encinoelementary.net during November/December 2015!
Kona Ice
Visit the Kona ice truck for a yummy and refreshing treat every Tuesday (pending weather). 20% of all proceeds go to the school. 100% enjoyment is yours!
Menchies (5th Grade Fundraiser)
Thursdays offer yummy and nutritious yogurt with fun toppings. 20% of all proceeds go to the 5th grade graduation ceremony. Remember, you might not have a 5th grader now – but you will some day!
Pizza & Popcorn Fridays
Visit us every Friday for an after-school treat of popcorn or pizza. Get your eat on and start the weekend right!
---
On Going Retail Programs: shopping links available on Encinoelementary.net!
Mixed Bags (shop the cool collection of bags, organizational gear, lunch and many other cool items!)
Innisbrook (it's not just giftwrap!)
See's Candy (get your chocolate fix any time of the year and treat someone you love (or like) anytime!)
Yankee Candle
---
NO EXTRA COST TO YOU – Just Shop for items like normal and let the companies give us "free cash"!!
Box Tops
Retail Programs
Amazon
Target
Office Depot
Staples
---
Corporate Sponsorship/Company Matching/Fence Banner Advertising
Year long opportunities are available. Contact Amy Goldberg at amygoldberg76@aol.com  for details or Allyssa DelPiano at allyssadelp@socal.rr.com for a Company Matching Presentation to share with your employer.
---
Seasonal Fundraisers
Dance Party Yeah!: September 25
It's a night of dancing, music, friendship, food and fun. Get ready for non-stop action from our awesome DJ! Give and get dedigrams! Check out the cool and crazy makeover station, photo booth, a dance crew performances – you won't want to miss and you'll never forget it!  Chaired by: Jacey Hayes, Kristin Moss, Tracey Samaek
Spell A Thon: Mid November
This a fun and educational fundraiser that gives the kids the opportunity to get in on the action. Our children will be challenged to expand their spelling prowess as they gather pledge money from family and friends. Testing will take place end of October, grading and results will be given back to families and all pledge money will be due end of November. Chaired by: Tracey Byers & Sunny Spierer
Halloween Carnival: October 30
It's a spooktacular celebration as our kids kick off the festivities with a ghoulishly hip parade followed by a carnival frenzy of games, popcorn and fun! "All inclusive" wrist bands for games, popcorn and drink tickets for sale. (Everyone child will receive 1 of each for free!) Chaired by: Kara Snowden & Jenny Johnson
Creative Impressions Photo Promotion (kicks off mid October)
Perfectly timed for holiday gift giving, turn your favorite photo into amazing gifts your friends and family will treasure for a lifetime. Mugs, holiday ornaments, collectible tiles, jewelry, holiday treat tins – the possibilities are endless. Look for order forms and details in your child's homework folder. Chaired by Erin McHatton & Allyssa DelPiano
Book Fair & Dinner: December 5
Visit with your favorite authors and hear them read from your favorite books not to mention their autographs! There will be food for sale, crafts to enjoy and lots of amazing books to read or buy as gifts for the holidays! See what the buzz is all about!  Chaired by: Jason Preston and many more Parent Volunteers TBA
Holiday DVD Sales: December 16
Capture your child's holiday performance on DVD and relive the magic for the rest of your lives! Chaired by: Elain Levy & David Gilbert
Jog-a-Thon: Early February
Kick off the New Year with a fitness fundraiser. It's a healthy way to support our school through exercise. Students will be able to create their own unique webpages to send to family and friends.  Along the way we may even learn some new things about nutrition and wellness
Chaired by: Allyson Nevil, Co-Chairs TBD
Annual Gala & Silent Auction: March 12
Our 2nd largest fundraising event of the year! Join us for an adult only night of dancing, food and fun as we celebrate our amazing community of families, teachers and staff. You'll want to see this year's silent auction offering available on line and during the event! Chaired by: Melissa Corkern Davis, Allyssa DelPiano and Silent Auction by Cynthia Wiechelt
Movie Night: April 9  Chaired by: Elain Levy & Jason Preston
Family Fun Run (5k): May 15
Get ready for speed (or not) with our 2nd annual 5K family fun run (or walk!). It's a great chance to come together with family and friends to practice (not preach) the importance of health and fitness! So join us for a morning and early afternoon full of fitness and fun with your community and local businesses. There will be an array of activities, entertainment, and refreshments for the whole family to enjoy! Chair Team TBD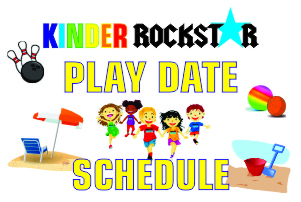 KINDER PLAY DATES
There are several opportunities for incoming Kindergarten students to meet and play with other incoming Kinder students.  Click here for summer play dates.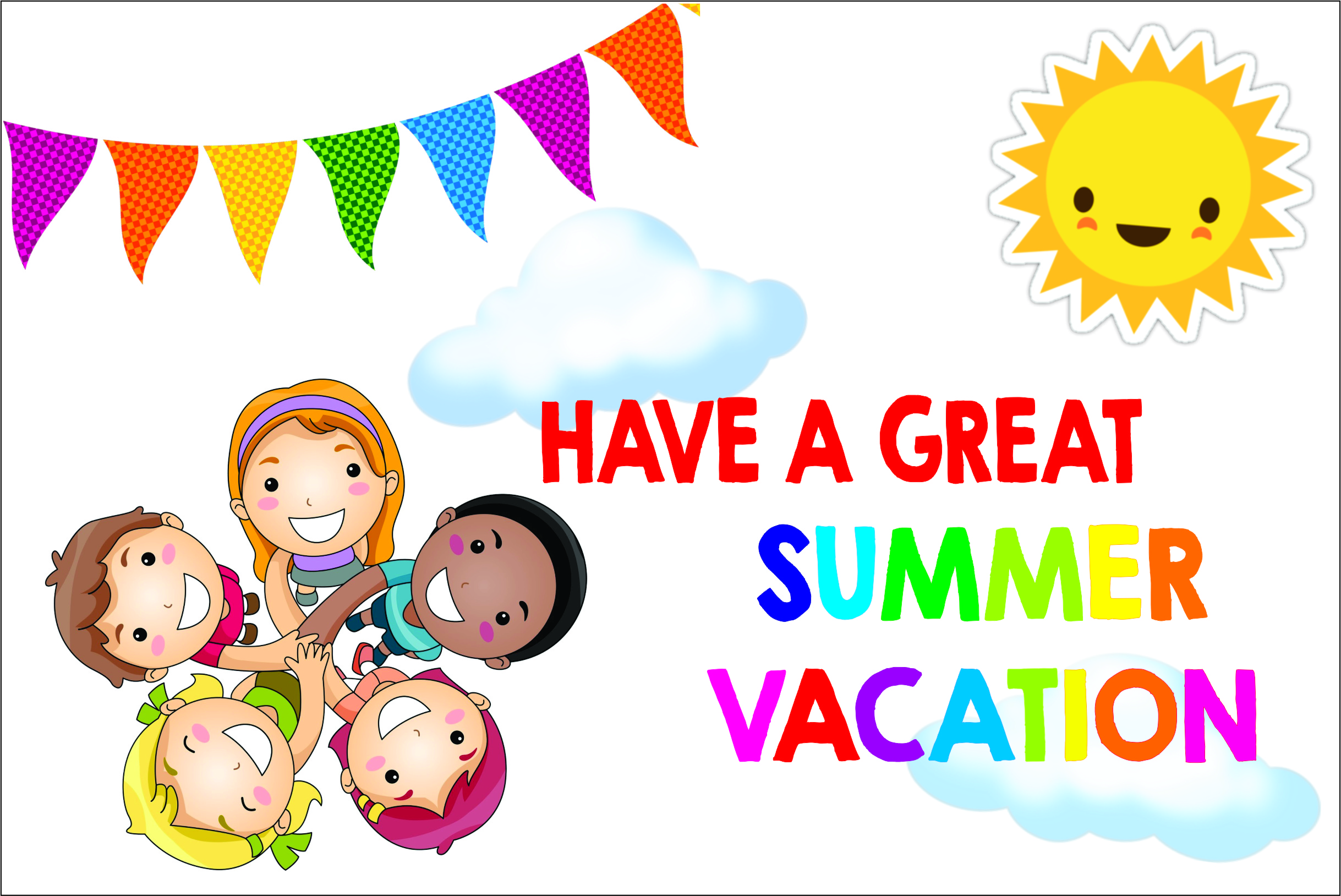 IMPORTANT DATES
8/10: Meet & Greet
8/14: Kinder Orientation
8/29: Back to School Night
CPK

Falafel Catering

Falafelicious Catering will have their food truck at STEAM Night on May 25th.