5K REGISTRATION!
Registration is open for our 2nd annual RUN FOR YOUR HEART joint school Family 5K!
Takes place on February 10th at 9am at Woodley Park.
Click here for info & to register!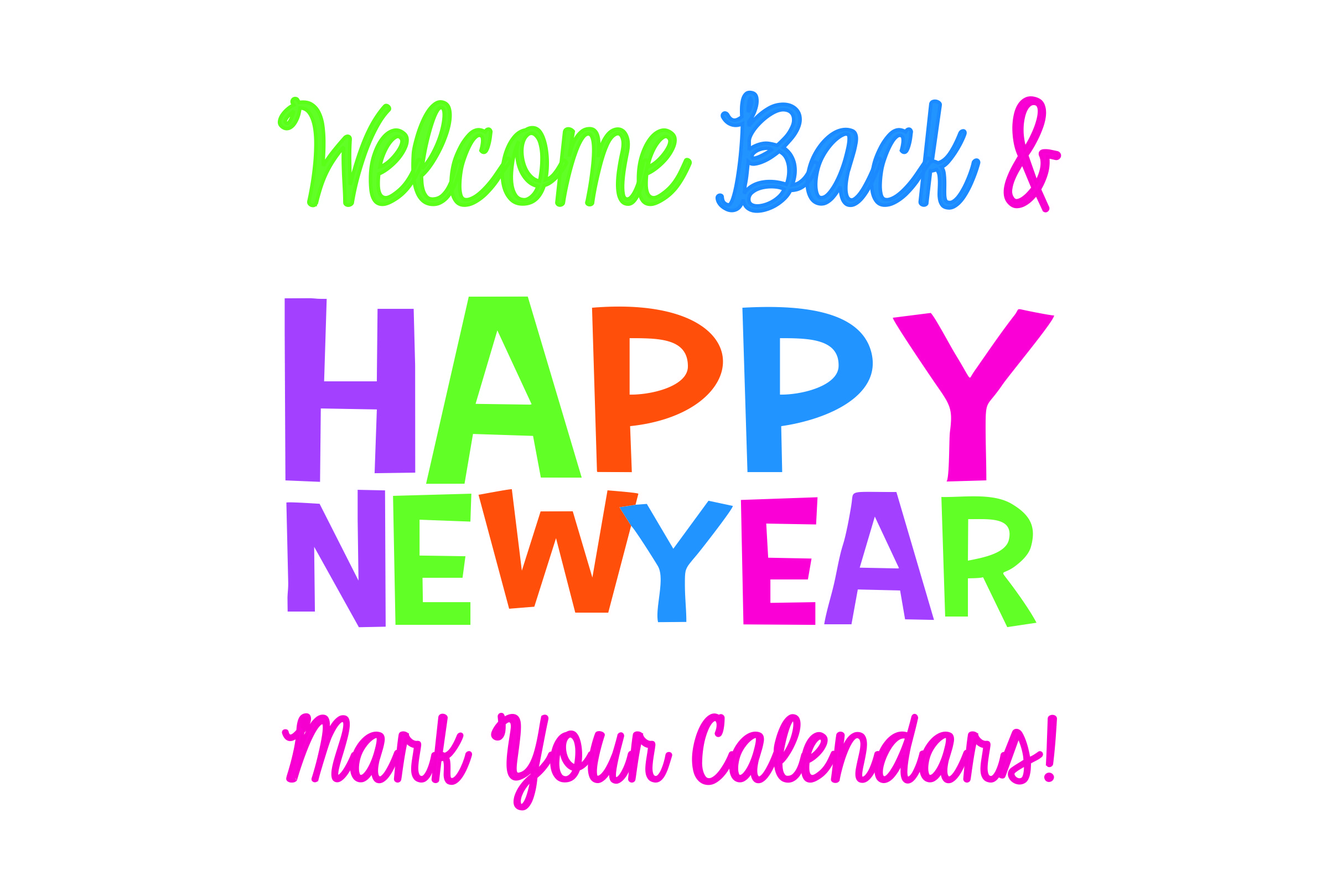 IMPORTANT DATES
1/23: Coffee with the Principal
1/30: Mandatory Talent Show Parent Meeting & Parent Meeting to review mid year budget & GIFTED program
2/10: Run/Walk for your Heart 5K
2/19: No School (President's Day)
2/21: Reading Rocks starts
4/3-6: Talent Show 1st Round Tryouts
4/7: Starry Night Gala
4/9: Pali Camp
4/12: Talent Show 2nd Round Tryouts Grades 1-3
4/13: Minimum Day/Talent Show 2nd Round Tryouts Grades 4-5
4/20: Minimum Day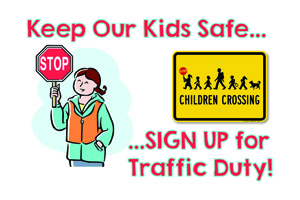 TRAFFIC DUTY
We need extra traffic volunteers next week to help cover all days and slots. 
If you can help Mrs. Ralston's class, please sign up!   
As always, even if it's not your class' week,  you are welcome to help out.
We are THANKFUL for you!